Jan 24, 2015, 10:25:16 PM via Website
Jan 24, 2015 10:25:16 PM via Website
Hi

Let me show you my micro-game - a different approach to real-time gaming with social features! Just install, turn on and forget... bubble will show, sooner or later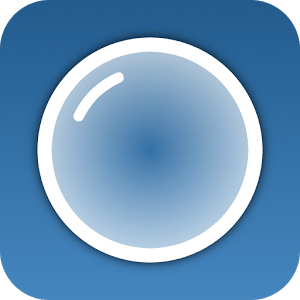 Description:
A little break from other, usual apps & games.

Splash every appearing bubble! Collect points and achievements, earn some extra bubbles occasionally, then release them for more points or share with your friends as a gifts. Use bubble as a poke, as a notifier, some disturb while working on your device or just as a... bubble You may also check out statistics on Google+ leaderboards (after log in).

Press white bubble or look for Start button and wait... a bubble will appear, sooner or later. Even when you will be doing something in another app, watch video or even play another game. This game is still on! Some annoy may occur, some smiley face also
Check out Bubl in Google Play Store!