Jan 24, 2015, 1:39:42 AM via Website
Jan 24, 2015 1:39:42 AM via Website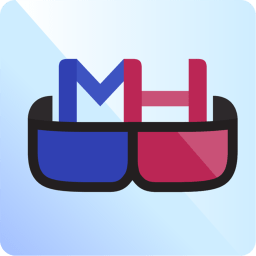 www.codesaurs.com
It has never been easier to find a movie for your pleasant evening.
Movie Hunter picks the movie for you, according your needs and taste.
More than 20.000 Top movies from all ages and categories and all of them can be reached within one App - Movie Hunter. That includes the hottest new movies releases.
It's totally free. No signup, no fees.