Jan 22, 2015, 11:56:21 AM via Website
Jan 22, 2015 11:56:21 AM via Website
Description
MobiDB Database Designer is a powerful and professional database application for Android devices. It is able to store any type of information: from common DVD collections to specific professional or business data.
Users are able to design databases that will address their specific needs, add multiple tables, create complex relations, calculate values, export the filled in database to CSV or PDF and then share it to external apps or just print it in hard copy.
Update
v.3.0
MobiDB Database Designer is now much more powerful: now it's possible to add nested tables, export data to PDF, or print it via Google cloud print.
We also added the ability to share entries to the external apps for further use. With these new features MobiDB is a really high-performance and efficient tool that can handle any personal or business data.
A new version of MobiDB Database Designer is available on the Google Play Store.
Just give it a try!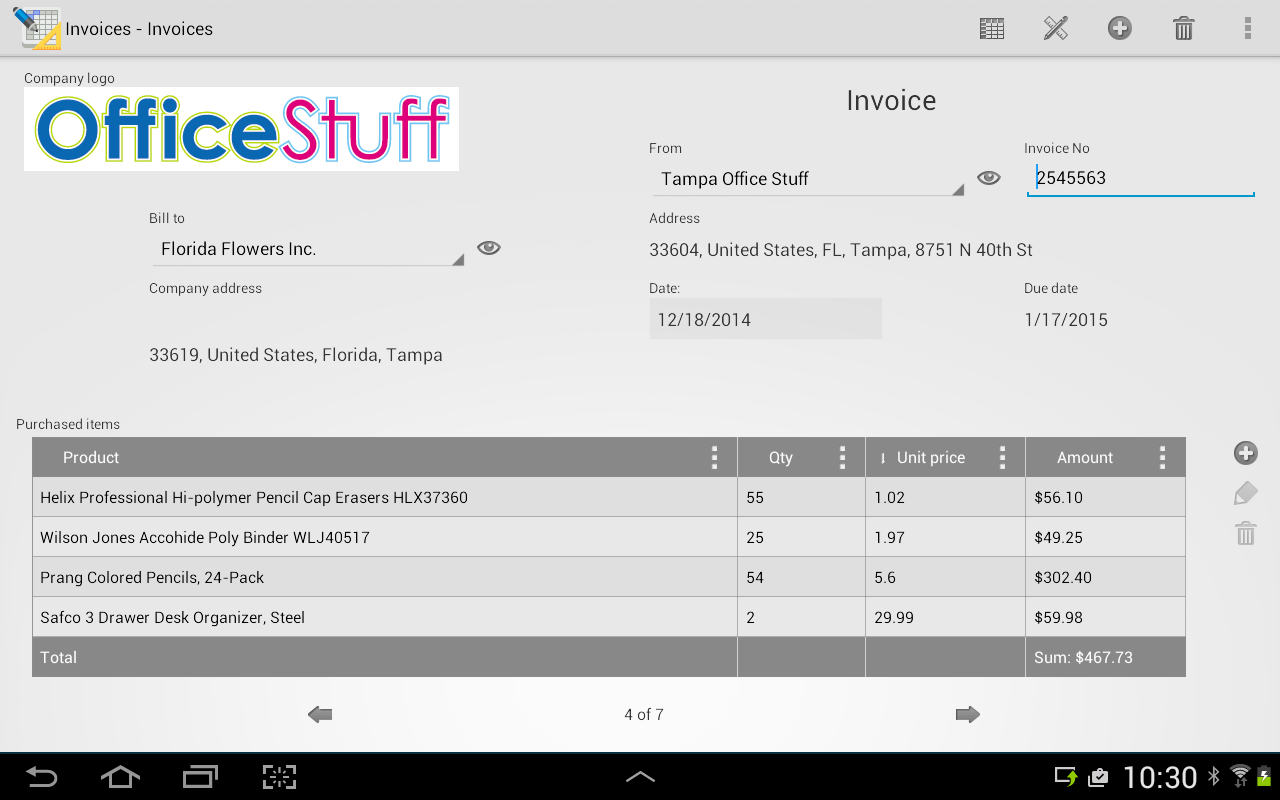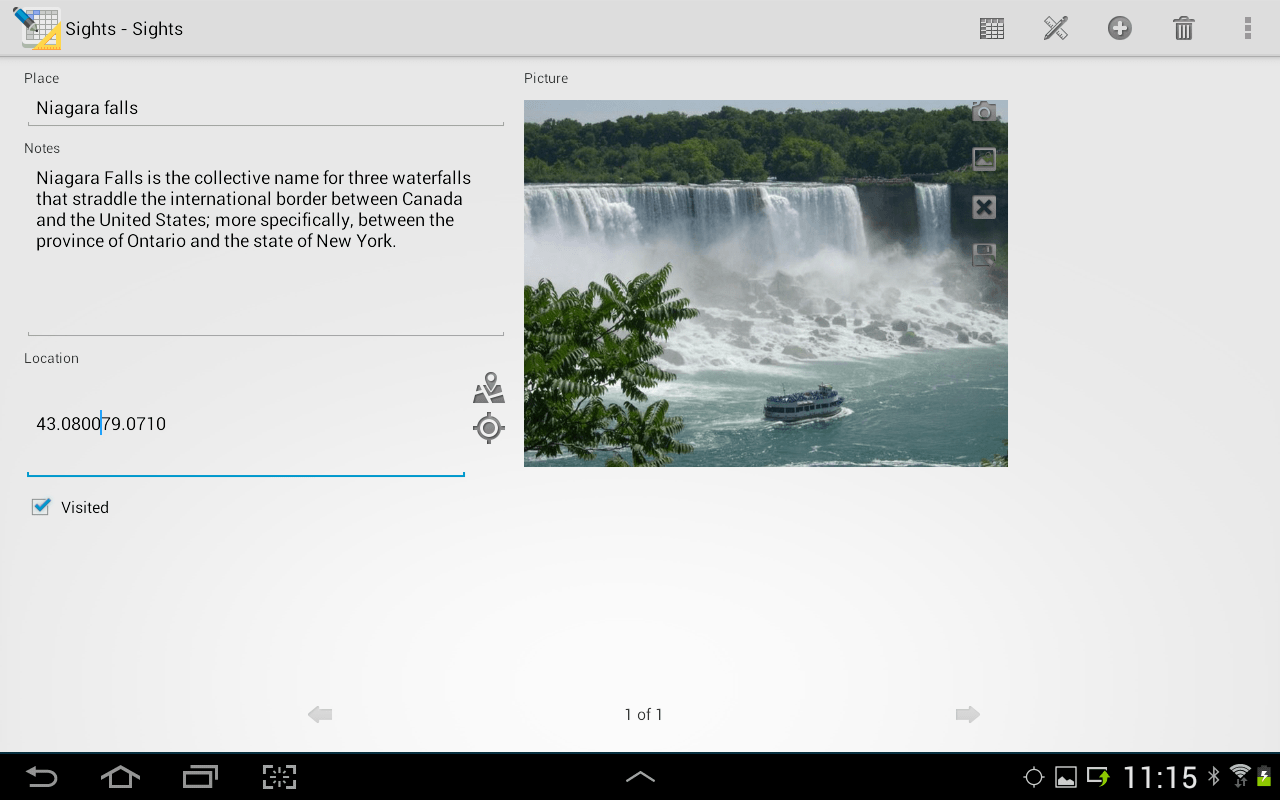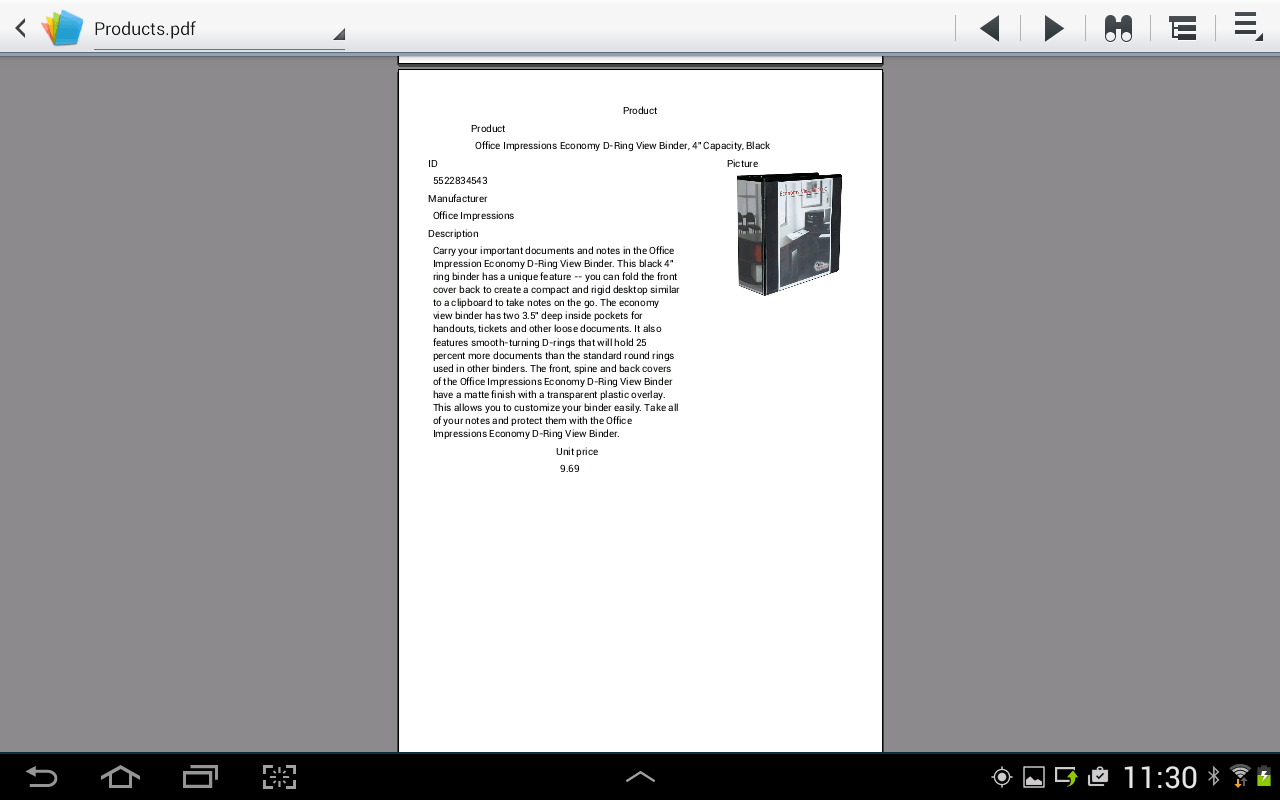 Cheers,
Ekaterina