Jan 6, 2015, 6:20:07 PM via Website
Jan 6, 2015 6:20:07 PM via Website
The wooden tilt maze game with the steel ball and nothing more! Let's help the steel ball to find its way out by tilting the labyrinth maze!
Navigate and balance the ball through the maze and try to get the best scores!
Features:
- 10 handmade levels with increasing difficulty
- Good ball physic simulation with smooth movement
- Achievements
- Highscores
- No ads during the level!
Watch out for the holes!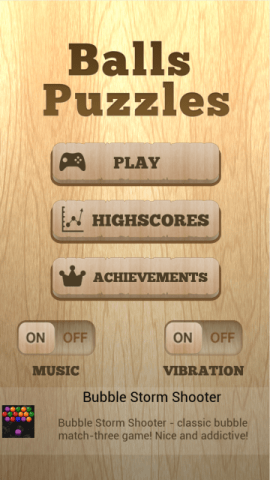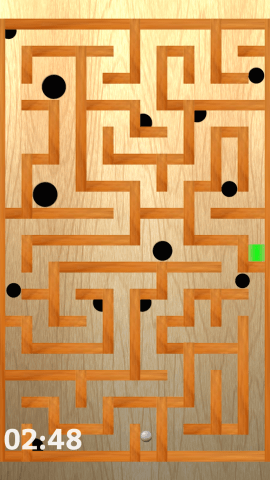 search for Ball & Maze at Google Play
https://play.google.com/store/apps/details?id=com.appease.balls.holes
PS. As always, I am a developer, any comments would be highly appreciated!
— modified on Jan 8, 2015, 9:47:36 AM