Jan 6, 2015, 4:19:28 PM via Website
Jan 6, 2015 4:19:28 PM via Website
Hey, for those who were giving and receiving gifts a couple of weeks ago I wanted to know what your favorite present was!
Mine was a short story my brother wrote for me. Here is a picture of it: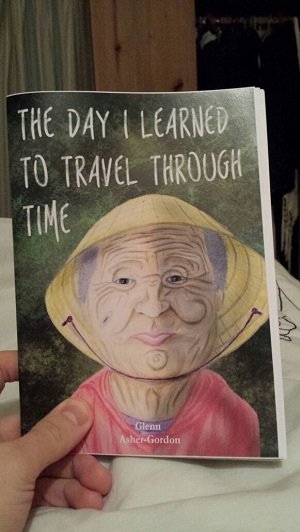 What was your best Christmas present? And if you have a picture of it, even better!