Dec 29, 2014, 8:33:55 AM via Website
Dec 29, 2014 8:33:55 AM via Website
XENDER, FILE TRANSFER AND FILE SHARING APP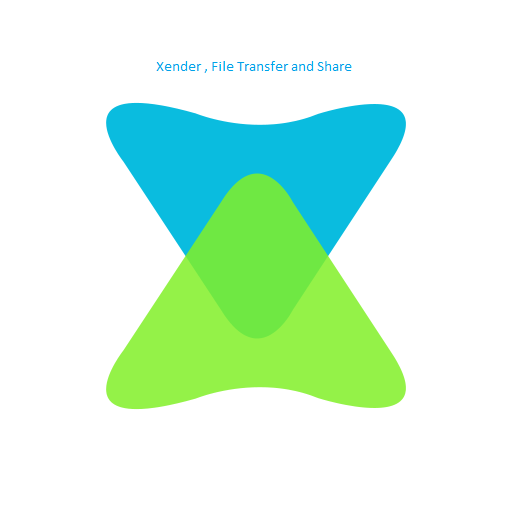 WHAT IS XENDER?
Xender is a free app for iOS and Android that simple lets you transfer files between two or more mobile devices. Whilst there are a lot of tools that could help you do this, few are as smooth and swift as Xender. Xender transfers files at least 50 times faster than Bluetooth and it works without an Internet connection. The only thing Xender requires is for you to have the app on both device, so theoretically, you could be stranded on an Island and still manage to transfer files at speeds in excess of 5mb/s. This nearly-instant, file transfer speed will genuinely surprise you when you use Xender for the first time.
WHAT CAN YOU TRANSFER WITH XENDER?
With Xender, you can transfer literally ANYTHING that exists on your mobile device. You can transfer Music, Videos, Documents, spreadsheets, pdfs, ebooks and even apps and games. Xender even allows you to transfer files between iOS and Android devices. Xender has absolutely no file size or file format limitations and you can transfer files of any size.
HOW DOES XENDER WORK
STEP 1. Fire up Xender on the two phones you want to connect.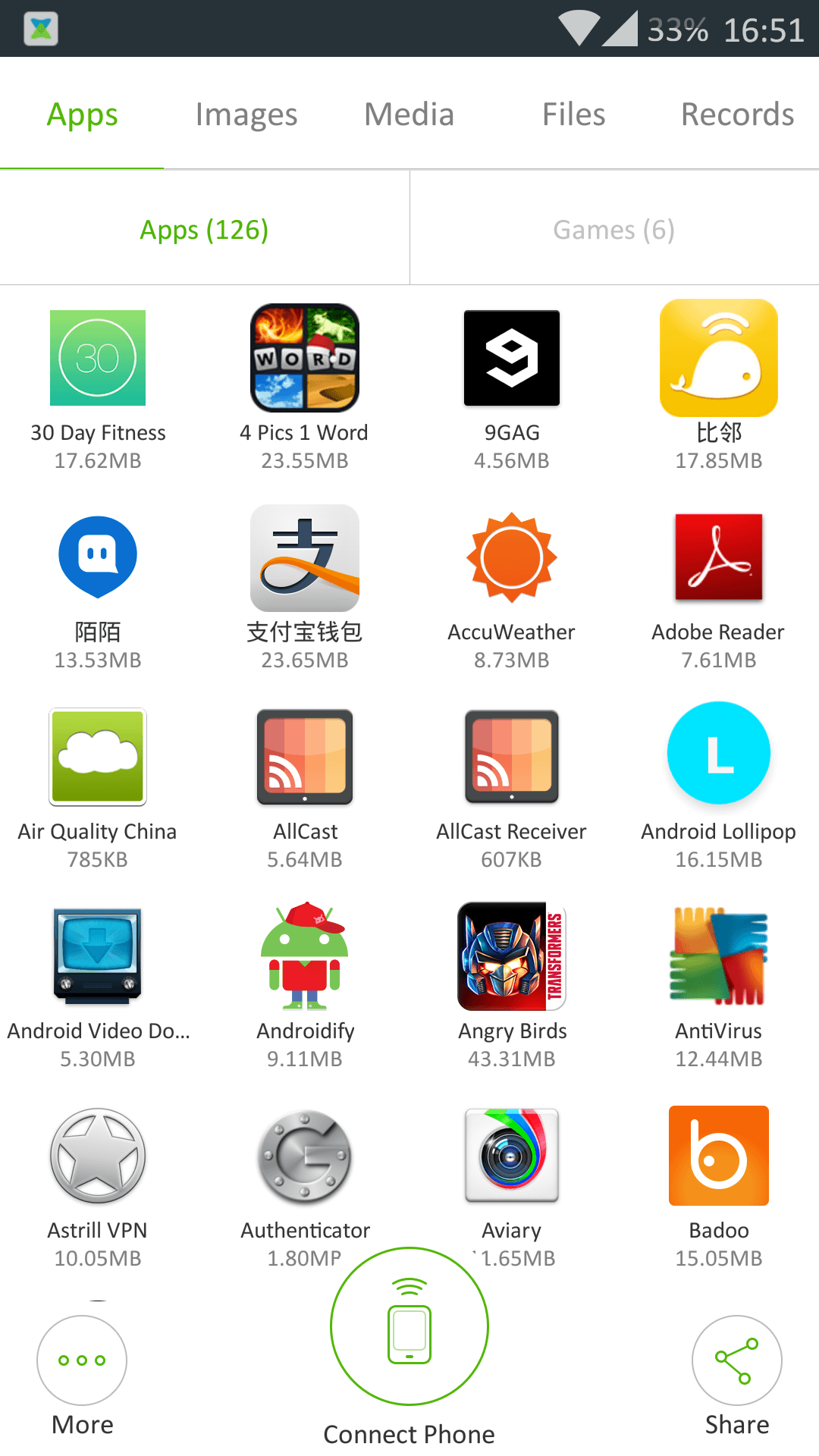 STEP 2. Press the connect button on both phones
STEP 3. Create Group on One Phone.
STEP 4. Join the created group on Other Phone.
STEP 5. The two phones are now connected. You can send nearly anything between the two devices.
How to share apps and transfer files from phone to phone using Xender

UNIQUE FEATURES
• Slide to Share Picture. Allows you to share a picture by sliding it to another device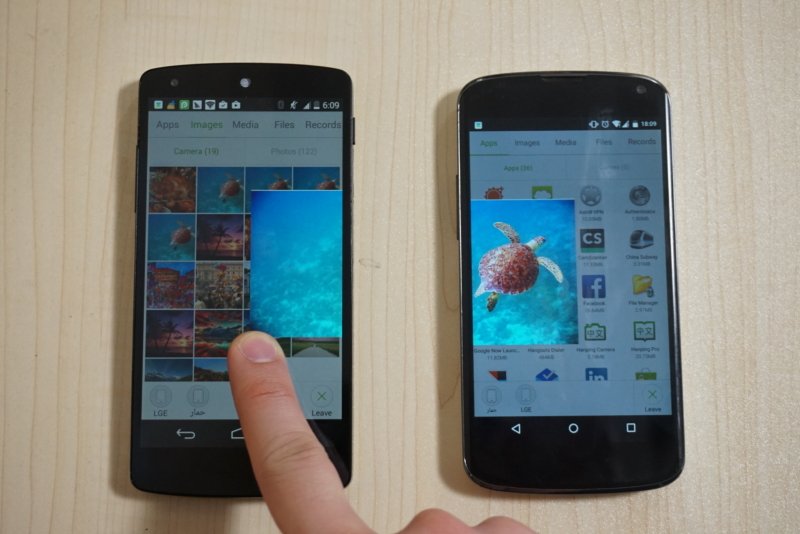 • Phone Replicate – A feature that simplifies the process of buying a new phone. It helps you transfer or practically replicate all your data (Contacts, Messages, Photos, Videos, Music and Call Logs) from your old phone to new phone in matter of seconds and a few touches.
• Seamless iOS – Android File Transfer – Xender supports cross platform transfer between the two largest mobile operation Systems.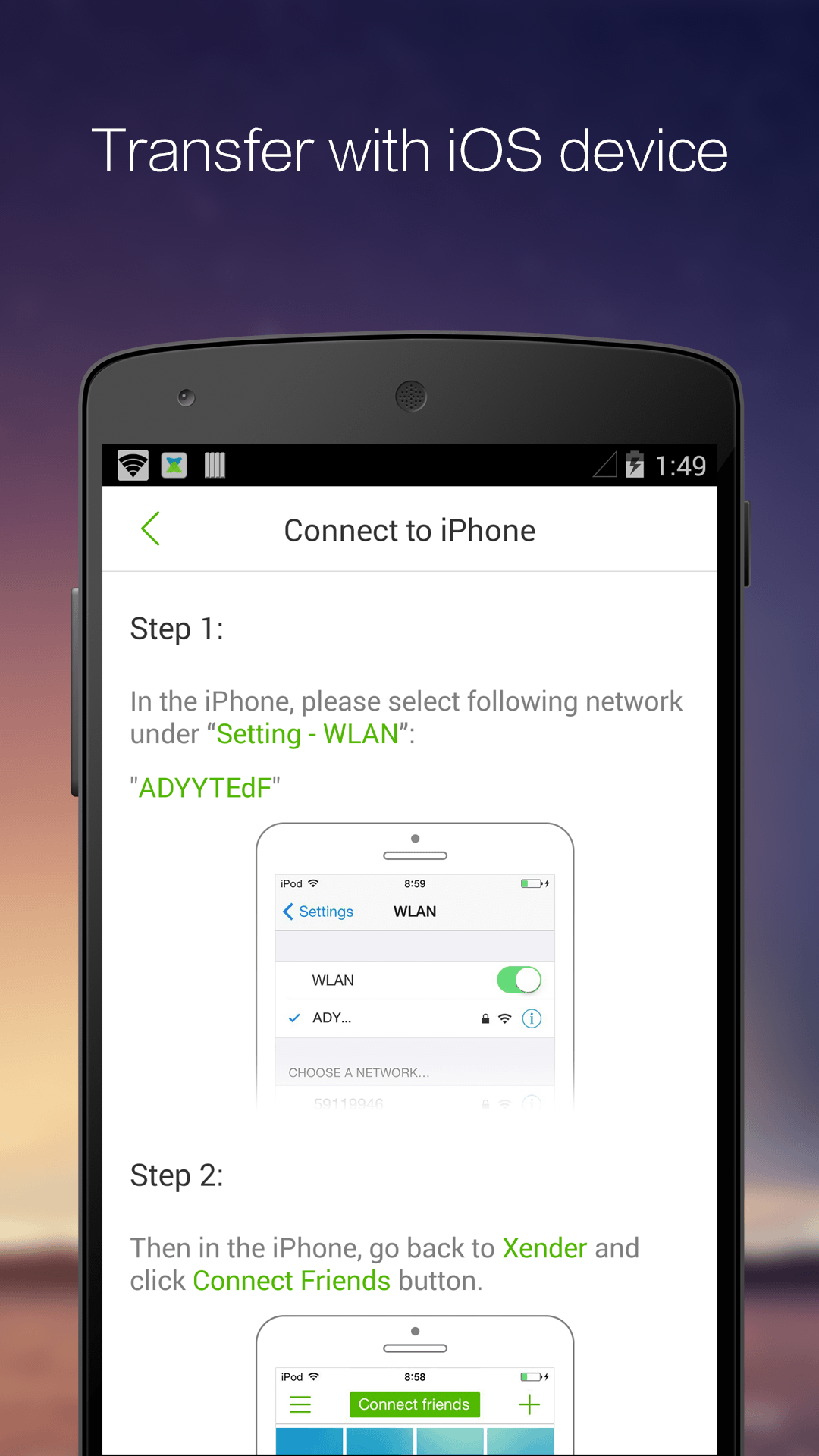 • Transfer Speed up to 50 Times faster than Bluetooth.
• Shake to Send. Send files by shaking your phone.
• Share your Mobile Internet Data. The group creator can share their mobile internet data i.e 3G/4G connection if they choose to do so.
HOW CAN I GET XENDER?
Get Xender by downloading it from the
Google Play Store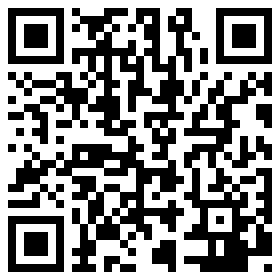 iOS App store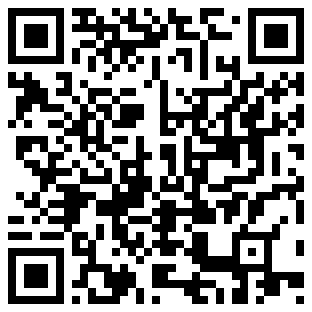 Stay in touch with Xender:
Facebook: Facebook.com/XenderApp
Twitter: @XenderApp
G+: Xender App Community
Website: Xender.cn
— modified on Dec 29, 2014, 8:45:14 AM