Dec 27, 2014, 2:26:04 PM via Website
Dec 27, 2014 2:26:04 PM via Website
Winter Holiday Live Wallpaper

Beautiful winter Live Wallpaper with falling snow, music and 3D-effect of parallax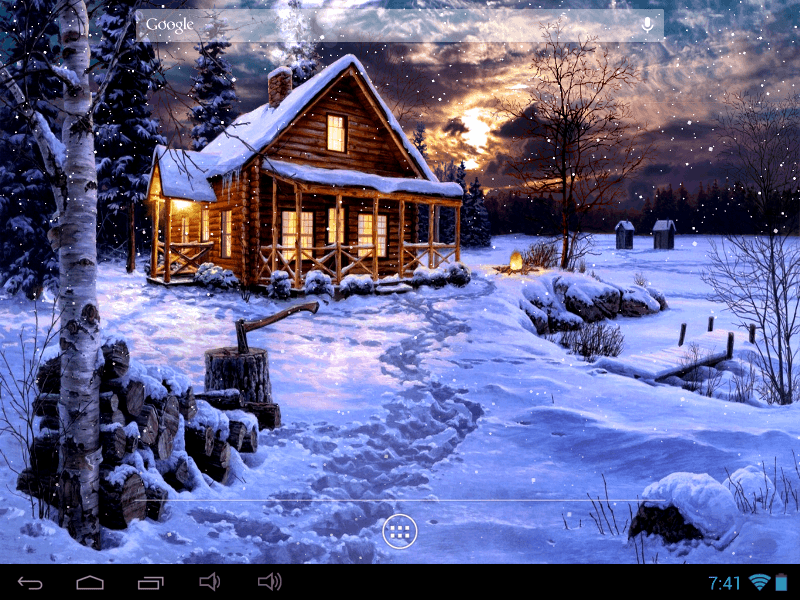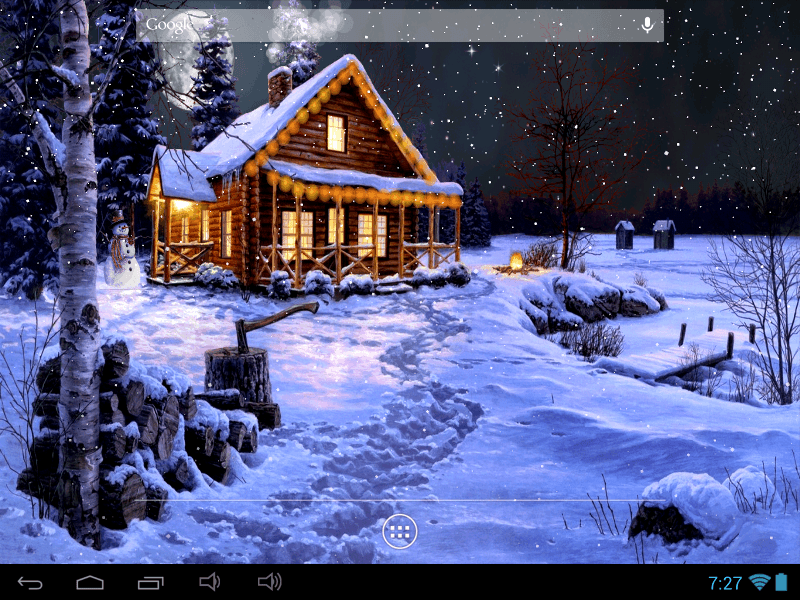 This live wallpaper will take you to a beautiful house on the edge of the forest, hidden from the gaze of others and bustle of everyday city life. The atmosphere is only joy and gladness, shrouded in the spirit of Christmas and with anticipation of a Happy New Year!
Features:
- 3D parallax;
- Falling snow;
- Christmas and New Year songs by double-clicking;
- Moving clouds;
- Real fire in the yard and smoke from the smoker;
- The glare of light in the windows and on the snow;
- Animated electric garlands;
- Animated Santa Claus;
- Advanced settings;
- HD graphics, OpenGL;
- Scrolling background;
- Maximum saving battery;
- High performance;
- Compatible with phones and tablets.
Video:

Get FREE on GOOGLE PLAY:
https://play.google.com/store/apps/details?id=com.acs.winterholiday.free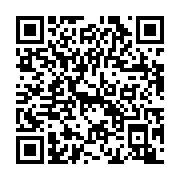 — modified on Jan 12, 2015, 11:11:55 PM