Dec 27, 2014, 11:54:03 AM via Website
Dec 27, 2014 11:54:03 AM via Website
XChat - Random Chat is a random chat app allows you to chat chat anonymously with strangers easily.
play.google.com/store/apps/details?id=com.nullpointer.xchat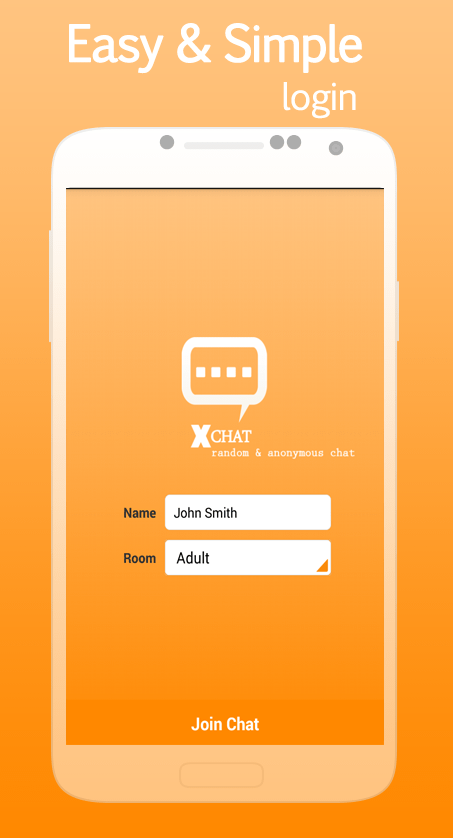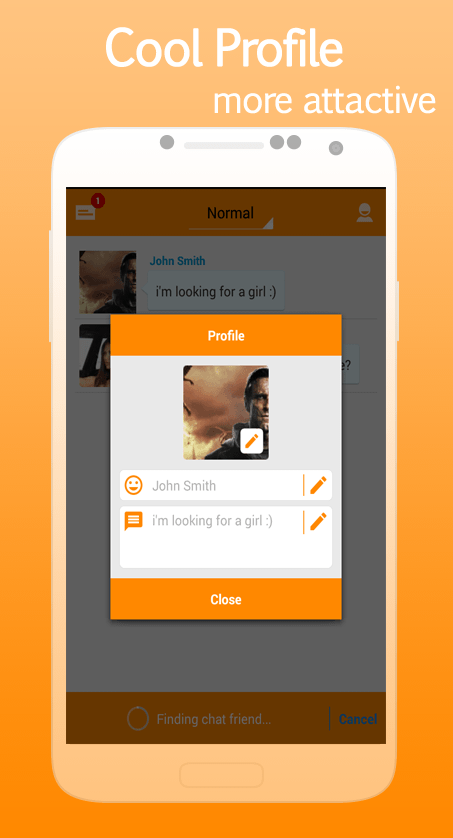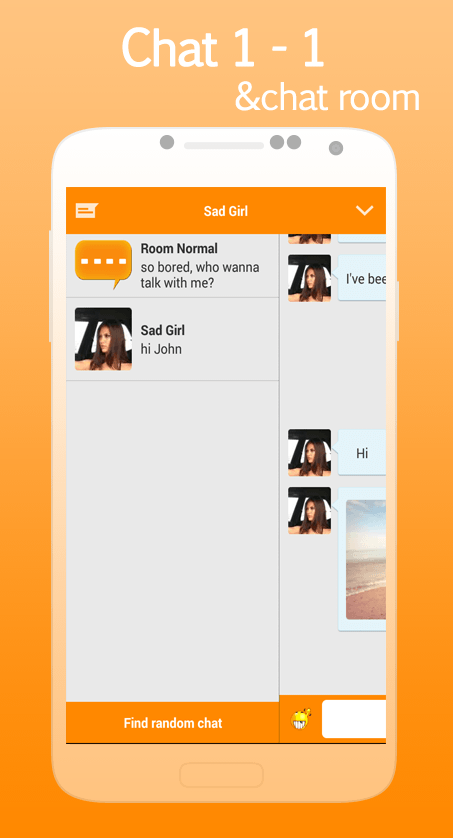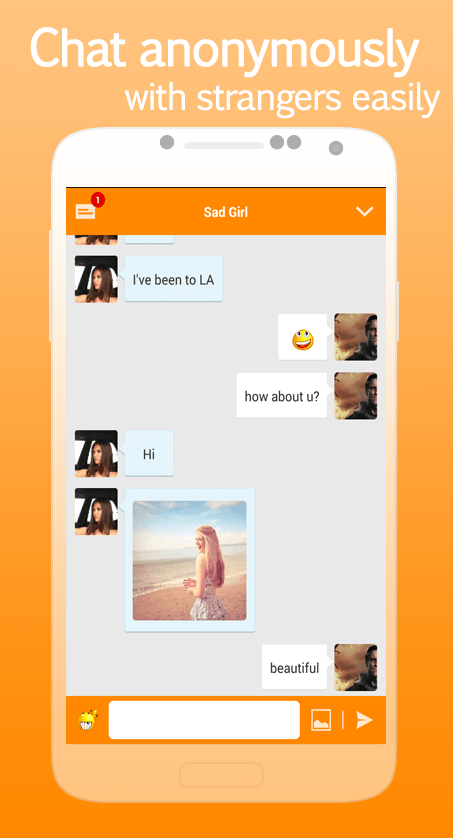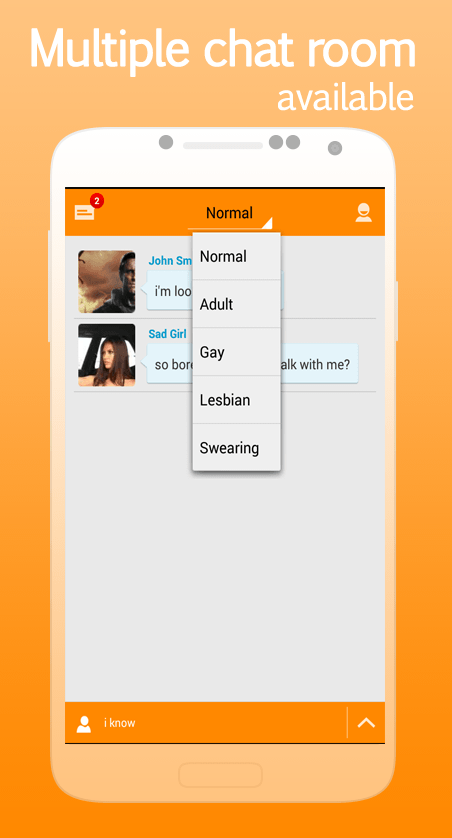 Features:
✓ Free chat & free message.
✓ Easy & simple talking app.
✓ Anonymous chat : No one knows who you are, be confident to talk with people.
✓ Cool profile with avatar and status.
✓ Auto find random friends chat or select friend in room to chat
✓ Chat private 1-1 or chat room
✓ Multiple chat room available: Normal chat, adult chat, gay chat, lesbian chat or swearing chat...
✓ Multiple language room available: English, español, português, 官話/官话, Русский, 日本語...
✓ Share and download photos unlimited
✓ You can save friend to keep in touch.
✓ Search friend by gender and age
✓ Block/unblock user.
— modified on Dec 27, 2014, 12:20:45 PM