Dec 26, 2014, 3:46:36 PM via Website
Dec 26, 2014 3:46:36 PM via Website
Hello everyone!
I've managed to create the childhood game we've all played at one point!
Why should you try it?
I removed all the stressful things about it, which means you can enjoy the game at it fullest, for example:
You can save your builded tracks anytime, also testing them would not result in rebuilding, instead it goes back to where you left it!
Great customer support, if you have an idea to add to the game (for example a bridge to put domino's on), just tell us on the facebook page (linked in the app itself) and you'll be rewarded with a pro beta version of the game!
Try it out, it's freakin' free!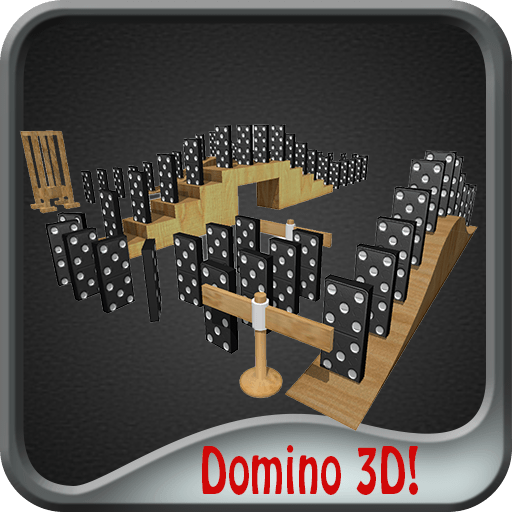 search for "Domino Express 3D" and it should list up first in play store!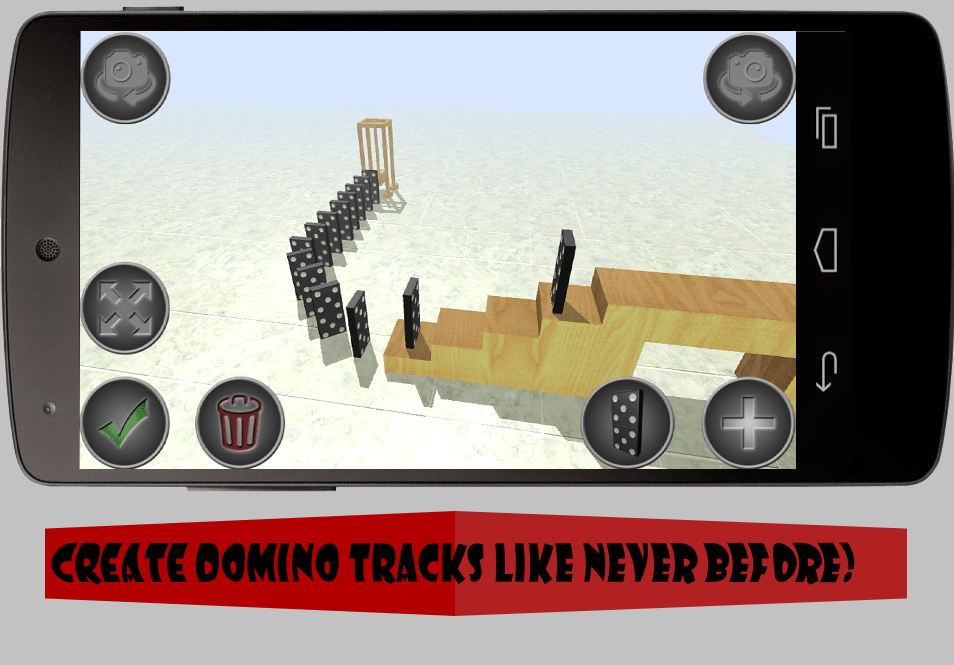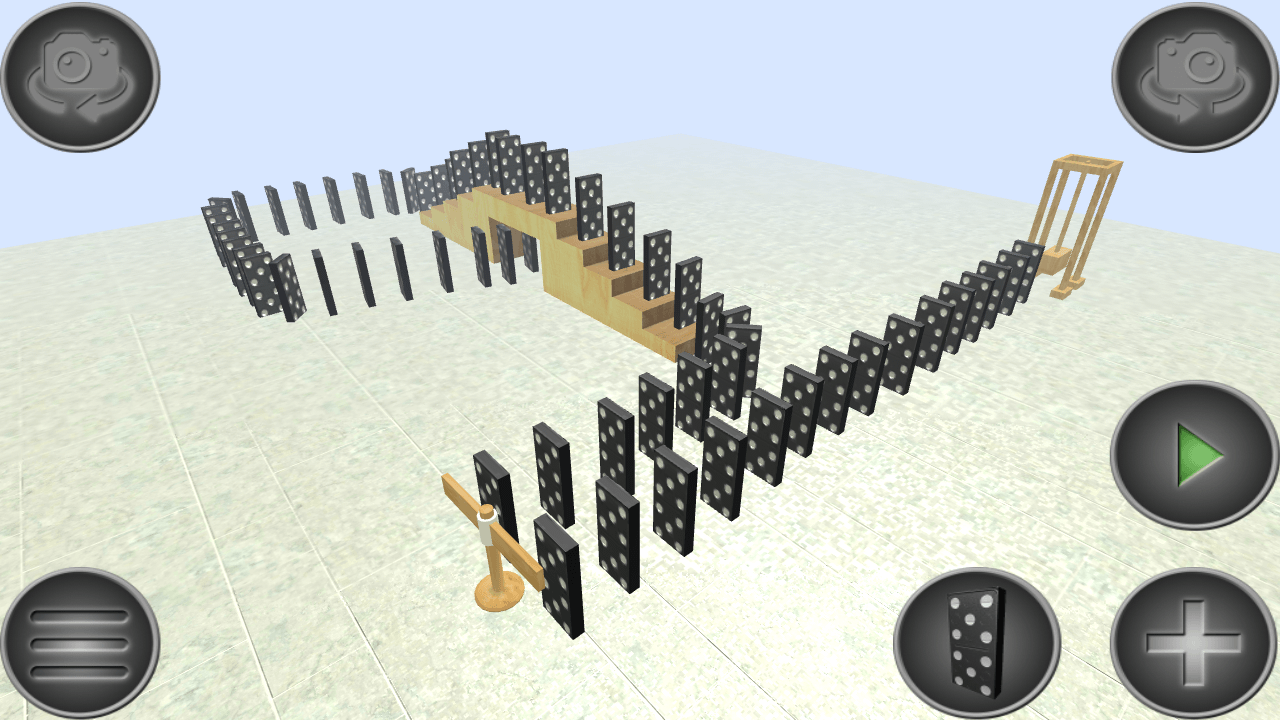 Thanks guys!