Dec 11, 2014, 8:20:13 AM via Website
Dec 11, 2014 8:20:13 AM via Website
Hi,
If you've used apps like Birthday Calendar or Call Scheduler Lite in the past, you're going to love what Free Call & SMS Scheduler has to offer. Schedule unlimited outgoing calls and text messages, all without paying a dime.
Try it out by going to the Play Store and typing out the app's name: Free Call & SMS Scheduler (Cubix Labs); unfortunately androidpit does not allow us to leave a link yet, so you'll find it at the Play Store sitting somewhere in the top 50.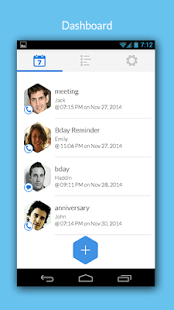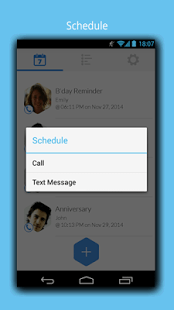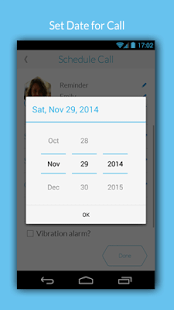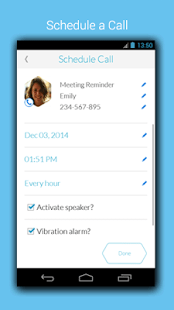 Do let us know how the app feels. We'd love to know your thoughts and tweak it accordingly.
Thanks for downloading and happy scheduling!
— modified on Dec 11, 2014, 8:21:42 AM