Nov 28, 2014, 6:57:39 PM via Website
Nov 28, 2014 6:57:39 PM via Website
Hey peeps,
Just wondered what your favorite kind of biscuit or cookie was?
In England we have, what I think you will agree is the worst named cookie ever, the "digestive biscuit". But it is so yummy and it's my favorite. Here is a pic: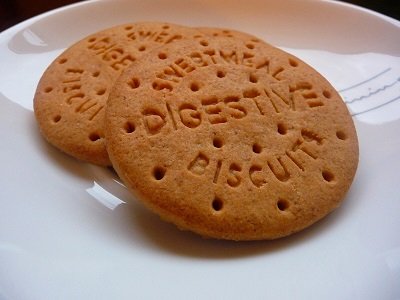 What is your favorite cookie?