Nov 23, 2014, 5:50:23 PM via Website
Nov 23, 2014 5:50:23 PM via Website
Hi there,
after reading and trying lot's of other apps in this forum, I'd like to share my new favorite game: Squarehead Soccer
Squarehead Soccer is an arcade free-kick soccer game. All you need to do is: shoot a goal.
The more goals, the bigger the audience, the more money


Buy new dresses, get a booster and set the ball on fire!
I'm happy to read any feedback here, via mail and also directly in the Google Play Store - thanks in advance, very appreciated!
Get the game here:
https://play.google.com/store/apps/details?id=net.squarestation.squareheadsoccer
And check out my website:
www.squarestation.net
So long,
square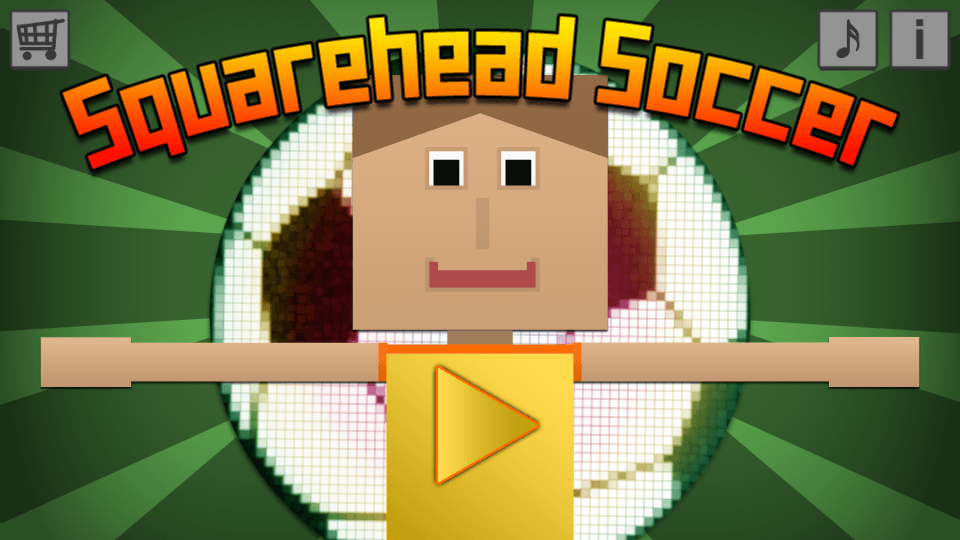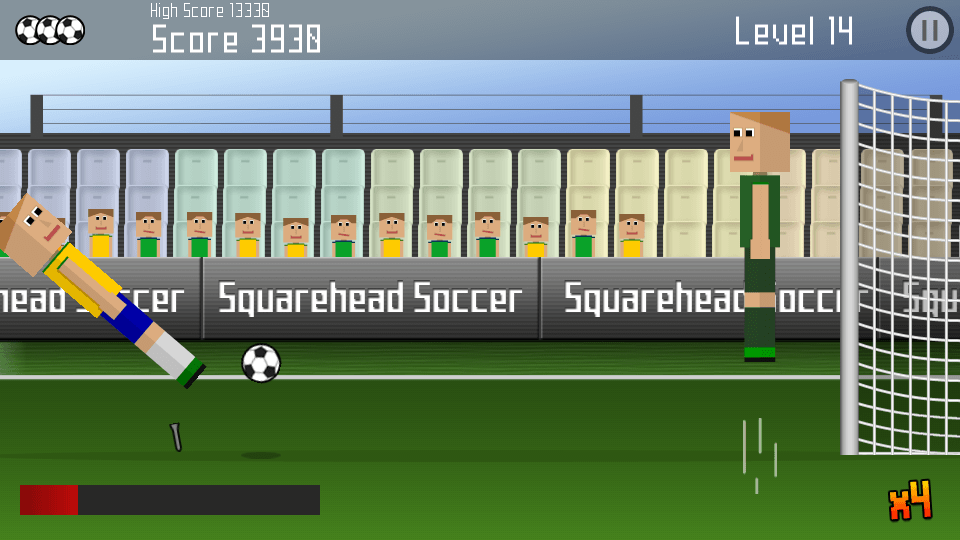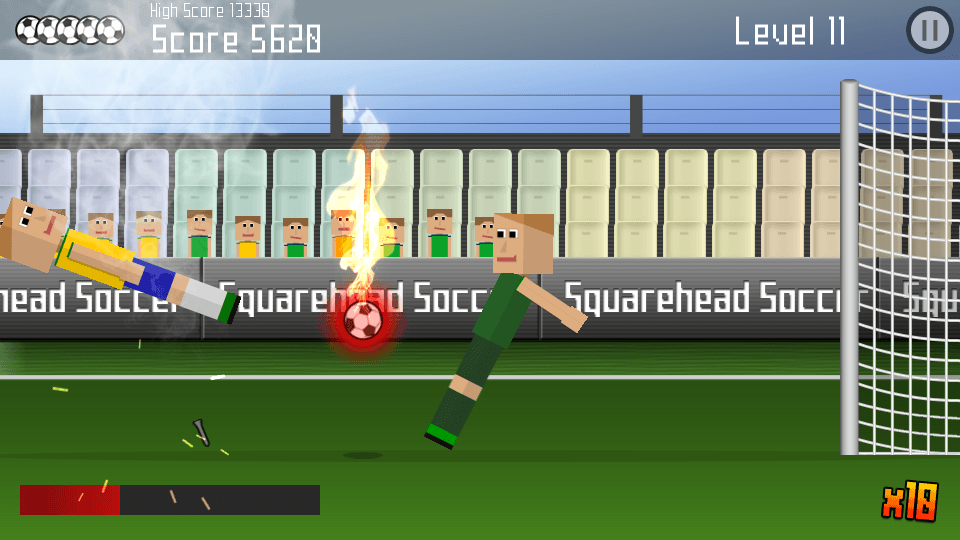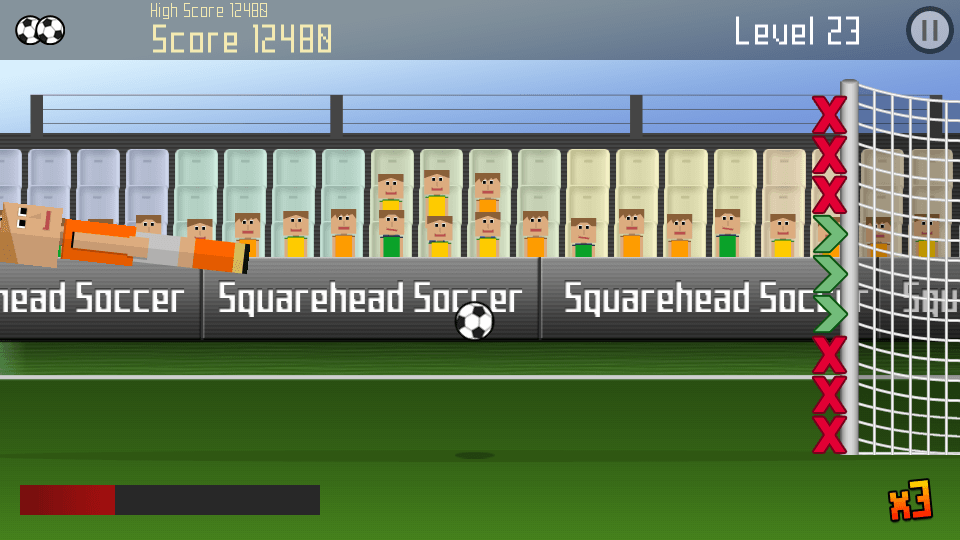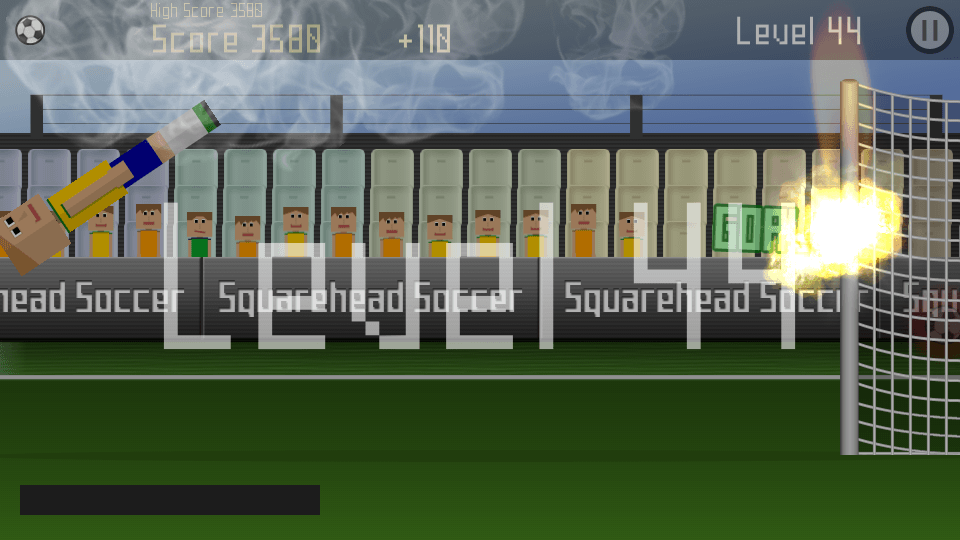 — modified on Nov 23, 2014, 5:53:15 PM