Nov 21, 2014, 6:52:51 PM via Website
Nov 21, 2014 6:52:51 PM via Website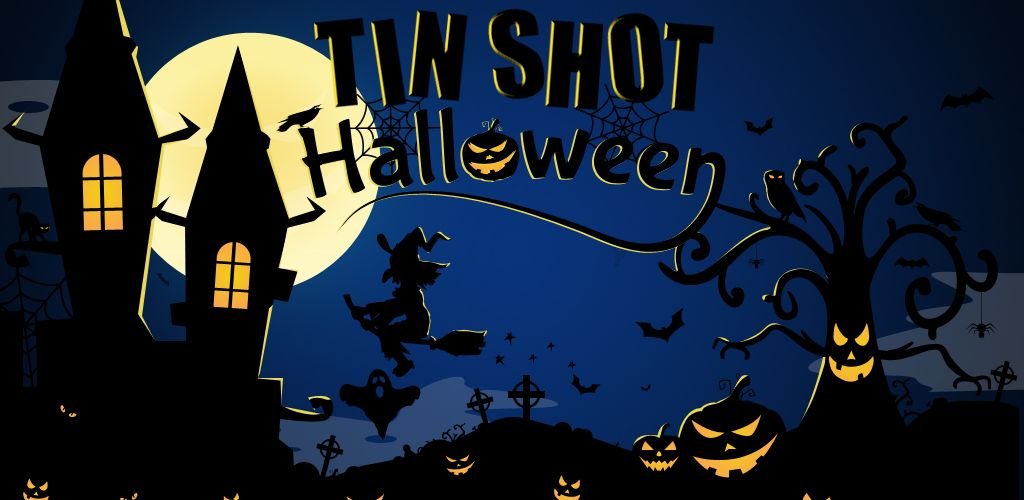 "Tin Shot Halloween" is a great and fun game to entertain yourself.
This Halloween game has very realistic graphics and it simply amazing right from the first minute.
For a strong shot, touch the ball and quickly move your finger where you want the ball to go.
After that, life your finger.
The flight path of the ball depends on the speed of your finger.
Pumpkin cans make a big explosion.
Green cans give you an additional shot.
Get ready to shoot monsters!!!
Compatible with all tablets and mobile devices.
Google play link: play.google.com/store/apps/details?id=com.ATLstudio.TinShotHalloween