Nov 16, 2014, 4:35:13 PM via Website
Nov 16, 2014 4:35:13 PM via Website
Twist of Wrist - perfect simulator to confirm the skill, dexterity and reaction. It's hard to get a high result, the game is very addictive and if you started it difficult to stop.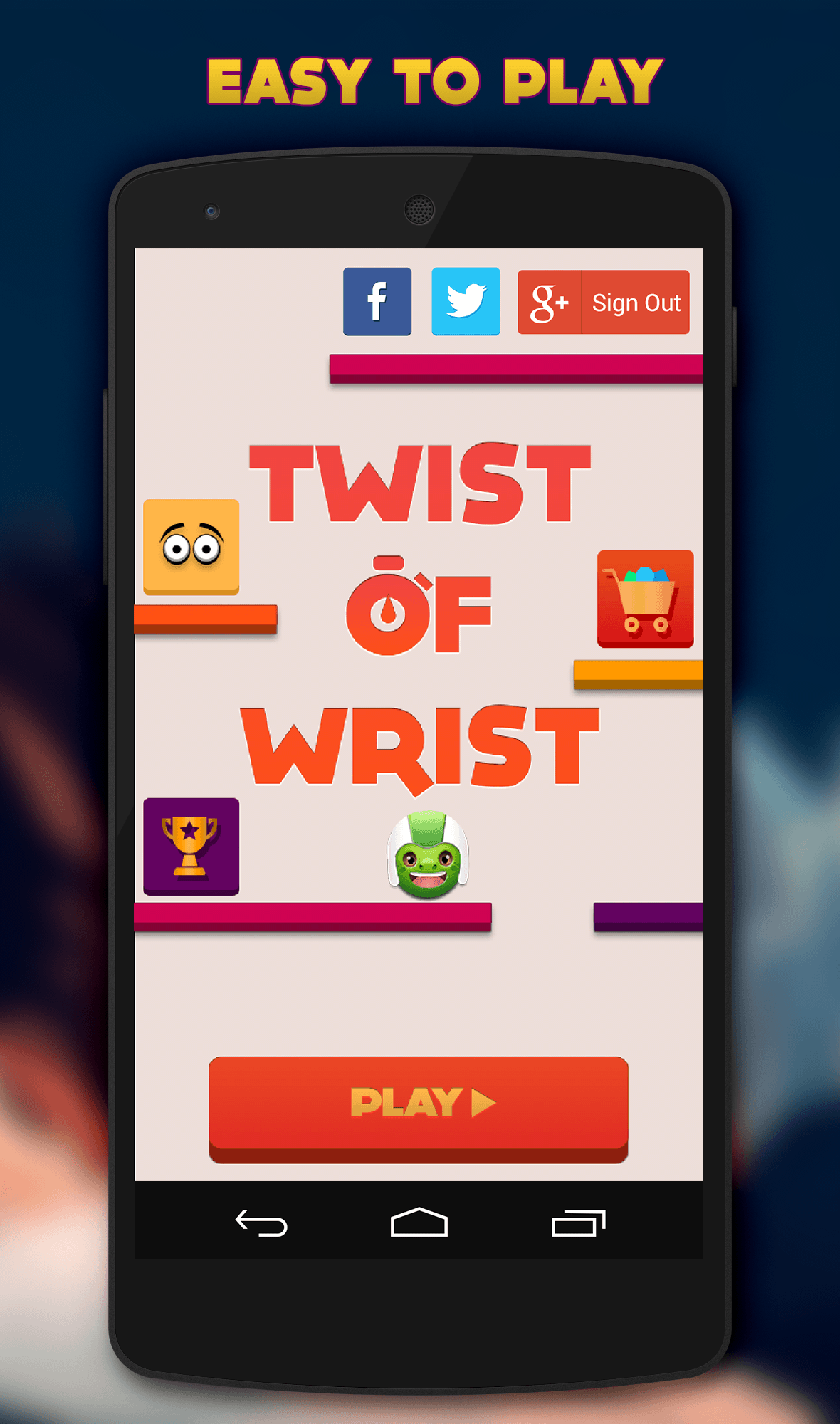 Gameplay:
While controlling one of the heroes you must dodge flying platforms, overcome obstacles and labyrinths. Complexity of the game is constantly increasing.Only tough players can deal with it. Outlast as long as you can and prove your friends and the whole world that you're the best. To have some adrenaline buzz in the game we have added few bonuses that make the game more fun and exciting for a change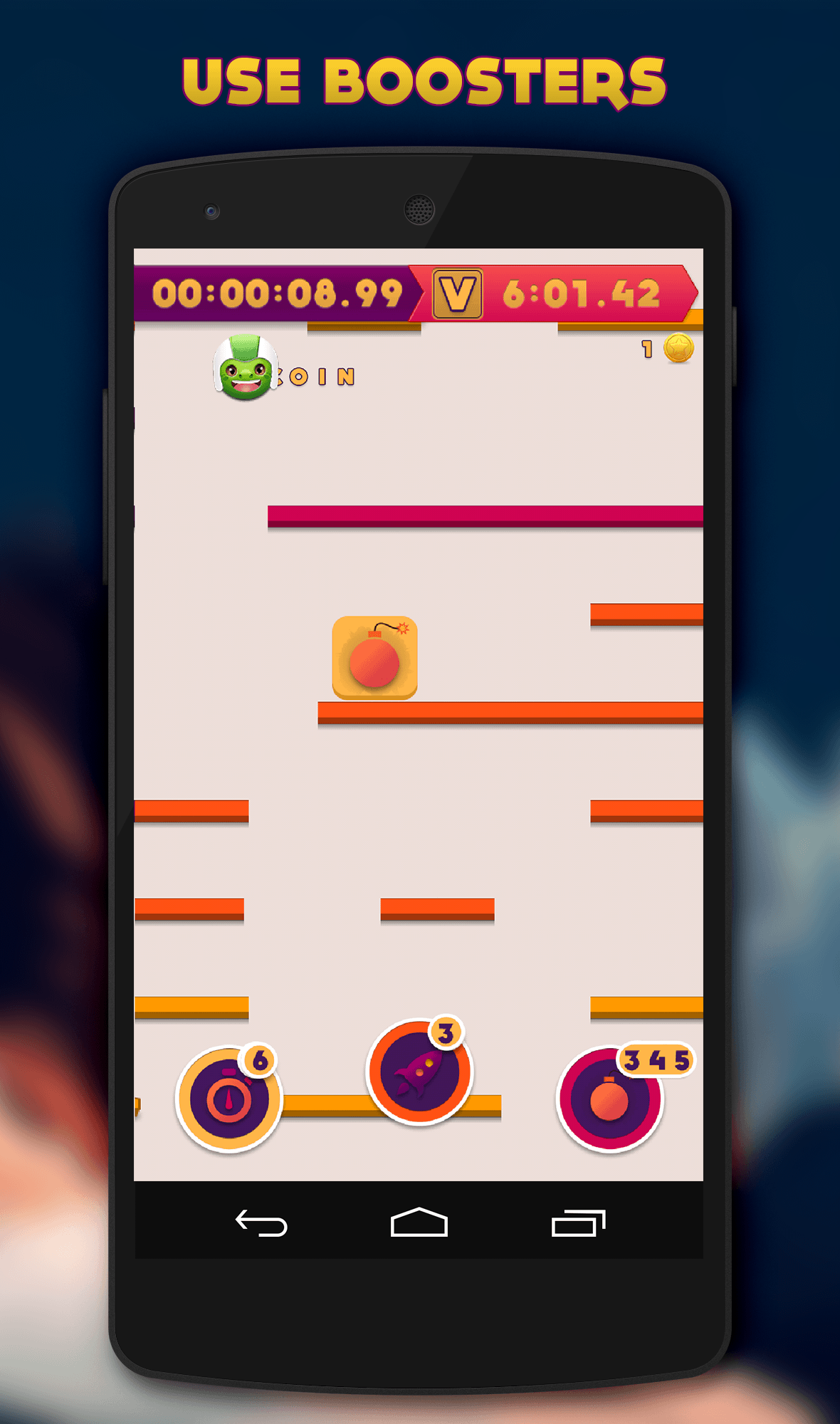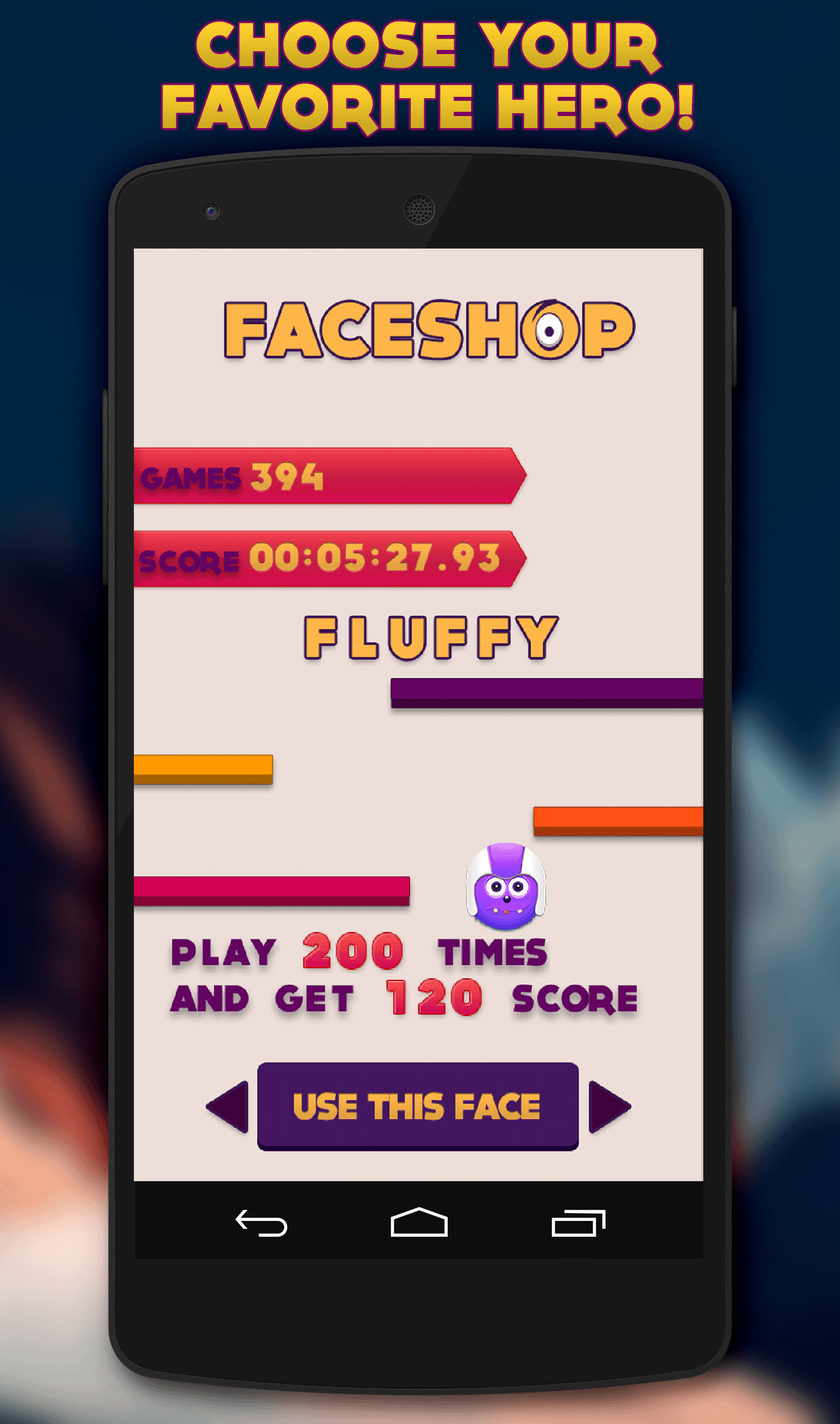 Features:
- Unique levels. Levels are created based on your skill which will never bore you.
- Achievements. More than 30 achievements, which can be obtained by one or more conditions.
- Hall of Fame. Follow your friends and do not let them get ahead! Show the world that you're the best.
- Only the fastest and most agile can reach the top.Results can be exported to Facebook and Twitter.
- Loyalty bonus system. No internal or hidden fees! Everything here is free of charge.
Google play link:
play.google.com/store/apps/details?id=com.redeyes.twistofwrist.android
Are you ready to challenge the world? How many seconds you can avoid platforms and challenge your dexterity?
Run the game and prove all that you the best