Nov 12, 2014, 2:49:42 PM via Website
Nov 12, 2014 2:49:42 PM via Website
Hey guys!
Once again, we are giving away 5 subscriptions to Parallels Access Remote Desktop app for free.
What you'll be winning is a year-long subscription to one of the best remote desktop apps on the market which is normally worth 20 dollars. It works for both Android and Apple (PC, MAC, Android smartphone, tablets, and iPad, iPhone).
What is Parallels Access?
it provides access to all of your full-featured Mac and PC apps with touch gestures right from any mobile device
it can be used with Wi-Fi or even a slow 3G network, you can rely on this app 24/7.
image
How does it work?
Start Parallels Access on your phone and gain direct and secure access to your PC.
browse through the hard drive. retrieve any file, picture, or document.
Just press the copy button and open!
edit the document (it now fits to the screen size of your device)
You can find full instructions and links on the Parallels website.
How to I win?
To win, you must create a caption for the picture below and make it Android related. You must answer here in the forum to qualify. The contest runs for 2 weeks. You will then be randomly chosen (however, your chances are augmented the more you participate in the forum).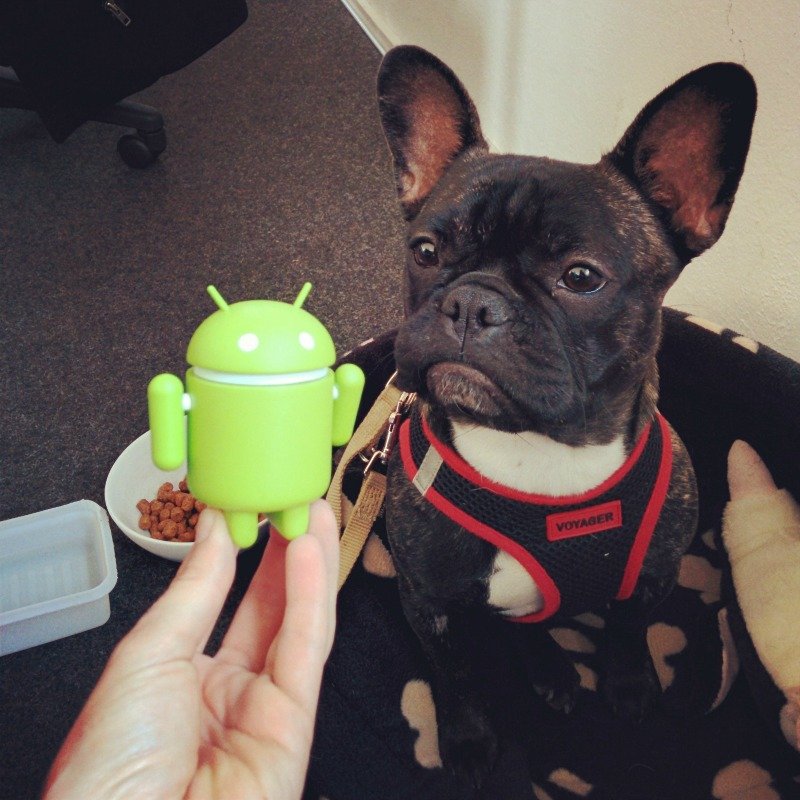 Contest rules
This competition starts on November 12th, and ends November 25th at 5 PM GMT.
The prize is as stated and there are no cash alternatives.
There is no restriction on the number of entries you can make.
Winners will be notified via private message and the prize will be sent out within a week of notification.
Good luck!
— modified on Nov 12, 2014, 2:57:43 PM