Nov 12, 2014, 2:07:33 PM via Website
Nov 12, 2014 2:07:33 PM via Website
Hi Ladies and Gents
This is my first released game for any platform, hopefully some would find it enjoyable.
Unfortunately I cannot post the link so the Game ID is: id=com.DevviesApps.NowhereRunner
The game draws inspiration from Limbo, Braid and Super Meat Boy.
Any and all constructive criticism is more than welcome.
Current description on the Play store:
Nowhere: Runner is a game of Concentration, Timing, Skill and is intentionally challenging.
One or two hand game play, making it easy to play but challenging to master.
Attempt to survive an onslaught of traps which become far more dangerous.
All traps are possible but there is no escape from death.
How To Play:
Tap the right side of the screen to jump, while in the air tap the screen again to double jump.
Tap the left side of the screen to slow down traps for 2 seconds.
Everything that is red will kill you if you touch it.
Dodging traps gets you points, which can be shared with your friends and with the world.
Good Luck, have fun!
Please note:
Adverts have been included in this game, but it will never be intrusive or obstruct game play, you will only ever see an ad at the bottom of the death screen.
Coming soon :
More trap types
Complete game translation into Spanish, French and Italian.
Constant tweaks and balancing to make the game as fair and as challenging as possible.
Promo Video.
A few Images of the game: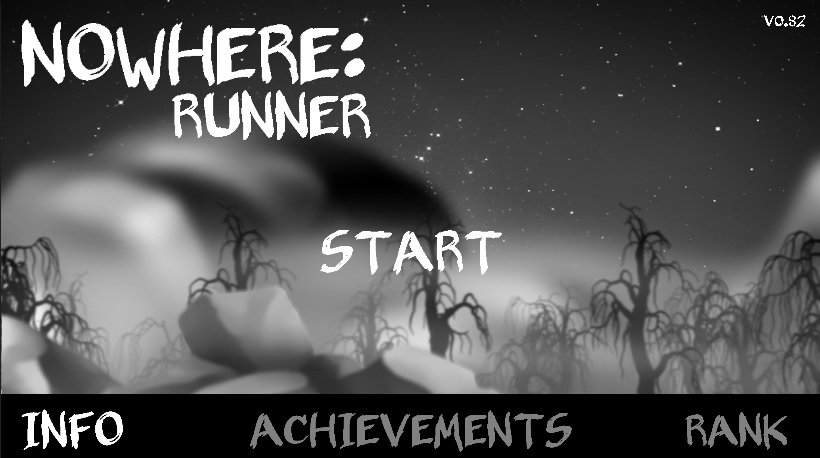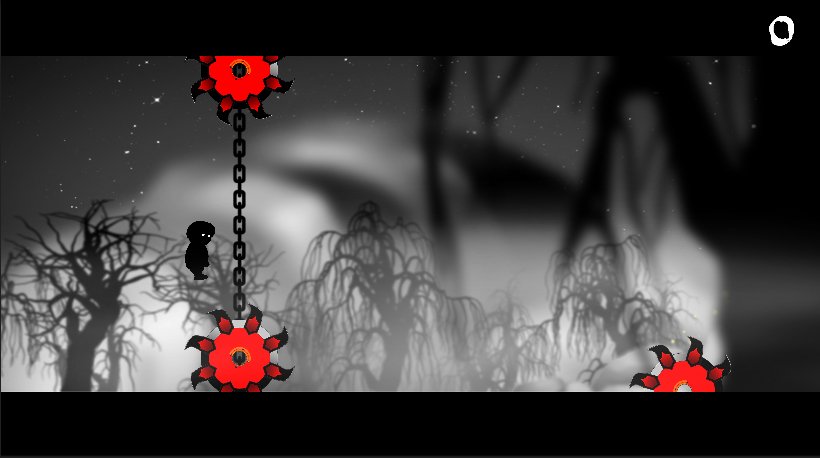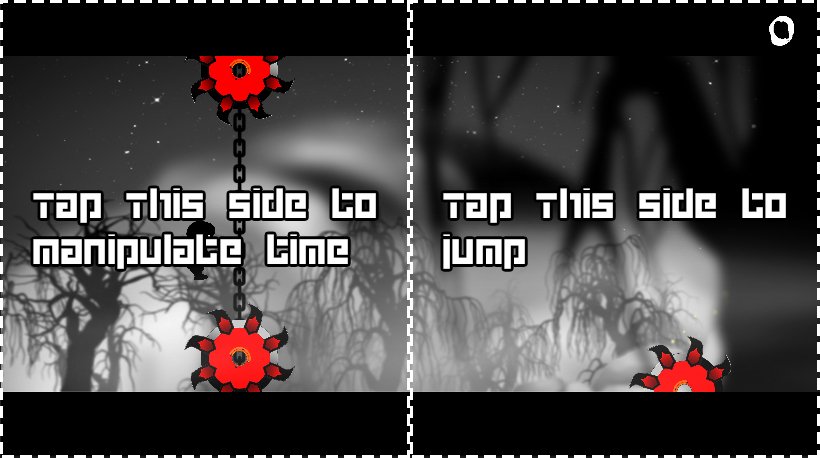 — modified on Nov 18, 2014, 3:39:45 PM