Oct 30, 2014, 1:14:52 PM via Website
Oct 30, 2014 1:14:52 PM via Website
Motion Puzzle is a unique Indie Puzzle Game where everything is in Motion!
Set colored Puzzle Pieces into their fitting, black and white Background Spot.
This Game adds a new Dimension to your Puzzle Experience: Time! And therefore Motion!
This Game provides:
Beautiful Scenes of random generated Landscapes
Various different Daytimes
Awesome moving Camera
Cute Animals
Dffferent Weather
Enjoy solving unique Puzzles at home, at break or in between!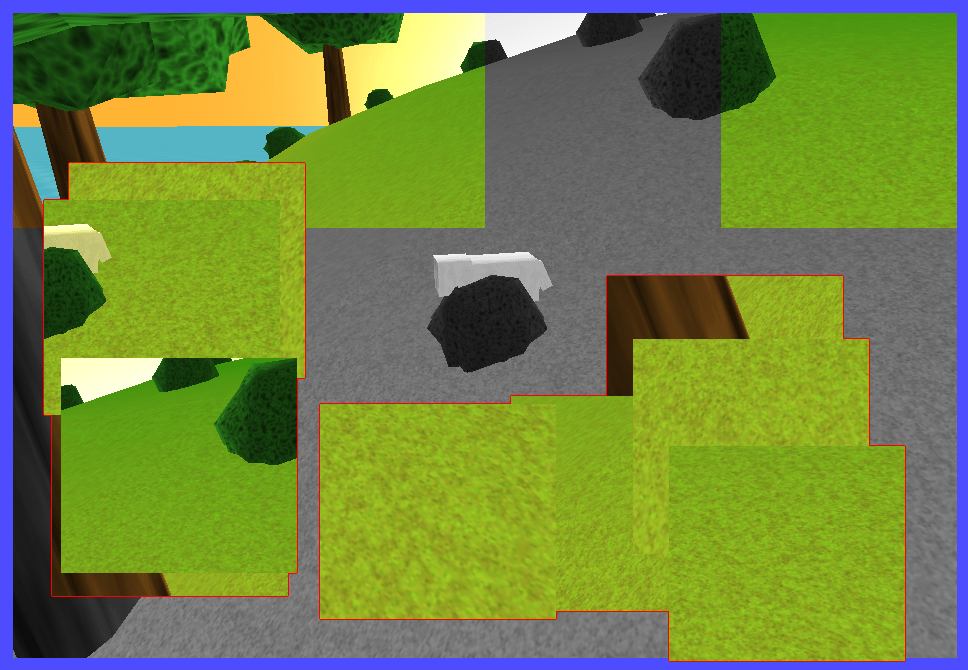 — modified on Oct 30, 2014, 1:16:16 PM