Oct 27, 2014, 1:11:40 PM via Website
Oct 27, 2014 1:11:40 PM via Website
Hi guys,
I would like to present you an unique arcade game with some puzzle elements - Another Dream.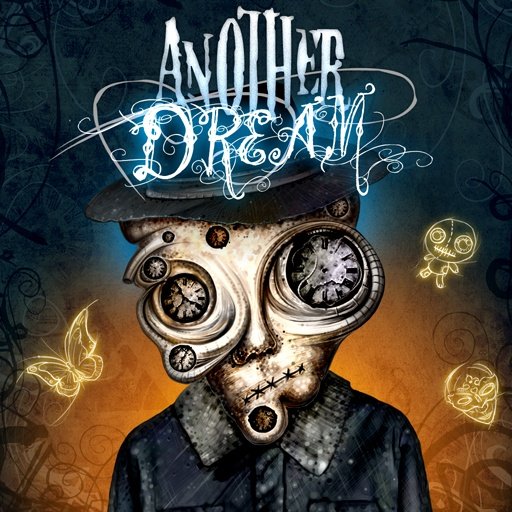 It was first made for iOS but now it is available for FREE in Google Play Store! The game presents you fresh and innovative approach to casual gaming. There is no advertisements or in app payments! Game is completely freeand you decide if the game is good enough to help us out and donate us.
Easy to play?
The game is about connecting elements appearing on the screen by drawing a dream line through elements of the same type.
The longer the line and more elements you got in one move the more mana points you get.
For collected mana you can visit fantasy stall and learn many powerfull spells. Later in the game you can also enchant those spells to make them even stronger.
Hard to master?
Every level introduce something new to the game. New elements, new spells, enchant possibilities, mini games and many more!
The deeper into a dreem you fall the more challanging fantasies are. Elements fall faster, more and more dreams appear on the screen and to achieve a really good score you need to work hard.
The main fantasy mode is easy to finish by all players, but challenges are the place where you really need to show your skills.
If this is still not enough we give you endless mode where you can play to the max. Achieve great scores and compare it with the rest of the world!
Furthere more you have some mini games where you can relax or... challenge a world to beat your score!
Dreams gallery is the place where you can sit and contemplate all Another Dream fantasies...
Almost forgot... the music and sounds are here to emphasize the atmosphere even more. They are really cool.
Youtube trailer:

So try it out and leave us some feedback so we can improve it!
Google Play download
play.google.com/store/apps/d...e.anotherdream