Oct 24, 2014, 8:46:39 PM via Website
Oct 24, 2014 8:46:39 PM via Website
Pirate Adventure This is an amazing adventure where the pirate Jack, who himself lost in the forest and had to get to his ship, to its team. To achieve the goal he has to kill all the monsters on his way. The more monsters he kills the faster gain points. When it is surrounded on all sides, he can use a super weapon and one lightning strike to kill everyone around.
Also, through the magic of his team sends him protection as a white flickering light, which protects it from any actions of the enemy and at the same time gives it incredible power.
In the game there are still huge bosses, who also want to prevent our hero. But the spirit of pirate Jack is not so easy to break, and he seemed a whirlwind continues to move forward, and only forward.And also very good Pirate Adventure relieves stress, aggressive attitude and psychological burden. You can download this game and compete with your friends high scores.
Download Pirate Adventure now! It is a fun game for everyone. Try it out and enjoy!
- Beautiful graphics
- Multiple obstacles
- Captivating music
- Special Abilities
- Endless gameplay
- Classic Runner Game Style.
https://play.google.com/store/apps/details?id=com.IstGames.PirateAdventure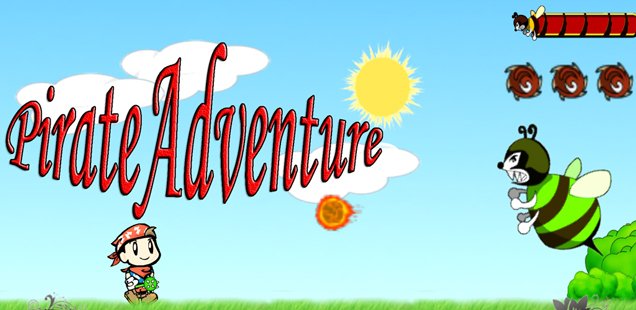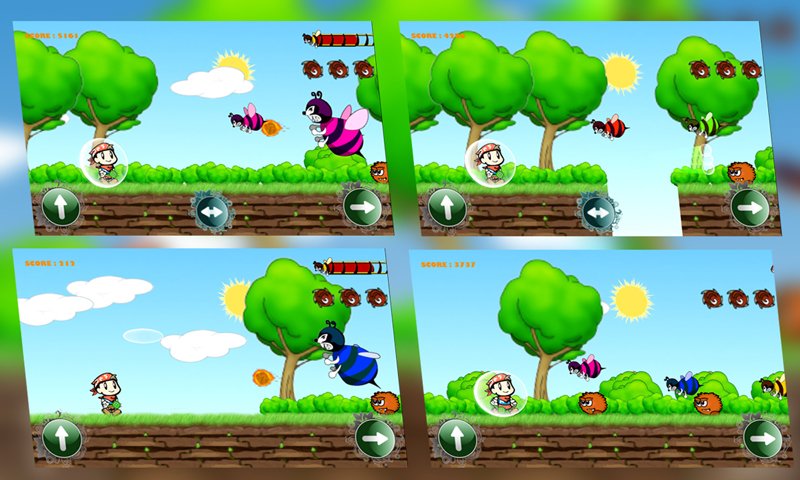 — modified on Dec 6, 2014, 1:07:59 PM