Oct 23, 2014, 11:59:06 PM via Website
Oct 23, 2014 11:59:06 PM via Website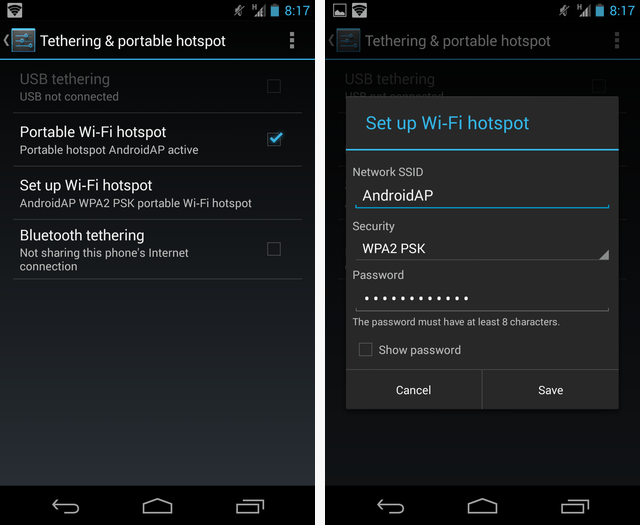 A) Need to find statistics about the % of Android Devices with built in Internet Tethering (WiFi HotSpot) current user population.
INFO:
makeuseof .com /tag/how-to-get-a-tethered-android-connection-on-any-carrier-anytime/
statista .com /statistics/263453/global-market-share-held-by-smartphone-operating-systems/ (78.4%) Android Global Market.
B) Need to limit a App in Google Play Store to devices with this Feature.
If anyone can point me in the right direction to find this info, I appreciate it, very mush.