Oct 23, 2014, 8:34:05 AM via Website
Oct 23, 2014 8:34:05 AM via Website
Hi!
Let me introduce our application and open source project!
We create imaging technologies and computational photography methods that drive you beyond camera limits.
We hope A Better Camera can open photography world to everyone with mobile device and you will get a bit more from your camera

We just released new version which has unique feature - HDR Video mode. Seems nobody has it yet!
Will add few examples shortly to show application capabilities.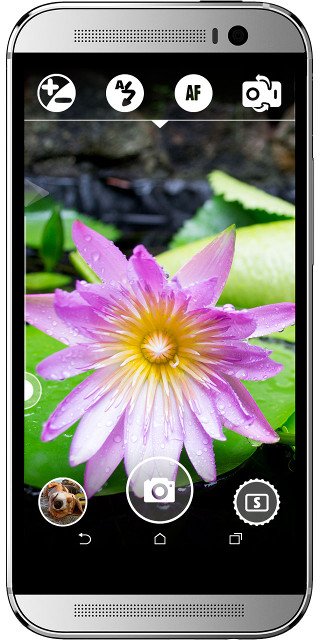 — modified on Oct 23, 2014, 8:52:20 AM