Oct 22, 2014, 4:23:00 PM via Website
Oct 22, 2014 4:23:00 PM via Website
Tap Red Tile!
Don't tap blue tile and don't miss out any red tile.
That's the only rule in this addicting game.
Is it easy? Everyone can handle it, but not everyone can do it well. What about you?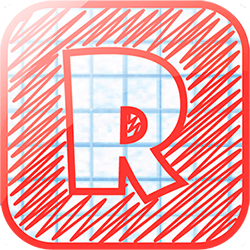 Game features:
- Easy to play, fun and addictive game!
- Five different game modes.
- Leaderboard included, so you can compare with the million players outside.
Download: Tap Red Tile!
Have a good time!