Oct 21, 2014, 1:27:40 AM via Website
Oct 21, 2014 1:27:40 AM via Website
Hello Android Pit...
Just passing by to announce my new game: Remember Repeat.
The gameplay is easy, like the name says you have to Remember and then Repeat

Check it out on Google Play https://play.google.com/store/apps/details?id=br.com.indie.fun.rr
The game has Leaderboads and Achievements for more fun

Description:
Remember Repeat is a puzzle game where you have to Remember a pattern of blue blocks and after they disappear you has to Repeat that pattern.
It's a memory puzzle that enforces you to work your spatial memory in a fast paced way, you will have a time limit to Repeat the pattern so don't waste time.
You will train your short-term memory while you have fun and compete with your friends to see who can go higher in the leaderboards.
And for non-english players the game has support to other languages: (even that this post is in english... whaaaat?

)
Português
Deutsch
Français
Español
Italiano
Africâner
Thanks for everyone... See you in the leaderboards

Some images: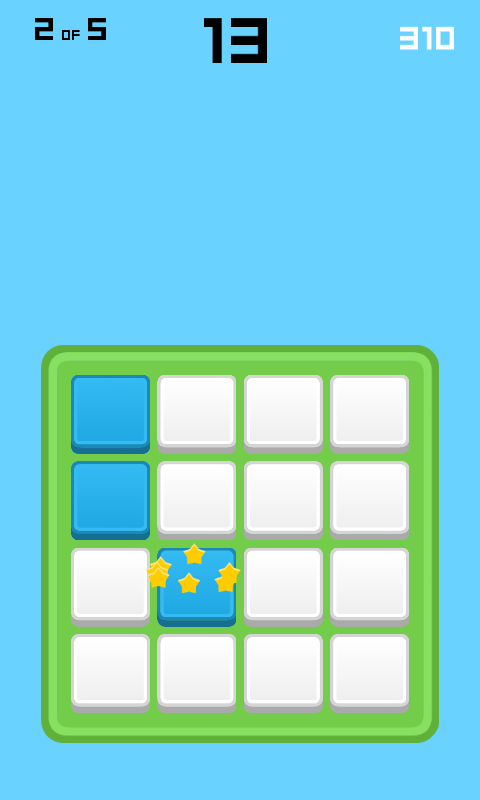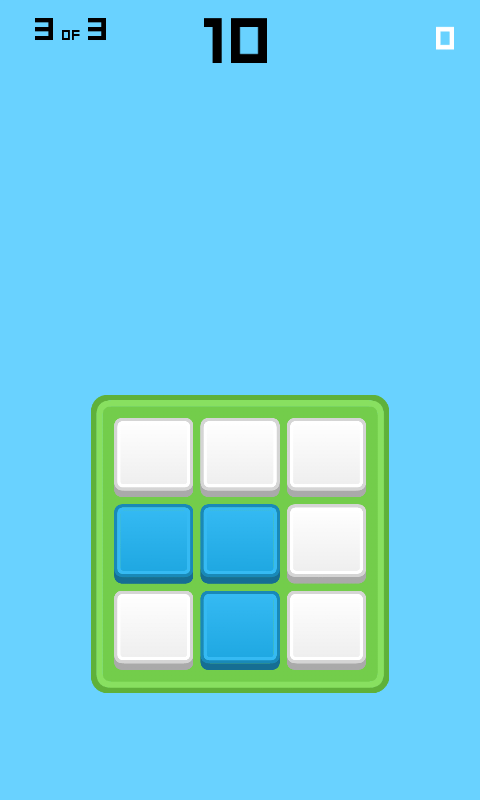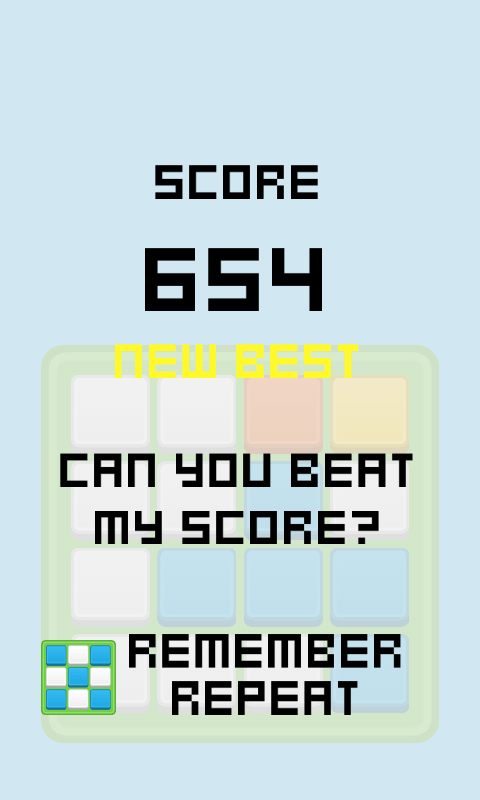 — modified on Oct 21, 2014, 12:46:40 PM