Oct 8, 2014, 5:54:13 AM via Website
Oct 8, 2014 5:54:13 AM via Website
Save My Pets – connect the lines of lovely Pets to save them now!
Several cats, dog, birds, frogs and many other cute animals are captured by the bad witches. Connect the Pets, break the cages, kill the witches, power up with boosters… to bring back your cute pets to home.
Link Google Play: https://play.google.com/store/apps/details?id=com.interdev.savemypet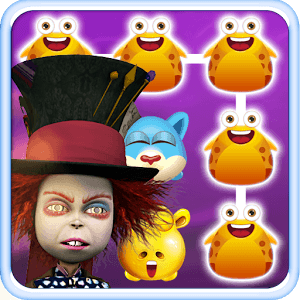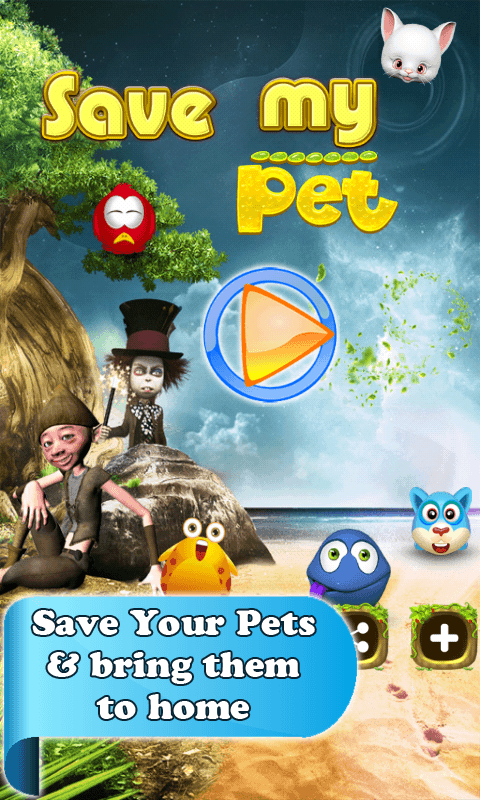 MAIN FEATURES of Save My Pets
★ 120 addictive levels. Each level are well-designed with full of fun.
★ 7 challenging missions you must overcome to rescue your Pets.
★ Try to get high scores & bonus coins to buy boosters that help you win difficult levels
★ Lovely Pets - the 3D Pets are very cool with many emotions: smiling, crying … Save them and bring them to home now!
★ Easy to learn, hard to master. Can you win against dark magic from the bad Witch, save your pets & get 3 stars on every level?
★ Amazing effects, vivid graphics & colorful gameplay
★ Exploding boom, horizon magic thunder, vertical magic thunder, locked pet cages, poisonous pets, gray & lock cells captured the pets, poisonous mushroom, magic time…
★ Moves are limited so be careful to connect the lines of pets!
★ Amazing background & interaction sounds
★ Save My Pets is completely free & you can play in both offline and online mode
If you pet games, you must try Save My Pets! Have fun and enjoy the game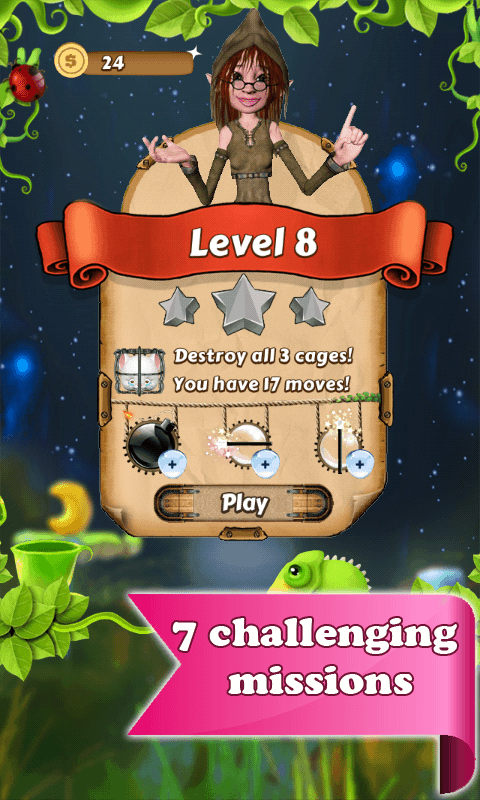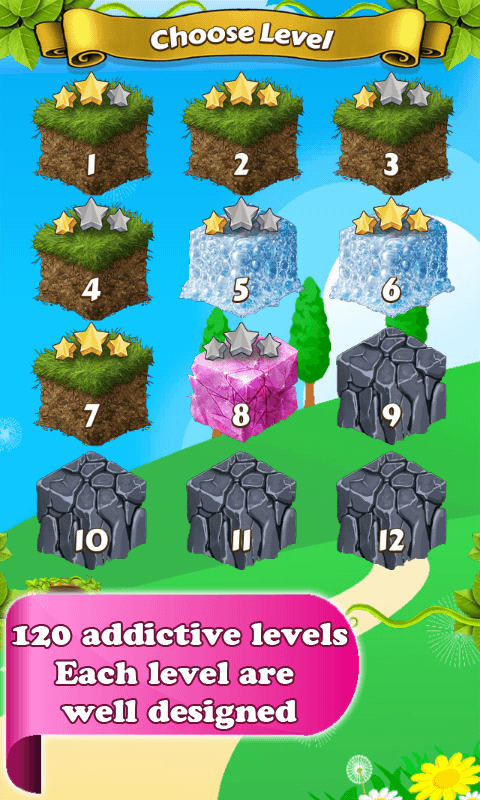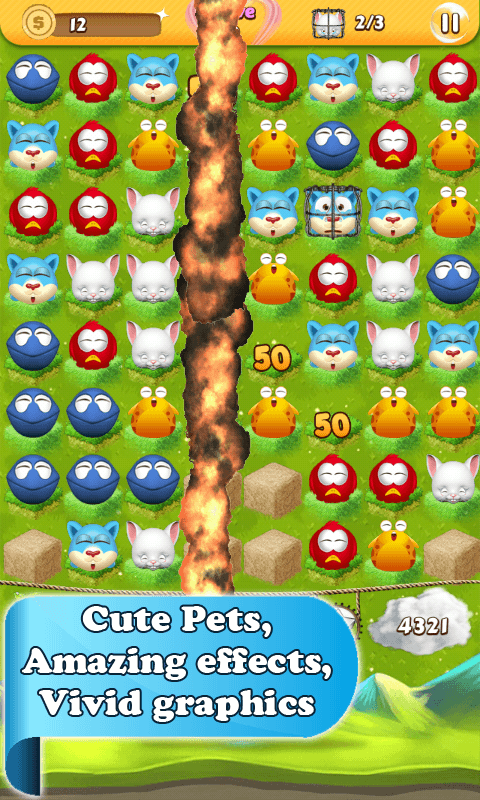 HOW TO PLAY
★ Connect the lines of 3 or more same Pets to make them disappear & save them
★ Get the Special Pet by connect at least 7 pets on current line. The Special Pet will make a thunder booster
★ To destroy the gray/ice/mushroom/locked cells, make a line beside them
★ Each new mission will have detail explanation from the nice Witch!
Let's get the most joy time of Pet World!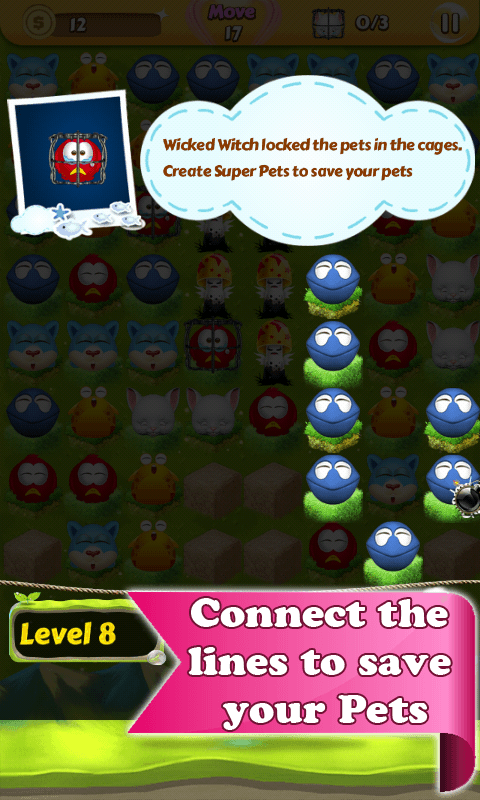 MISSIONS IN Save My Pets
★ Save the Pets to get specific scores
★ Clear all poisonous Cells to save your pet
★ Destroy all Cages capturing the Pets
★ Destroy the Witch's Brew that cooking your Pets
★ Kill all bad Witches. They can make a cell on pet puzzle poisonous or capture your pet!
★ Collect magic brushes & wands that belong to nice Witch that he/she uses to fight against the bad Witch
★ Get specific scores before time run out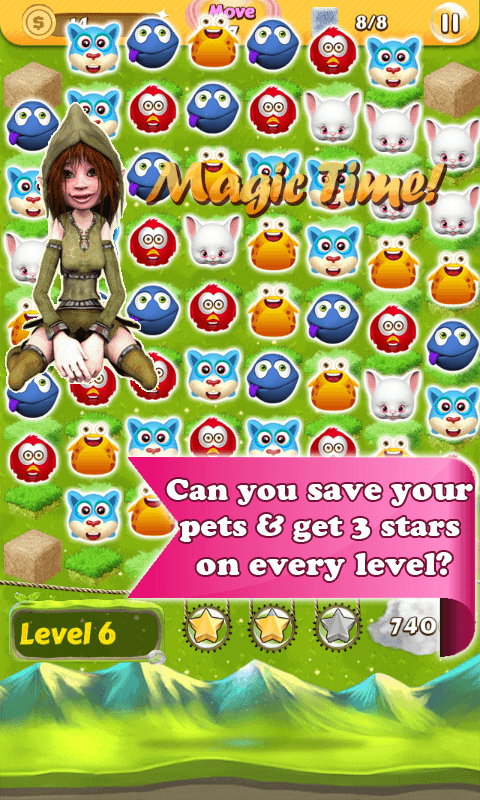 Please Note
Save My Pets is free now and forever. We have added banner ads & interstitial ads from StartApp to earn some cents. Please understand this. Thanks for your understanding.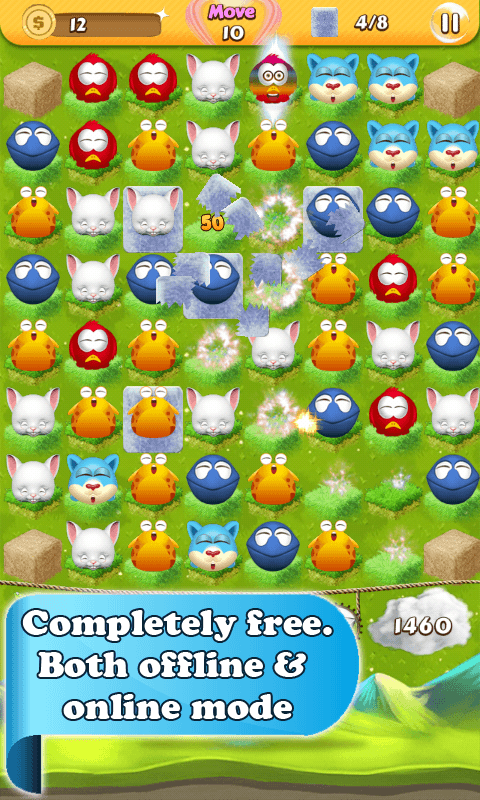 ☆☆☆☆☆Contact for Save My Pets☆☆☆☆☆
To help us to meet your expectations about this love status application, please send your feedback to email: interdev.mobility@gmail.com - Thanks!
Download game free here: https://play.google.com/store/apps/details?id=com.interdev.savemypet
Best wishes to you.
InterDev