Oct 6, 2014, 3:42:09 PM via Website
Oct 6, 2014 3:42:09 PM via Website
I've written up a longer tutorial on how to change Wi-Fi networks on Chromecast, so have a read of that if you need more info (there's also info on factory resetting the Chromecast), but here's what you need to do in a nutshell.
Open the Chromecast app and tap the Chromecast on which you want to change Wi-Fi settings.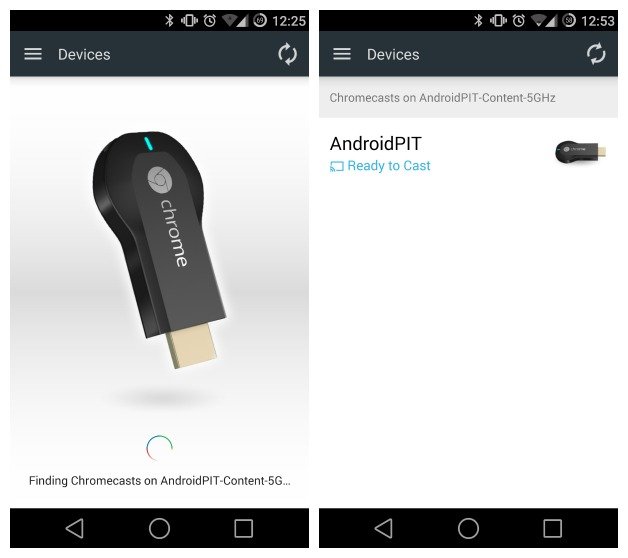 You'll see the Wi-Fi section - tap that to bring up details of your Wi-Fi connection.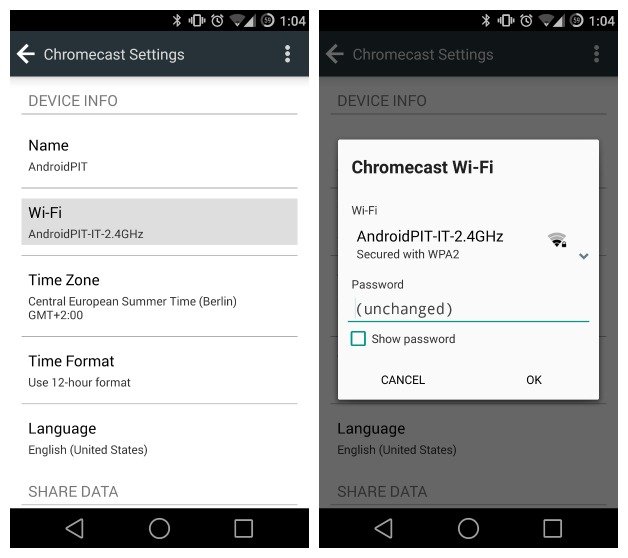 Tap the down arrow to see other available Wi-Fi connections, select one and enter the password. Your Chromecast should automatically switch both your Chromecast and your phone to the new network.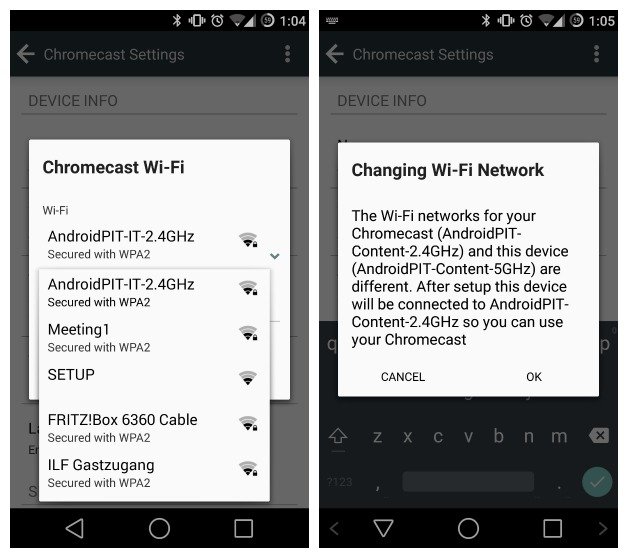 If you're prompted to setup the Chromecast on the new network, go through the normal process for how to set up Chromecast.