Oct 6, 2014, 3:35:23 PM via Website
Oct 6, 2014 3:35:23 PM via Website
If you've got a Chromecast and are a little tired with the content or buffering speeds available on your smartphone, did you know that you can also use Chromecast to stream your computer's screen as well?
All you need to do is install a Chrome extension from the Chrome Web Store and you're golden. So open a new browser window in Chrome, hit the little grid icon to take you to Google's app list and open the Store. You're looking for the official ''Google Cast'' extension (there's plenty of others with additional functionality you can check out if you're interested).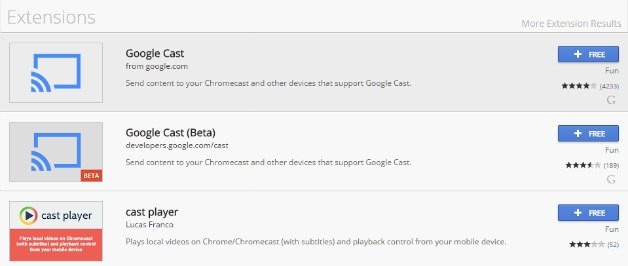 Install it and agree to the rather ominous warning that the extension will be able to read and modify all your data on the websites you visit (it's Google, so it's not like they don't already have that power). Once it's added to Chrome you'll see the little Chromecast icon added to the top right of your browser window next to your menu button.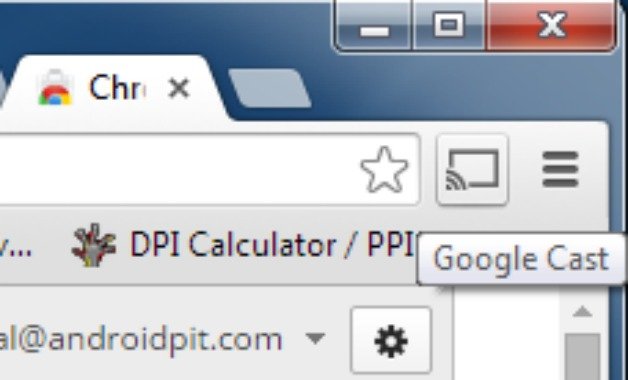 The first time you use it you'll be prompted to give Google even more information. Make your choice from the list of available Chromecasts and enjoy your PC's content right on your Chromecast-equipped TV. Make sure to check out the Settings in the extension too if you want to change your casting quality.