Oct 5, 2014, 9:17:42 AM via Website
Oct 5, 2014 9:17:42 AM via Website
Hello,
I make that thread to present you Coloring For Kids a free coloring application available on Google Play Store : https://play.google.com/store/apps/details?id=com.ssaurel.coloringkids
Coloring For Kids has more than 100 models for you that you can color and share with your friends. Publish your creations on Coloring For Kids website and consult gallery to see users' creations here : http://www.ssaurel.com/coloringforkids/
You can also make some strokes on models or make your own creations thanks to blank model.
A Google Plus community has been created to share your creations and your ideas about Coloring For Kids : https://plus.google.com/communities/109007809745057195666
Some screenshots :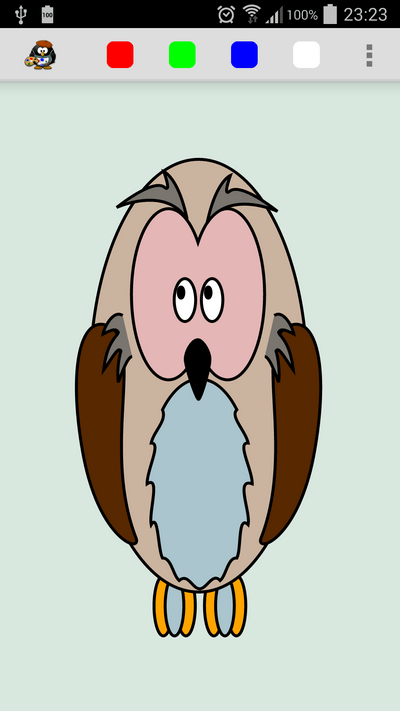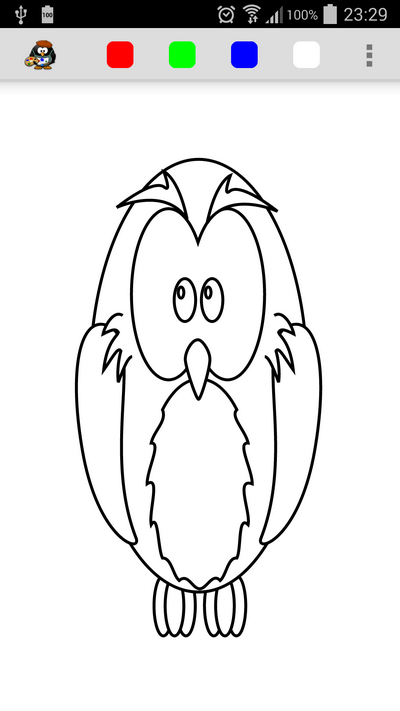 Menu with colors, palette, pipette, stroke width, share, publish, ...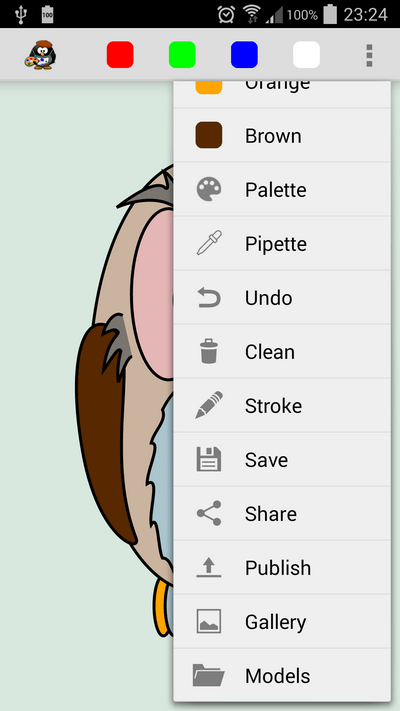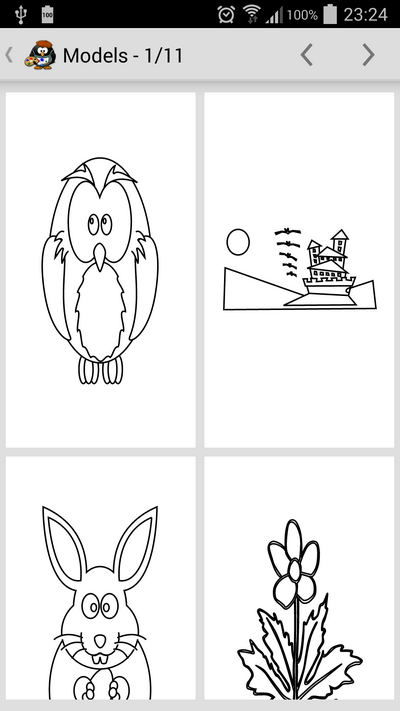 Other page of Models (more than 100 models for you)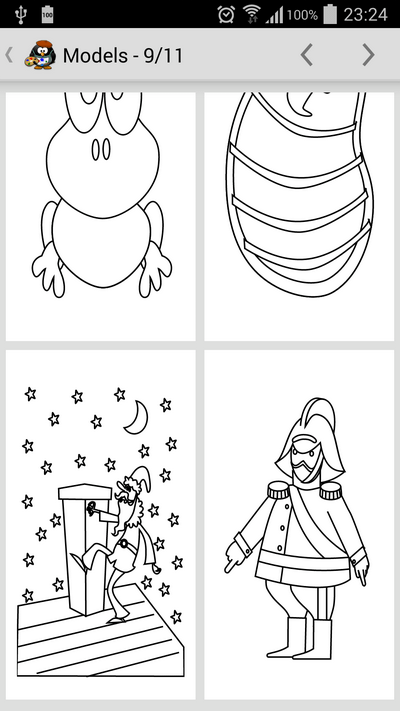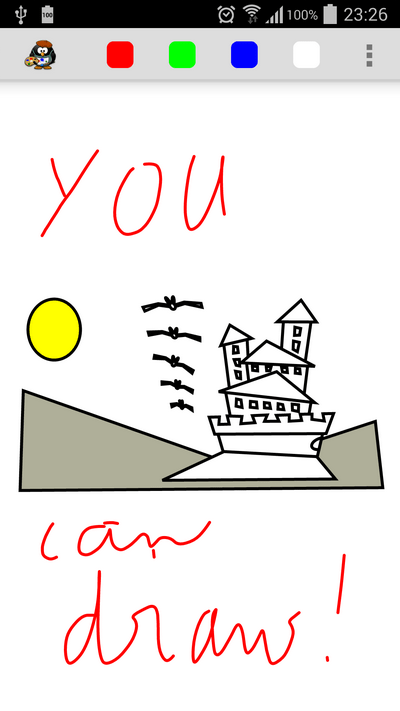 Use your imagination on blank model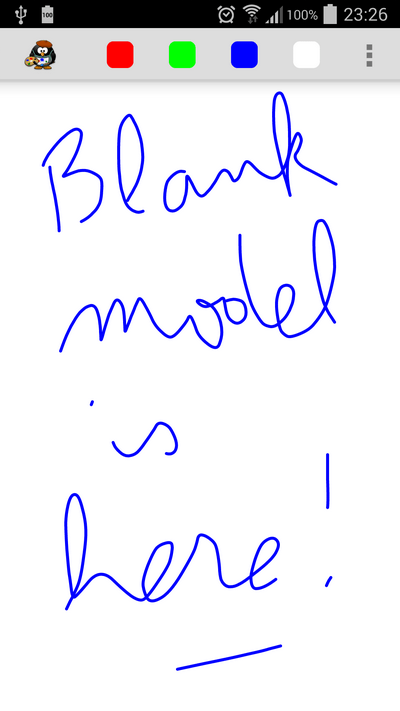 Demo video to see Coloring For Kids in action :
Don't hesitate to give me your feedbacks or ideas to improve Coloring For Kids.
Sylvain