Oct 4, 2014, 1:20:48 PM via Website
Oct 4, 2014 1:20:48 PM via Website
Pinball Sweets & Lollipops
https://www.nextpit.com/app/com.rogamen.pinball.sweets

Or find it on Gplay with key words.
Pinball Sweets & Lollipops is a unique pinball game where you have to control ball by bouncing it with 2 paddles and try to hit as many bonus areas(sweets and lollipops) as possible.
How to Play:
- Press and hold anywhere to launch a new ball
- Touch right or left side to control flips(paddles)
Features:
- Stylish! Play and have fun!
- Great sound effects
- Simple to play
- sweets and lollipop themed
- Smooth game play
- Very addicting
- Clean design
Pinball Sweets & Lollipops was developed for both casual gamers and pro gamers, for kids and adults.
If you like our arcade ping pong pinball game, give it a rate and a review.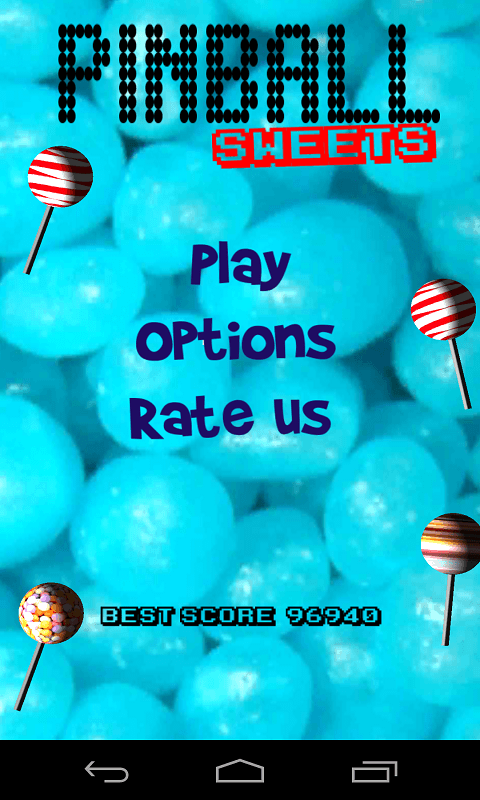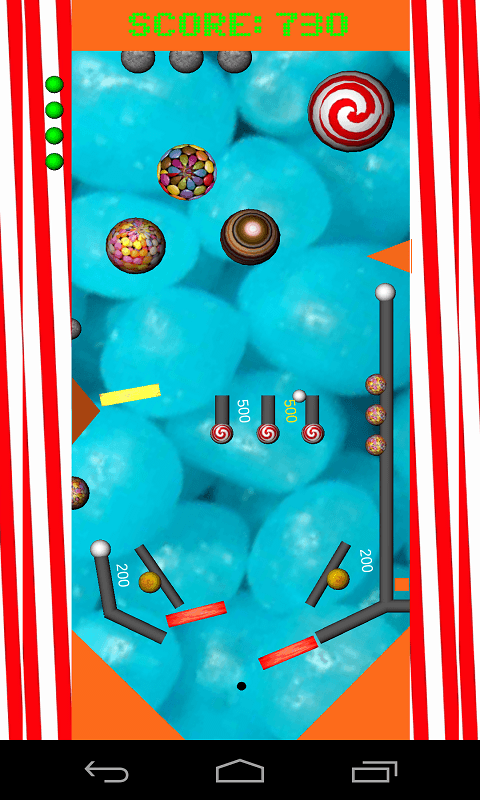 — modified on Oct 4, 2014, 1:21:38 PM