Oct 3, 2014, 2:01:00 PM via Website
Oct 3, 2014 2:01:00 PM via Website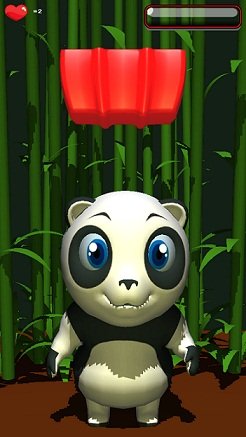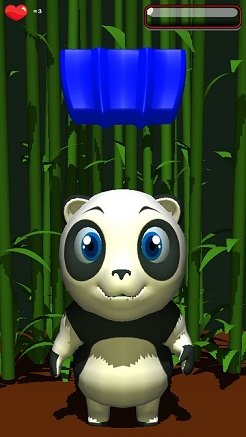 !
A 3D puzzle game for Android that makes you addictive to play Ice bucket challenge infinitely.
Androidpit Link: https://www.nextpit.com/app/com.BabyDragon.IceBucket
Google Play Store ID: com.BabyDragon.IceBucket
ALS Ice Bucket Challenge is an awesome, fast-paced, addictive 3D puzzle game. While playing the game you have to select Red color bucket to dump ice water on Panda's head and score a point. However, if you select blue color bucket it will hit the head of Panda resulting one life minus out of three lives and game over. Score as much as you can and challenge your friends to beat your score or make a donation to ALS Foundation.
The Ice Bucket Challenge game is based on a viral activity of dumping a bucket of ice water on one's head to promote awareness of the disease Amyotrophic Lateral Sclerosis (ALS)
FEATURES
• Rich 3D Graphics
• Cool animations and sounds
• Unbelievably Fun
• Addictive Game play
• Simple and easy game control
• Game works perfect on all screen sizes.
• Great FOR ALL AGES!
• PLAY FOR MUCH MORE!