Sep 30, 2014, 8:35:01 AM via Website
Sep 30, 2014 8:35:01 AM via Website
Hello ladies and gentlemen. Today I want to introduce you to a new mathematical game that does not give your brain dry out.
You will have to provide answers to a variety of mathematical problems. With each new level issues will become more and more difficult, and so you'll be much more intelligent.
Just choose one of the suggested answers, which do you think is the correct answer to this question and your brain will thank you!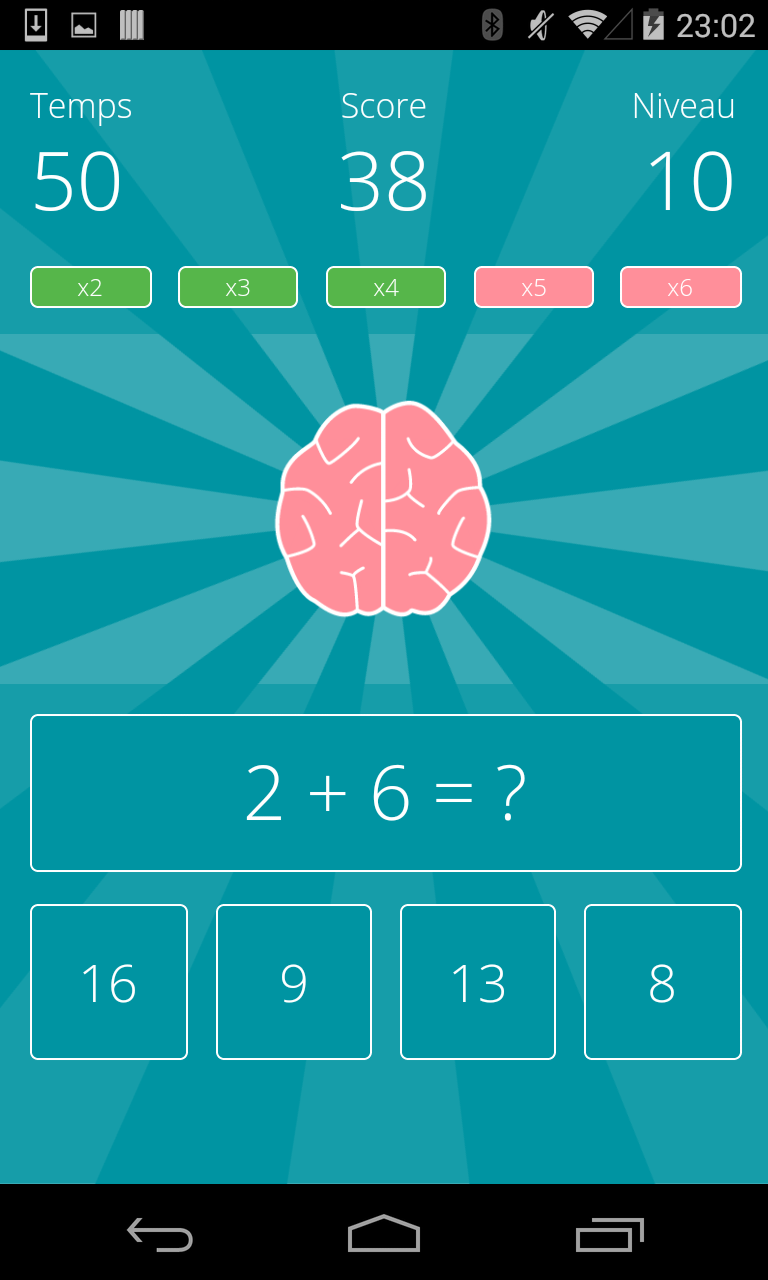 Google Play link: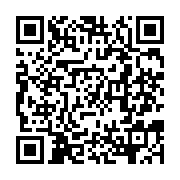 https :// play.google. com/store/apps/details?id=com.phonegap.death_math
Check this out!
Please try and set aside comments to the application.
Thank you all and have a nice day!