Sep 26, 2014, 9:13:05 PM via Website
Sep 26, 2014 9:13:05 PM via Website
Hi guys!
Tired from an exhausting day of work?
Wish you could fly?
Now you can! (Sort of) with 100ducks!
Help Superduckie get back his ducks with this fun no brainer app! Perfect after a hard day's work.
Get ready for a calmingly difficult game (only a handfull have completed level 1).
It only contains 4 levels, but trust us when we stay its a real doozie!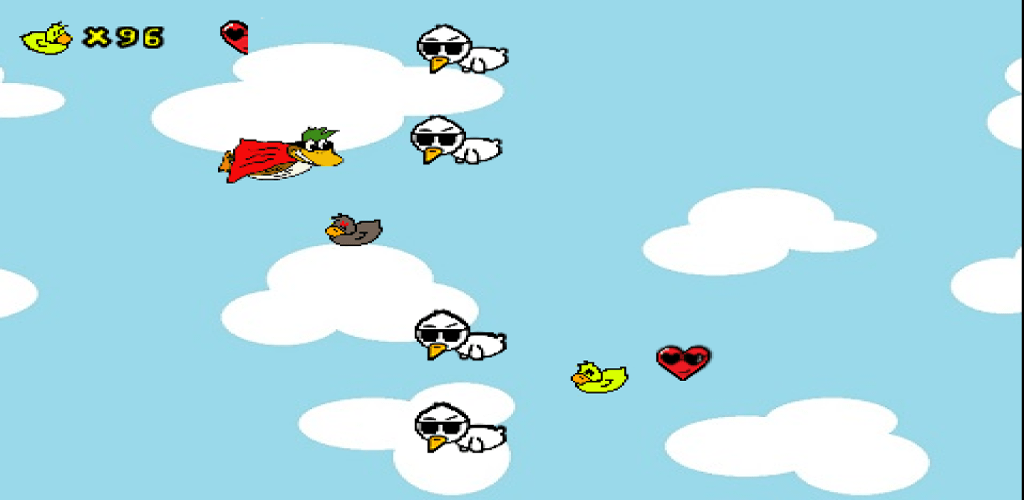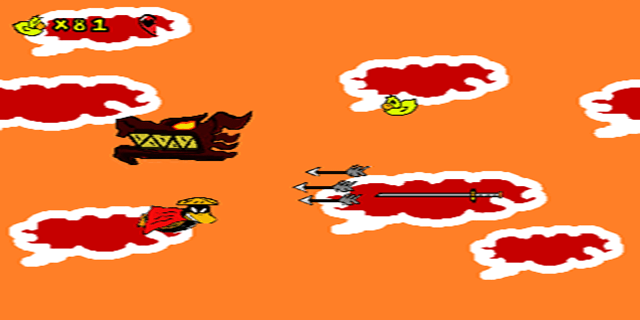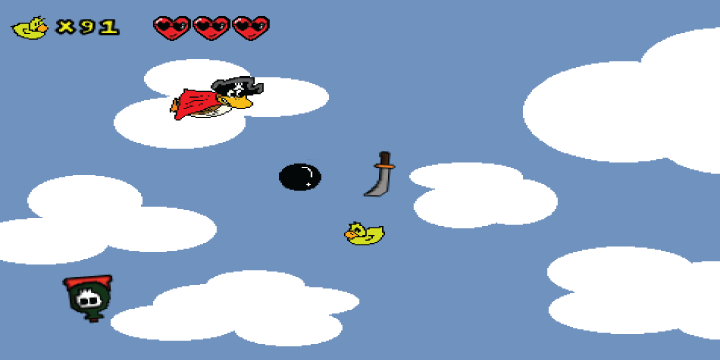 Just search for "100ducks" on the Android Play Store (No space between "100" and "Ducks". We're not sure why google play didnt allow for it, let us know if you have any idea why

Let us know what you think and we will do the same for your app! Cheers!