Sep 25, 2014, 5:10:38 PM via Website
Sep 25, 2014 5:10:38 PM via Website
New Exciting Adventure Game, With Many Puzzles To Solve.
Escape From The Wild West
Download On Google Play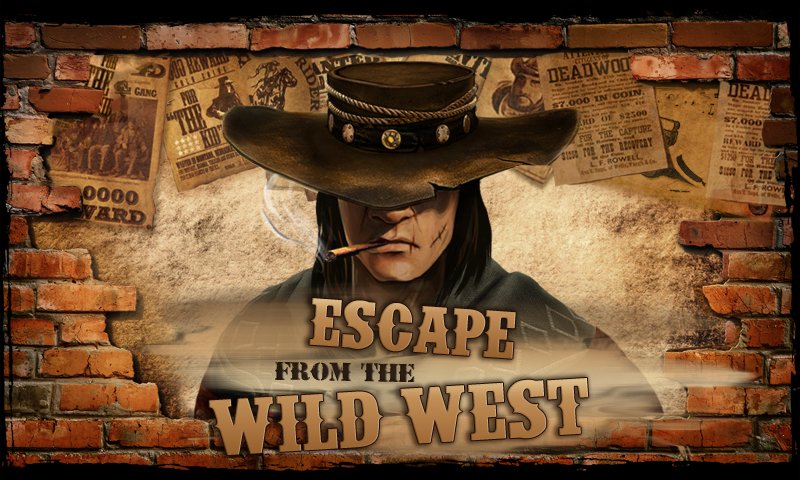 Description:
In the wild west, you live and you die by the gun. Out here, you're just another bullet, and a bullet can be worth a fortune. Escape From The Wild West puts you in the shoes of a skilled and deadly Bounty Hunter. You'll do anything it takes to kill or capture your targets, by any means necessary. Given only a name and a price, you must solve life threatening puzzles, shoot it out with criminals, find your target, and make it back home in time for payday.
Grab your revolver and plenty of extra ammunition partner, there's a new sheriff in town and he doesn't abide by the law.
Features:
- Inspired by point and click adventure games, with a western twist!
- Excellent graphics, detailed objects and deadly enemies!
- Face off against criminals as a deadly Bounty Hunter!
- Features western themes and cowboy adventure!
- Take out criminals using western firearms and exciting gunplay!
- Many items to collect, combine and use in your quest.
- Tackle puzzles and explore the west to capture your mark and get paid.
- A western adventure full of guns and glory!
Download On Google Play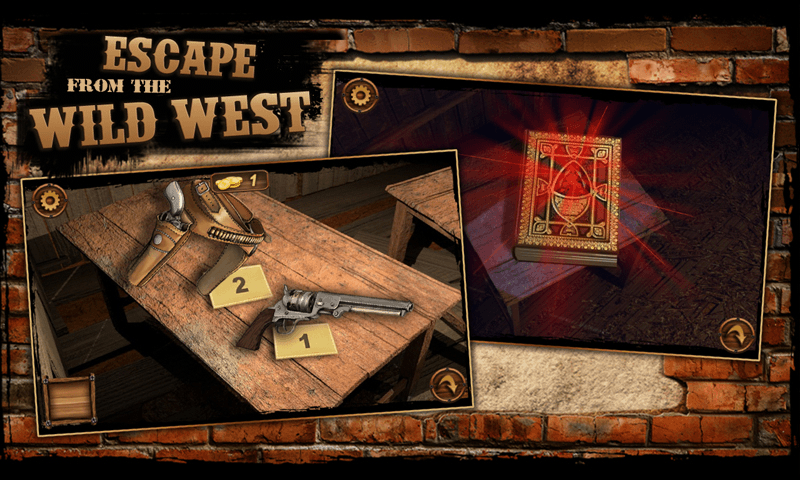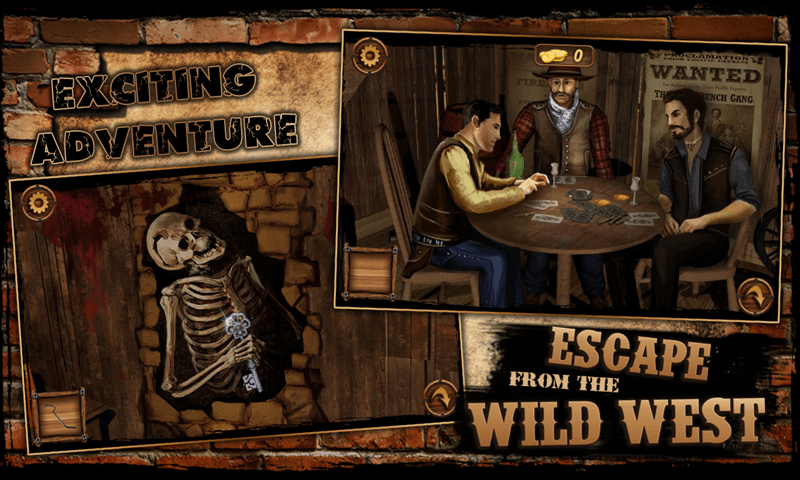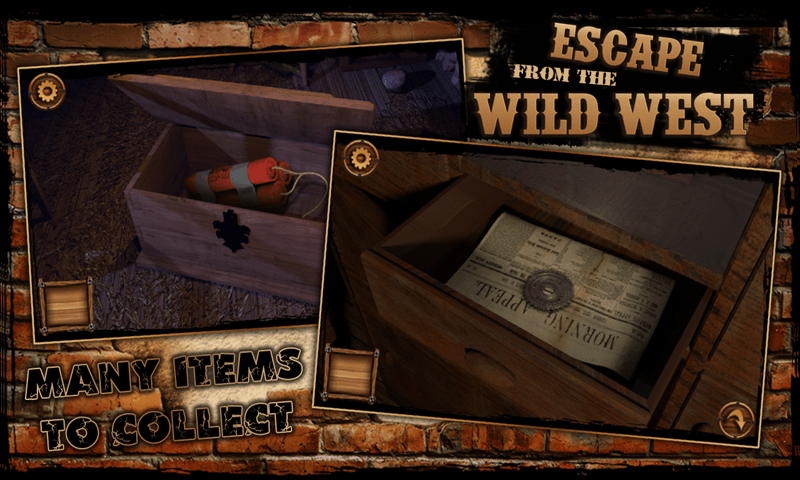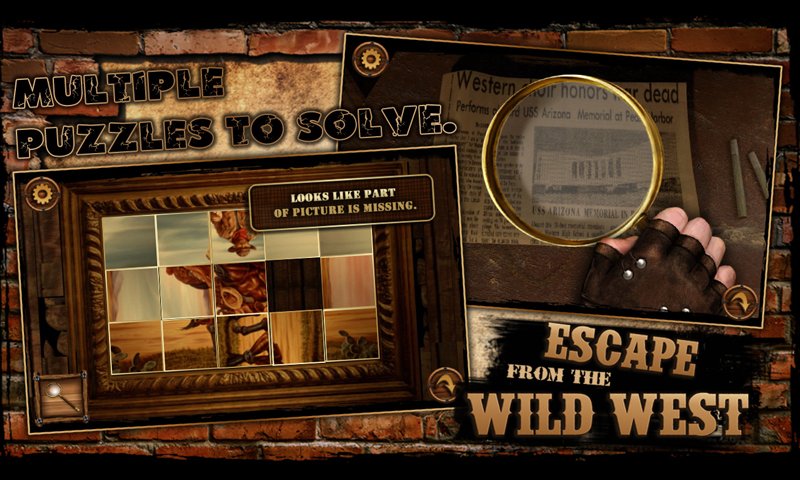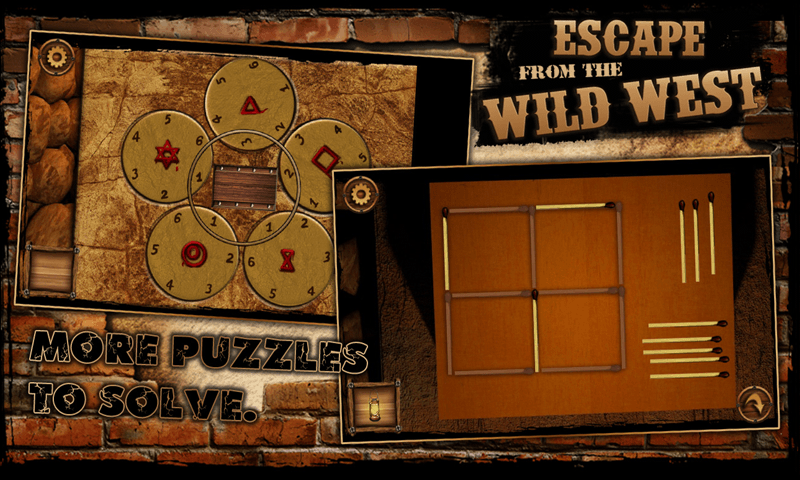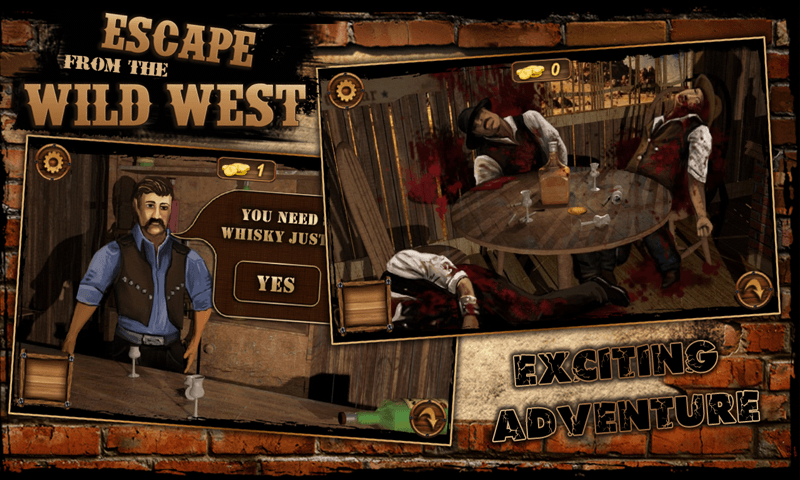 Enjoy !