Sep 25, 2014, 4:55:49 PM via Website
Sep 25, 2014 4:55:49 PM via Website
A cool new game Spider Simulator
★★★ Introducing Spider Simulator ★★★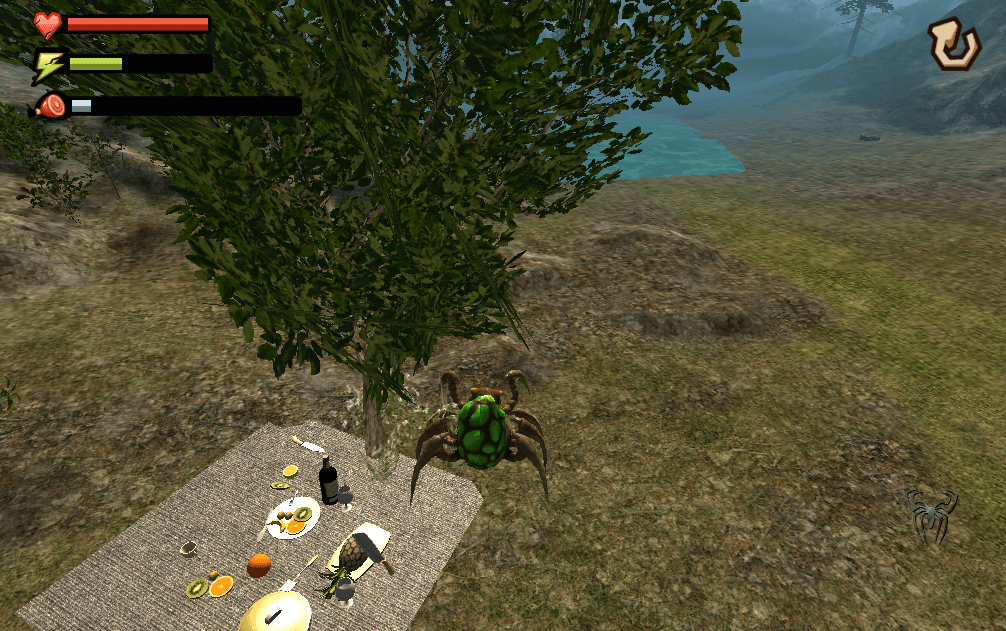 Description:
It is time to wake your inner spider and eat everything!..
Before going to sleep you should eat all you can catch
Hunt Dear, Fish or picnickers!! Steal food from picnickers but don't get caught. beware of the hunter, hunter traps and beast.
Do not forget you are the Evil Spider!
Game Features
* Fantastic Simulator
* Easy Controller
* HD Graphics
* Animal Simulator
* Survival Game
* Good Sounds
* Control a Spider
* Realistic Simulator
* Special missions to complete
* Spider Health meter
* Easy controls
* Survive as long as you can
Download the Spider Simulator and control your very own spider!!
Requirements: Android 2.3and up.
Available for Android.
I recommend you to download this awesome and new game.
Enjoy!!