Sep 25, 2014, 5:24:09 AM via Website
Sep 25, 2014 5:24:09 AM via Website
Hi Everyone,
We are very pleased to announce that we have just released our new product – Stealth Messenger - A new chat application that puts your privacy and security first– in Androidpit store: /com.rockliffe.stealth or you can use Stealth Unbreakable Chat as keyword when you search our app in Google Play.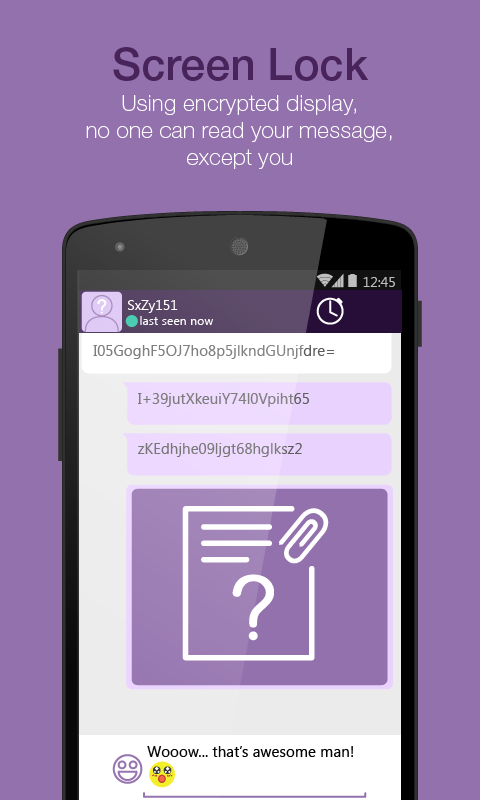 Stealth performs peer-to-peer encryption of messages and photos. Stealth also encrypts the data on the phone storage. Stealth provides a "Burn" timer to automatically delete messages and pictures after they have been read. Stealth does not store any messages, photos or phone book data on its servers.
Beyond the other products, we have added an additional layer of privacy protection in Stealth – encrypted screen. Unique to Stealth, the information is encrypted on the screen so that nobody can read your messages or photos over your shoulder – or by picking up your phone and opening the app.
For more info about Stealth you can visit our website at stealth.im
We would really appreciate if you could try our application. We have put a lot of work into it and we hope that you will like it. Please check it out and let us know what you think!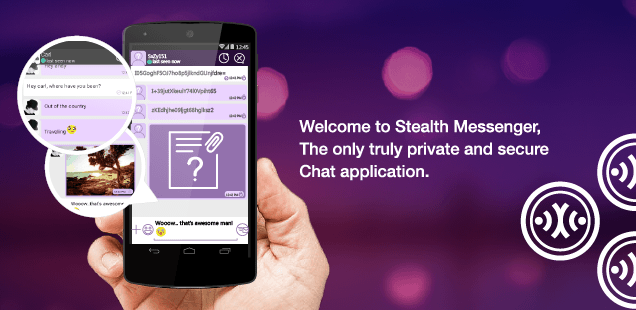 Thank You.
Silvy