Sep 25, 2014, 4:42:45 AM via Website
Sep 25, 2014 4:42:45 AM via Website
Hello everyone,
I'm very happy to introduce my new Android game on Google Play store. It is a very funny game and you will like it for sure!
Description:
Use your Ninja to go through some interested challenges where the Ninja is moving up and down to avoid falling down. There are two parallel worlds in this game which are placed Up and Down. Your Ninja will be running and you will be able to move up and down by clicking on the screen.
Screenshots: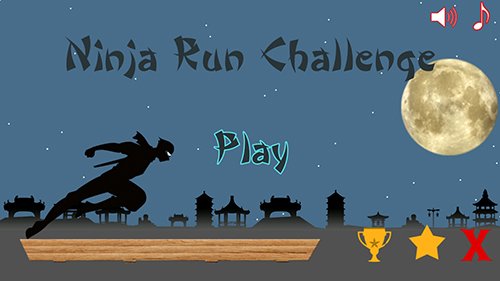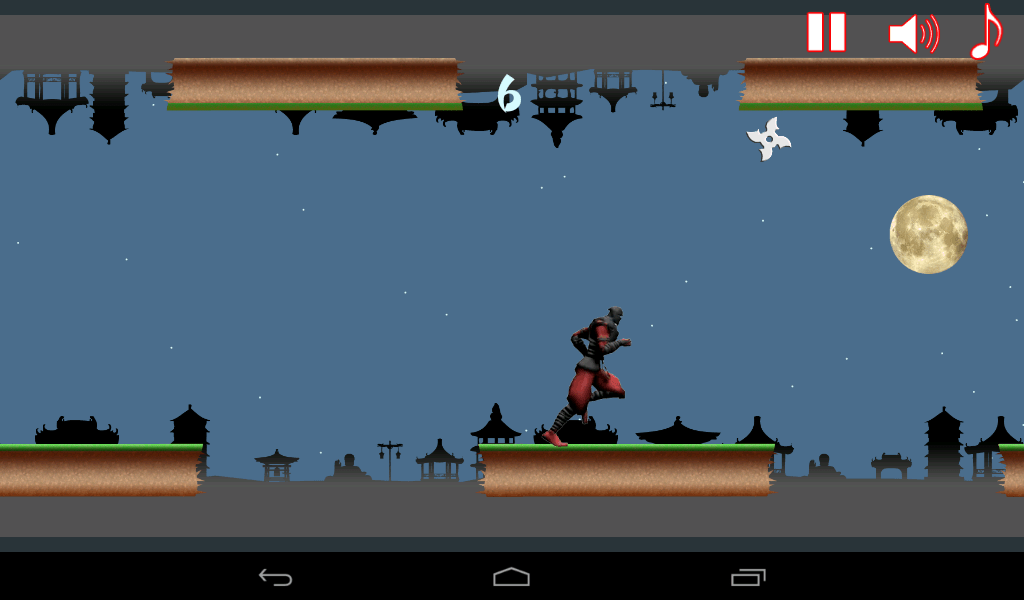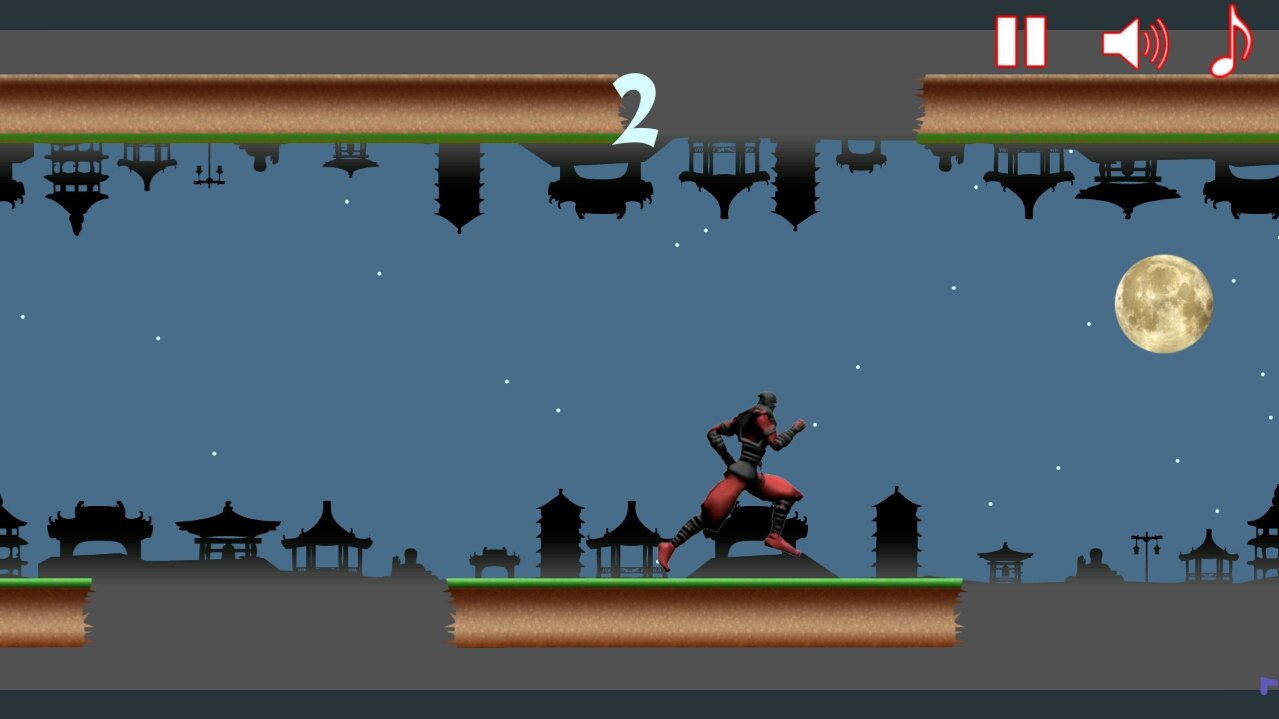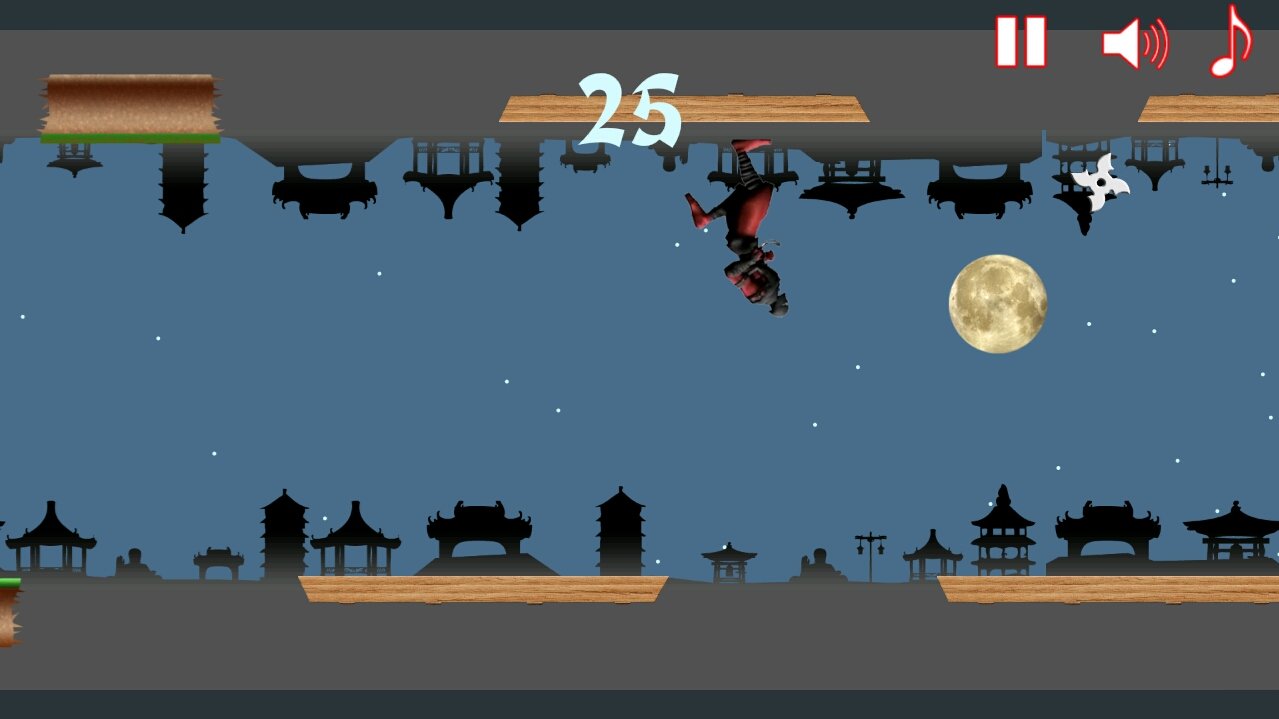 Google Play Store:
Go to Google Play store and search for the game by typing "Ninja Run Challenge".
I hope you enjoy the game as much as I enjoy offering it to you. Please provide me with any comments or questions and I'll be more than happy to reply in order to improve the game.
Many thanks,
Ahmed