Sep 23, 2014, 11:06:36 AM via Website
Sep 23, 2014 11:06:36 AM via Website
Hello! I would like to present our new arcade game. Please check it!
Description:
Have you ever dream that you fall down? It's scary? I think so. Welcome to the world of Fatal Staircase! Collect coins from the stairs by using super power of stretchable legs, get a bonus by making turns around axis. Do you think it's easy? Think about it again! Beware of the bombs and do not forget that you are in the world of fatal events, and speed can be fatal for you. Share your achievements in Facebook and Twitter. Track the results of other players in the leader board, but don't forget that you can always be the best!
Screenshots: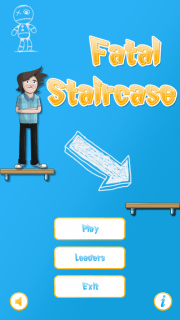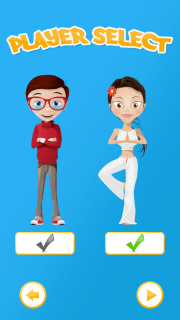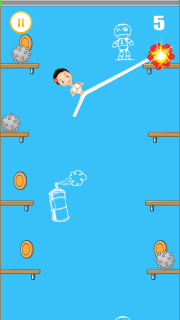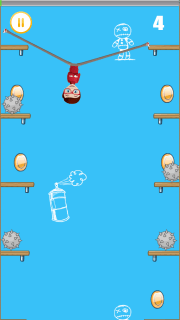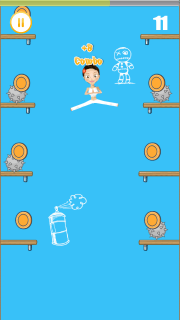 Video:

Google Play:
play.google.com/store/apps/details?id=com.chebdev.fatalstaircase
Thank You for Downloading!!!
— modified on Sep 23, 2014, 11:08:47 AM