Sep 21, 2014, 6:54:40 AM via Website
Sep 21, 2014 6:54:40 AM via Website
Introduction.
Learning how to read and write should be a fun experience for children. When fun is incorporated in the learning process, the child is likely to learn more and to be able to display more knowledge on the things that they are taught than when learning is done is a formal manner. The availability of the internet and the numerous applications has made it possible for learning materials, which have been custom made for children to be constructed thus making the learning experience enjoyable for the child, parent, or teacher involved. The Learning words for kids by AdiWebTech Android application has been made so as to teach young children how to read in an interactive an innovative way that is guaranteed to make the learning more effective.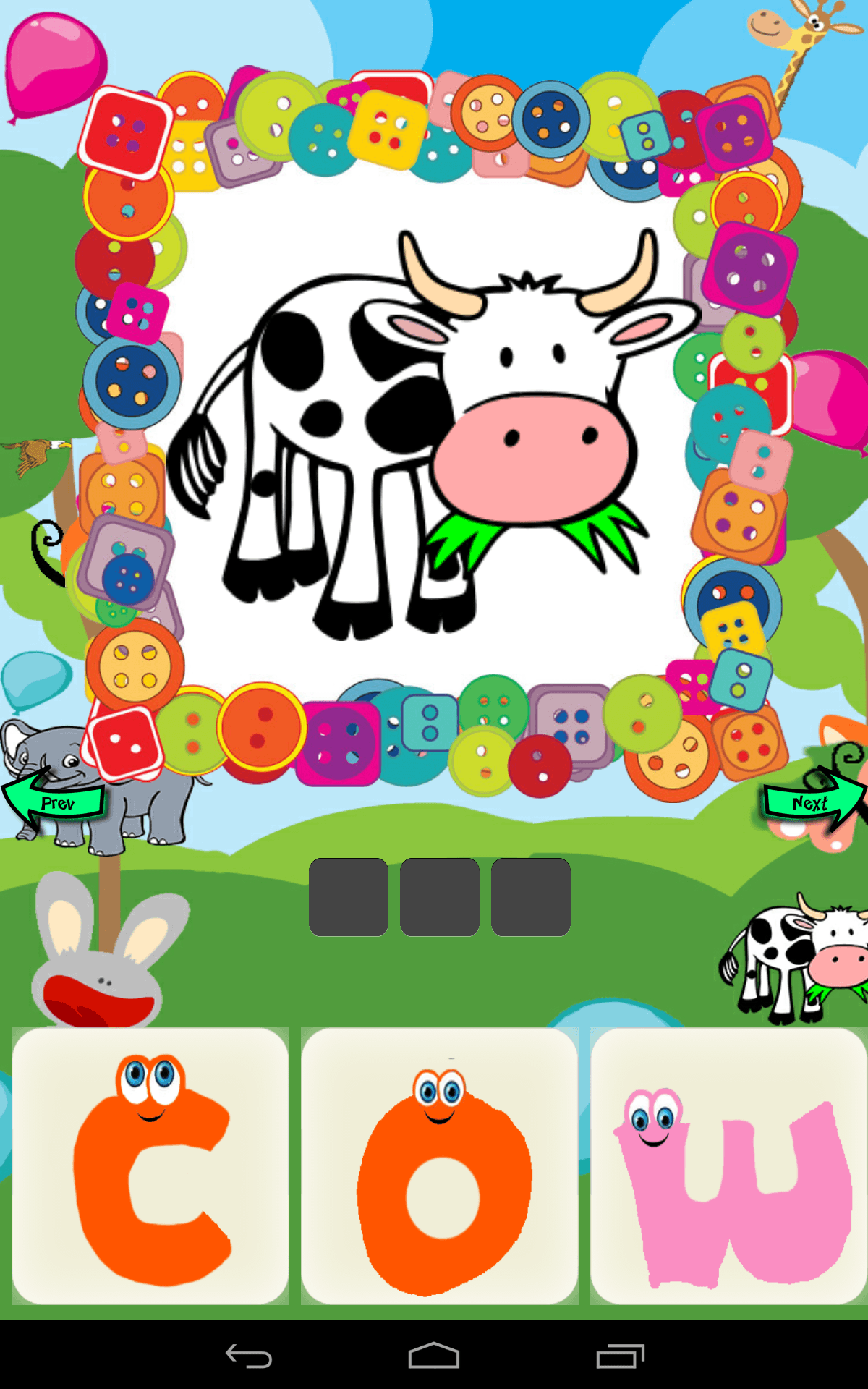 Features of the application
Cute animal cartoons and pronunciation.
Scientific studies over the years have revealed that children learn better by using visual aids and interactive objects. These findings have been adequately implemented in the design of this application. The application features cartoons, which are used to illustrate the words that the child is learning. This therefore increases the amount of retention of the content that the child learns thus they will be able to remember words and phrases much easier compared to the conventional methods of teaching.
Pronunciation of the words that a child learns helps to enhance the memorization of those words. This application seeks to use this fact to further improve the learning process of the children. There is an elaborate pronunciation mechanism in the application that pronounces the words as they appear on the screen. This feature complements the cartoons and wide range of colors that are used to help the child to remember the words and how to pronounce them correctly.
Quiz mode to further increase the fun in learning new words.
When the children use such application, they learn the new words and remember them for period of time. However, the most important part of learning is to allow your children the opportunity to remember the words that they have learnt for a long period since they will use the words to communicate for the rest of their lives. The learning words for kids by AdiWebtech application uses quizzes to make the learners to remember what they have learnt thus help to ensure that they permanently understand the meanings of the words, the corresponding images of the words and how to pronounce the words.
Anchor text
This application is an excellent tool for learning that will help your child a lot. Moreover, it is affordable and easy to use. Make a point of purchasing it today on Google play store.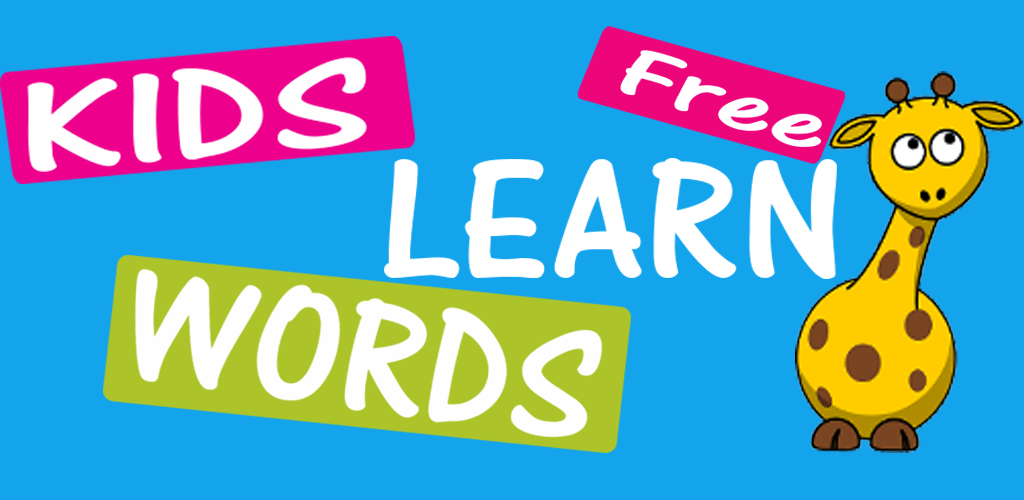 Learning words for kids by AdiWebTech