Sep 17, 2014, 7:22:44 AM via Website
Sep 17, 2014 7:22:44 AM via Website
Jetpack mouse. Fantasy world.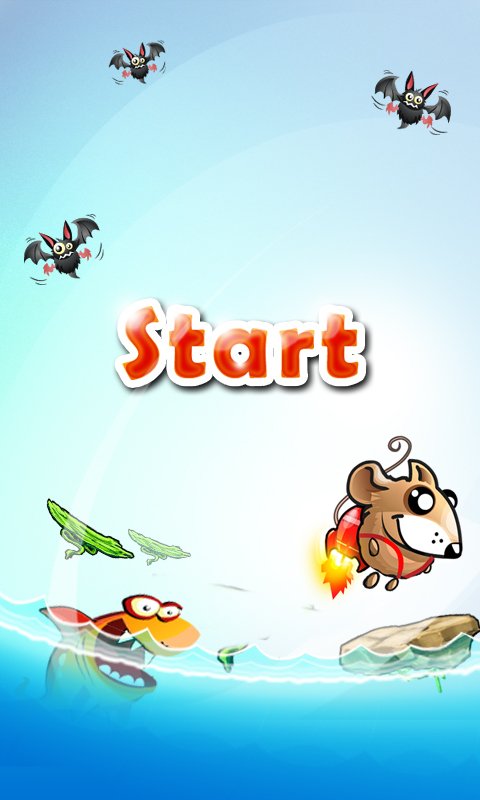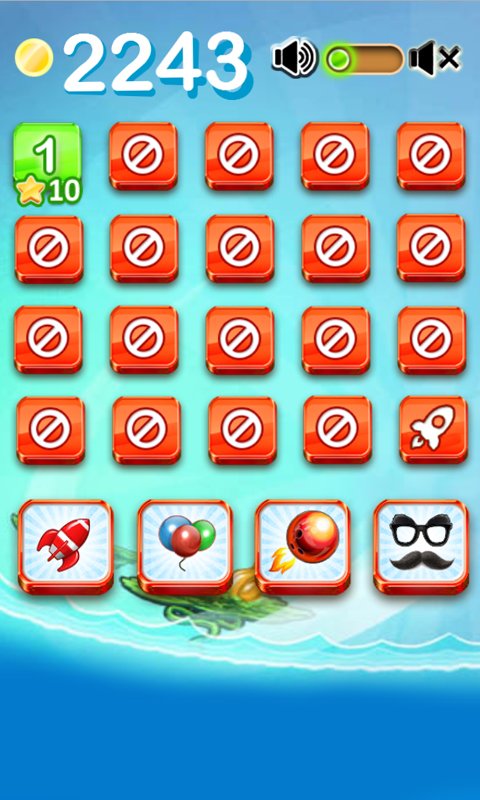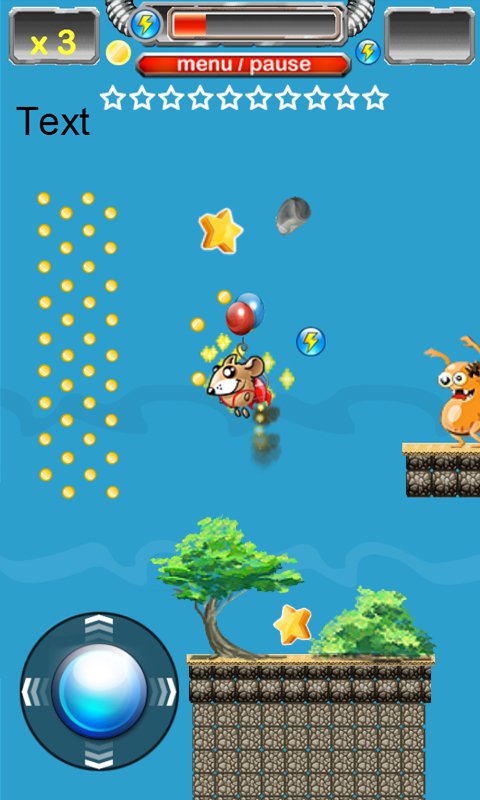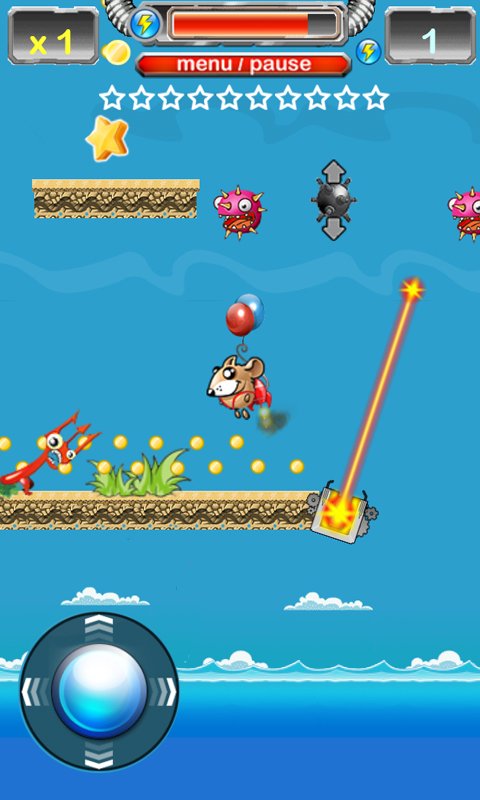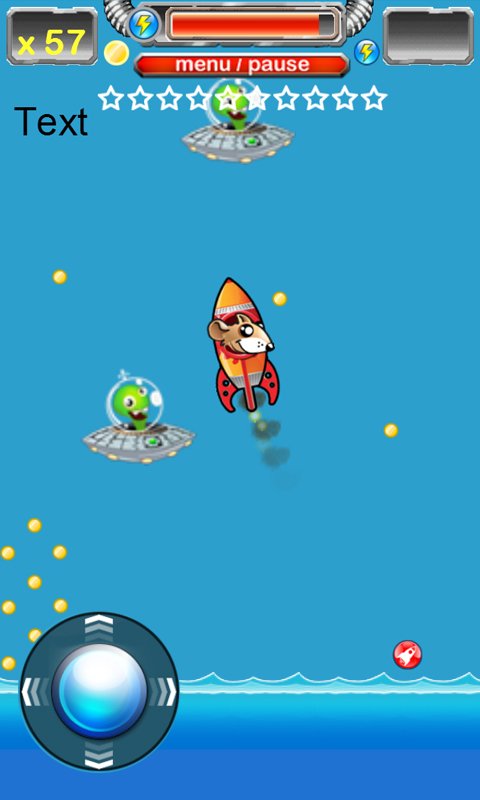 play.google.com/store/apps/details?id=com.PositiveJet.Jetmouse
NEW! The New Adventures of a cute mouse!
The dream is each of us. Everyone. Even the little mouse - dreams of becoming an astronaut and go to the moon. Our hero wears a jetpack and off to meet adventure. On his way, our flying mouse meet a wide variety of enemies, pass the different levels. Along the way the mouse to collect the stars, collect coins to buy weapons and upgrade your stuff. All enemies are insidious and dangerous, everyone owns distinctive skills. All the little animals differ from each other, they are the real monsters. To win you need to jump on enemies as Mario, and after buying upgrades and shoot enemies. This is ridiculous! However, one must keep track of time, the water in which it lives an evil shark - rises, it turns the game into a runner. We are waiting for an exciting arcade game. Amazing, colorful world, beautiful graphics, addictive gameplay. Multiple layers combine great action, platforming and puzzle. In some levels you need to select the time period to fly between the lasers. In other to be careful with mine - they explode! In the last level of the mouse gets a rocket and sent to the moon, it is not difficult and fun - fly to the moon. For children in the game, there are many interesting and fun assignments. Simple operation for everyone. The money earned can be spent on upgrades or simply putting your hero in the amusing things - sunglasses, hats, shoes, sneakers. Our hero loves cool things and new adventures. This game will take you for hours. It has a multitude of tasks and never boring. Here is what to do! A huge variety of enemies, intuitive operation.
This is a free game. Great timekiller. Probably the best game about a small mouse.
play.google.com/store/apps/details?id=com.PositiveJet.Jetmouse
— modified on Sep 22, 2014, 1:24:16 PM