Sep 13, 2014, 6:50:39 AM via Website
Sep 13, 2014 6:50:39 AM via Website
HustleBomber a Bomberman Clone
! currently in beta not all functionality is available !
You are a strong guy or a Ninja, a Magician, Fairy or a female Teacher walking in the woods, town or somewhere else and just has one mission :
FIND THE EXIT
But before you are able to enter the exit and join to the next stage, you have to bomb all others in the level to be THE ONE
?? bomb ? .. Right !
You are equipped with bombs .. collect extra items to
* walk faster plant more bombs
* enhance the strange of your bombs
* or just throw your bombs right to your opponent.
* HuslteBomber on google play store *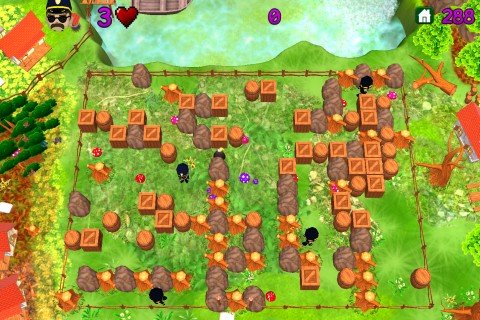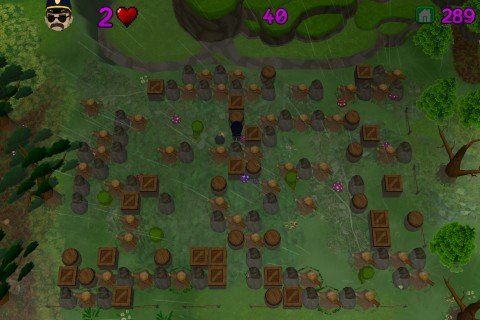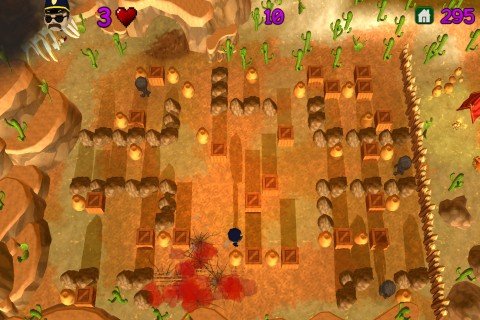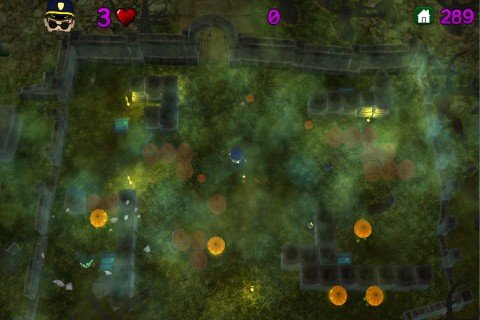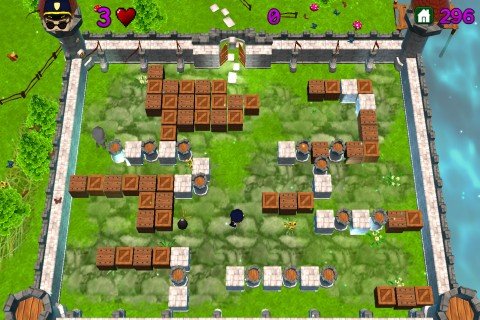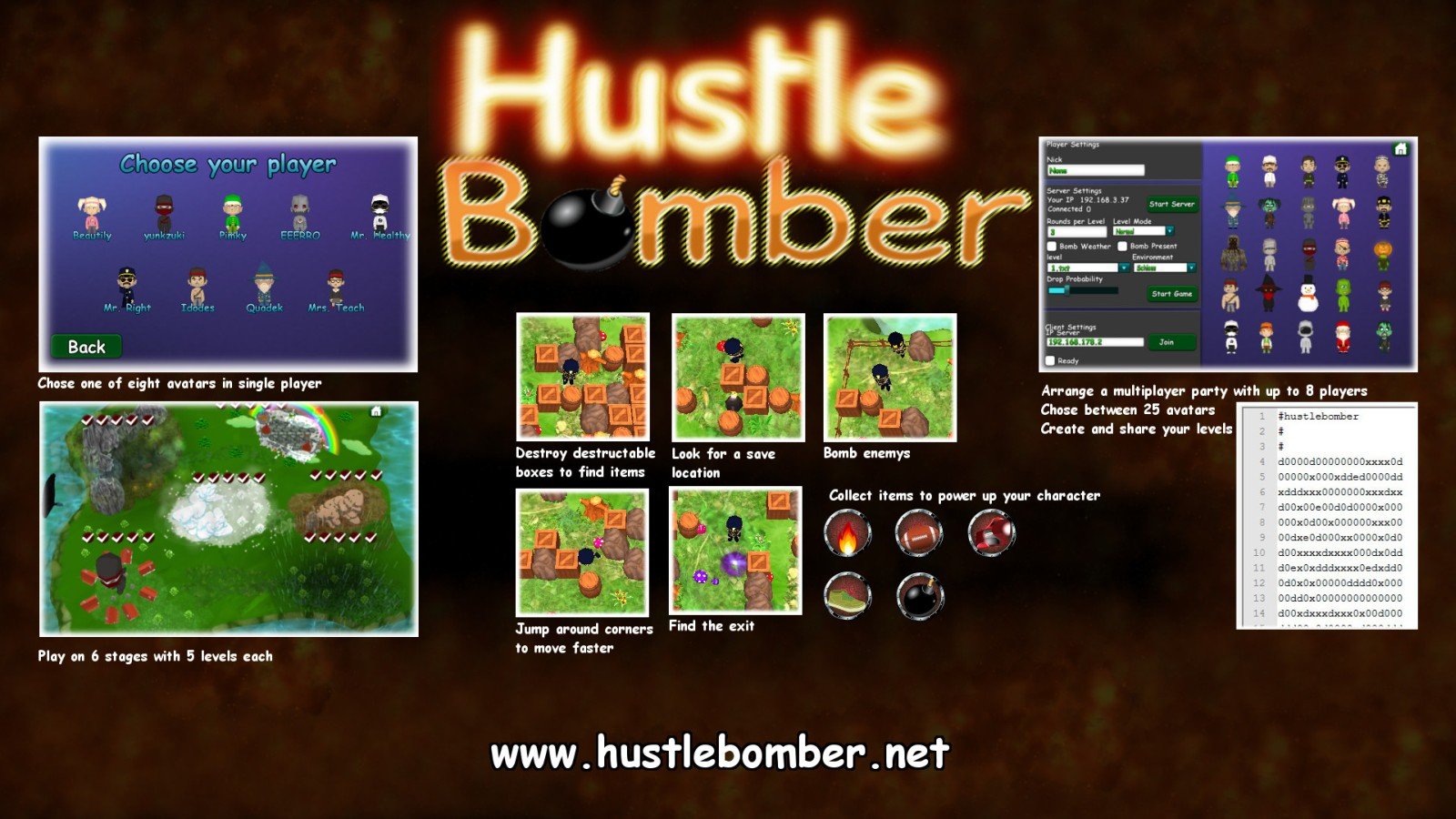 so what do you think ?