Sep 7, 2014, 4:11:31 PM via Website
Sep 7, 2014 4:11:31 PM via Website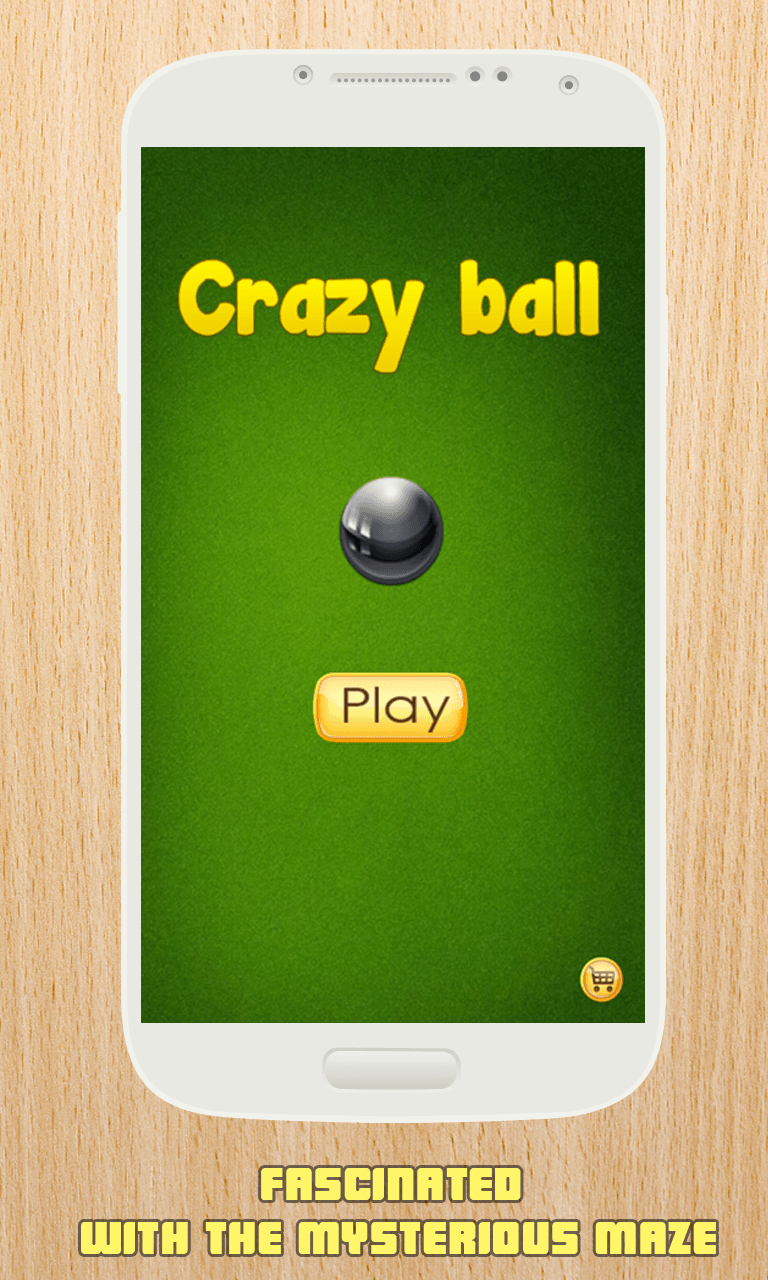 Try to solve the labyrinth ball game - tilt your phone while bouncy ball 2.0 is going through a ball laberint.
HOW TO PLAY: tilt the phone to move in a labyrinth. Your goal is move the ball into the goal
Crazy ball masters is a perfect maze for kids, friends and adults!
★ ★Features:
- 18 level
- Bick up a gadget to prolong the playing time
- Go through the brick wall by magic chest
- Ball line game
Enjoy the new fall game - Crazy ball masters! This time killer is the best of addicting games mobile!
Link game: play.google.com/store/apps/details?id=com.zicolor.crazyballmasters