Sep 7, 2014, 4:07:47 PM via Website
Sep 7, 2014 4:07:47 PM via Website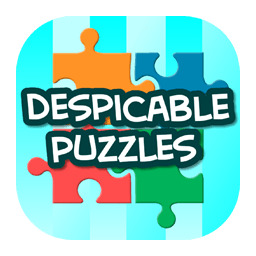 Despicable Puzzles
Despicable Puzzles is an Android Mobile Platform game designed to squeeze every ounce of your brain capacity for the better good.
Description
Levels in Despicable Puzzles were carefully sorted from easy to medium to hard difficulty so as not to upset new players. The complexity increases exponentially as you progress from level 1 to level 24. The levels, though difficult are intuitive and intriguing. Level 1 through 5 was designed specifically to prepare you for hardcore levels later on. If you can't solve the easy ones, then shame on you!
With little logical thinking, nothing shall be an obstacle. After completing a level, go ahead and challenge your friends. Prepare to laugh and shame those who fail, for you have superior Intelligence Quotient.
Despicable Puzzles is meticulously designed and maintained by TechAge. At the time of writing, it is currently only available on Google Play Store for Android Devices.
Date of Publish: 28th August 2014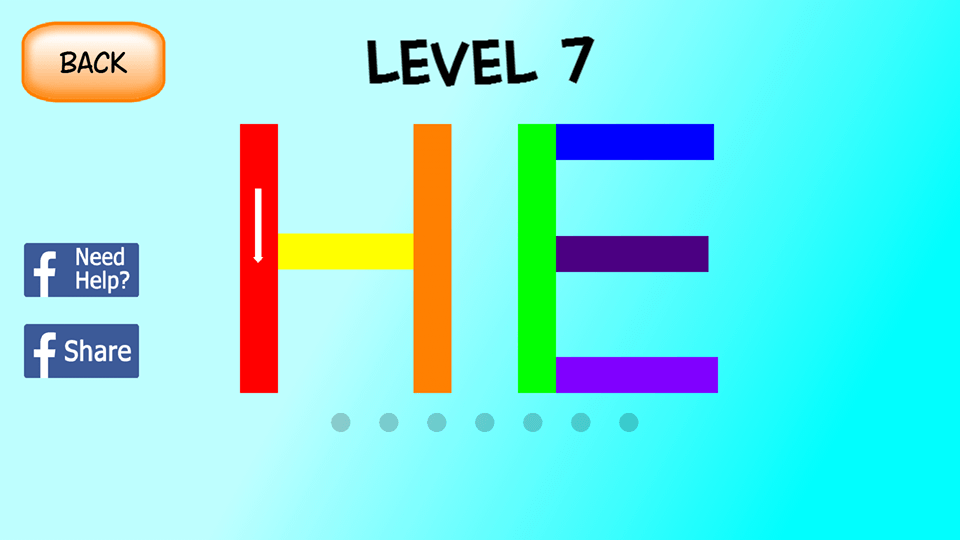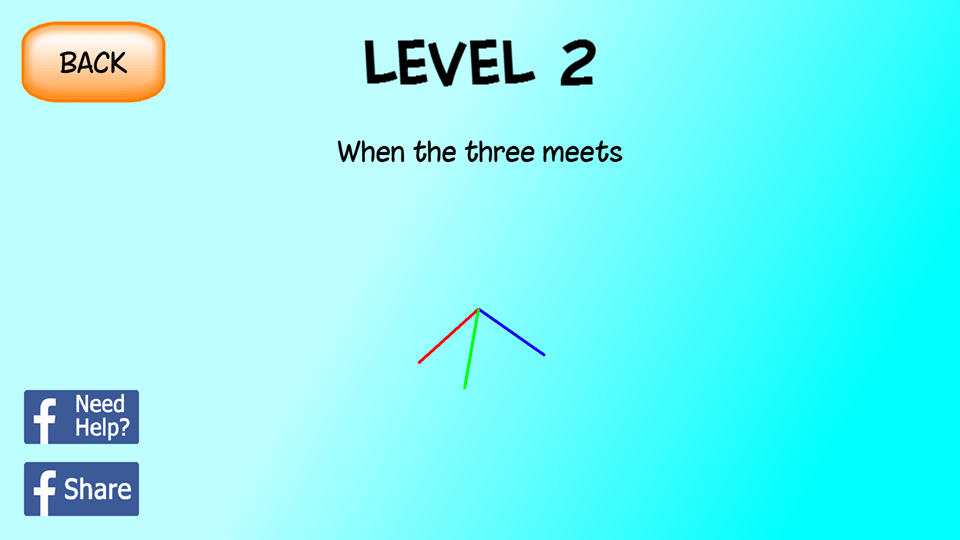 Facebook Page: facebook.com/despicablepuzzles/info
Google Play Store: play.google.com/store/apps/details?id=com.techage.despicablepuzzles
— modified on Sep 7, 2014, 6:30:19 PM