Sep 5, 2014, 4:58:10 PM via Website
Sep 5, 2014 4:58:10 PM via Website
Hi guys, yesterday i just released my third Android game, its name is Protect the town. The goal of the game is to defend your town from the falling objects, such as asteroids, satallites and ufos. You can submit your score to an online scoreboard (swarmconnect) and share it with Twitter. It is developed with Andengine and 2d box for Physics.
Here i left you some screenshots and the link to download it: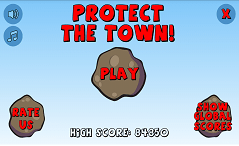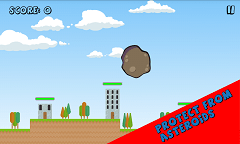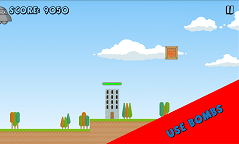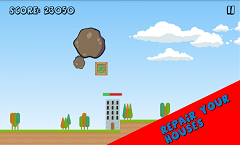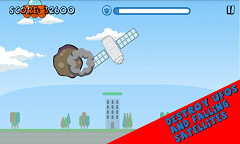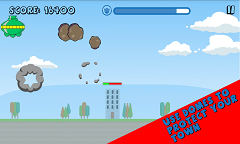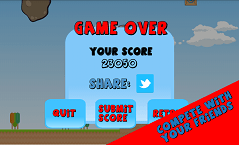 Google play: https://play.google.com/store/apps/details?id=com.lucianosimo.protectthetown
If you please can install it and give me a short feedback,i will appreciate it!
Thanks a lot
— modified on Sep 8, 2014, 4:01:56 AM