Sep 3, 2014, 8:38:48 PM via Website
Sep 3, 2014 8:38:48 PM via Website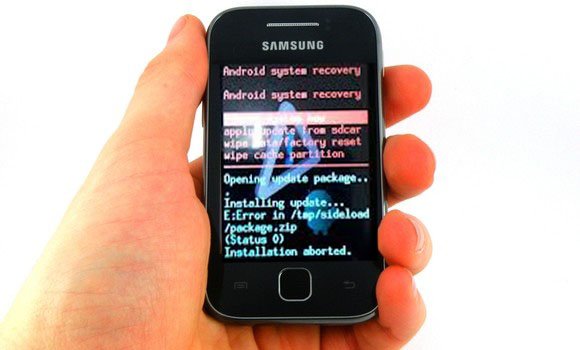 It is a very simple but important work for a Samsung Galaxy y .If you want to Root,update,increase internal memory then you have to go on recovery menu of your android phone.
Follow the bellow steps to go on recovery menu on your Samsung Galaxy Y:
Power of your phone.
Press POWER+HOME+VOLUME UP BUTTON at a time till Galaxy Y logo come.
Wait a moment..........................
Ok ,now you are in RECOVERY MENU.
[N.B:In RECOVERY MENU use volume up and down button for move your target,use power button for back,use home button as select a menu.]
To use your phone again as a general Move your target on REBOOT SYSTEM NOW and hit on home button.
Is this process work with your phone?
— modified on Sep 3, 2014, 8:44:50 PM