Sep 3, 2014, 1:53:36 AM via Website
Sep 3, 2014 1:53:36 AM via Website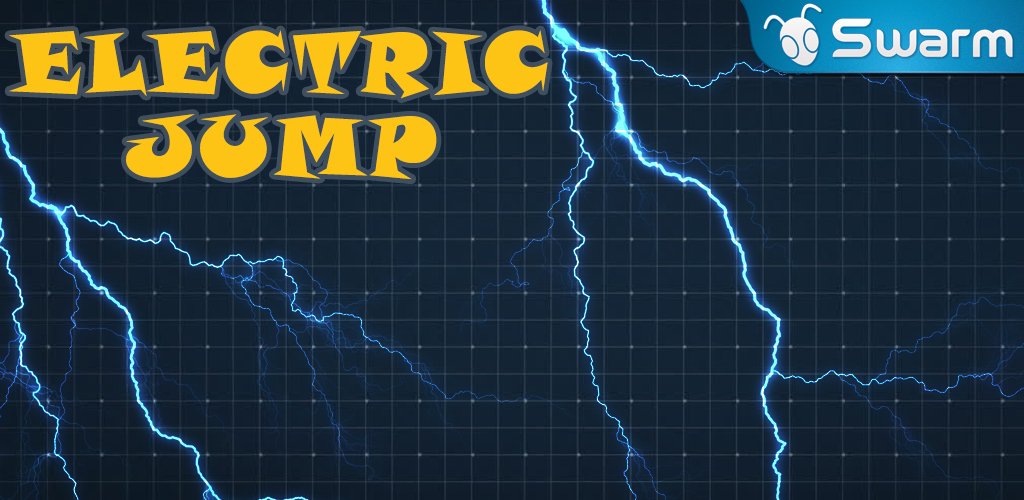 Description
Electric Jump is an excellent time-waster which allows you to compete with your friends.
The gameplay is simple however it requires a lot of coordination in order to do very well.
Rules
※Tap on the positive charge buttons (green) to get points and jump ahead
※Avoid the bugs and short circuits.
※Watch out for the time
Features
※ Awesome fast paced gameplay
※ Leaderboards and Achievements : Challenge your friends!
※ Social features
※ Great sound effects and music
※ Nice graphics
※ SwarmConnect
Since I've just published this app I'd like to hear what you guys think . Let me know if I can improve something or something doesn't work as it should.
https://www.nextpit.com/app/com.earthshake.electricjump.android