Sep 1, 2014, 10:00:13 PM via Website
Sep 1, 2014 10:00:13 PM via Website
Challenge our numbers puzzle game and build the highest tower in the world!
Tower of Power is an addictive number puzzle game.
The main idea of our puzzle tower game is to test the power of your memory. Also you will test your logic and IQ (intelligence quotient).
You have to remember the numbers and then enter them in ascending order to build the highest in the world defense tower from blocks.
The more numbers you remember the highest blocks you will add to your defense tower.
Playing our clever addictive puzzle game you will train your memory power!
Get your friends and family to try it out.
Game Feature:
- nice graphics
- numbers puzzler
- world famous towers
- memory test
- achievements
- leaderboards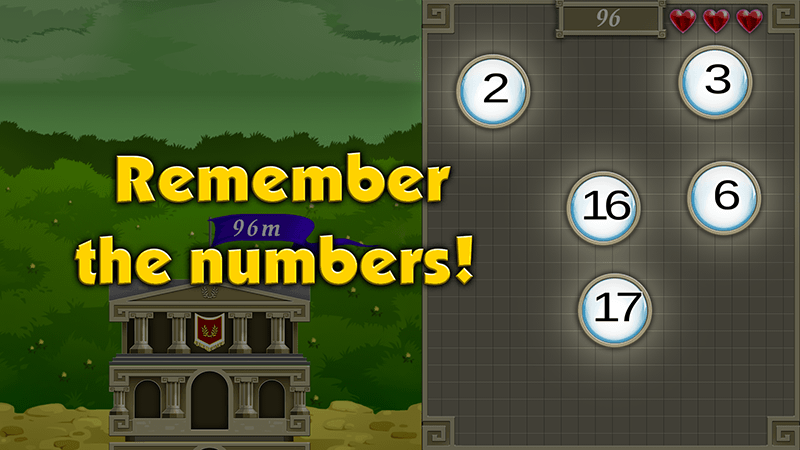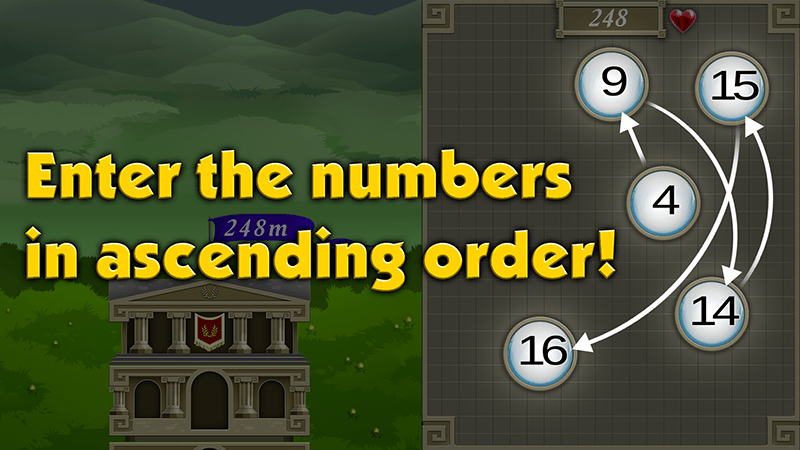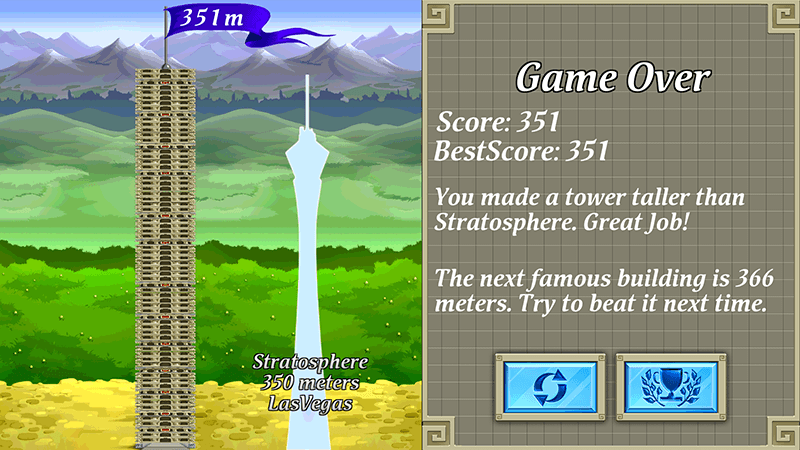 Download Link:
play.google.com/store/apps/details?id=com.UniqueGameIdeas.TowerOfPower
— modified on Sep 1, 2014, 10:01:00 PM