Aug 29, 2014, 8:20:25 AM via Website
Aug 29, 2014 8:20:25 AM via Website
Hey guys,
This is a game that we have been seriously working on and the new version is finally out.
Pop Gems Saga it's a simple game and a good time killer. We loved spending some real good time on making this update hope you like it too.
We really hope that you guys like it and if you could help us by rating our game and why not share it

Thank you.
If you have any ideas on how can we improve the game please share it with us.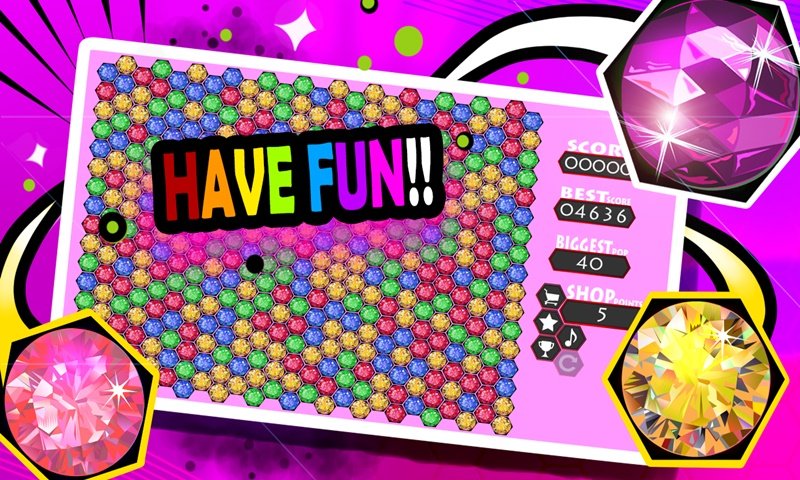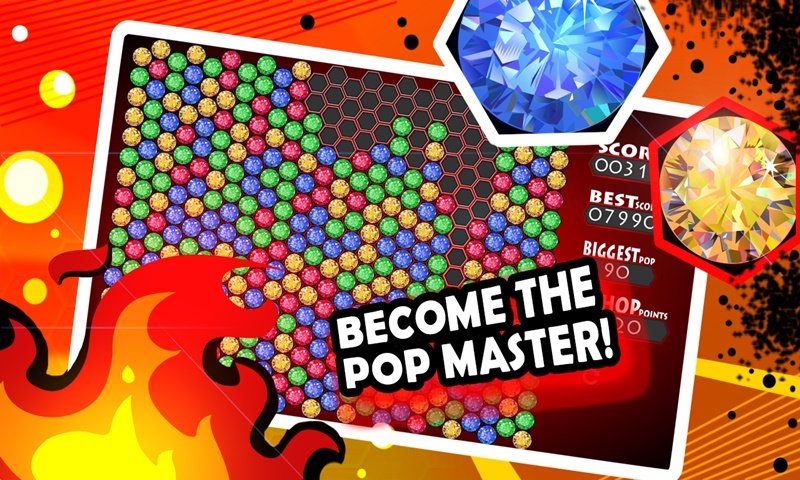 Google Play link:
https://play.google.com/store/apps/details?id=air.com.dlgames.PopGemsSaga
— modified on Sep 8, 2014, 10:40:50 AM