Aug 27, 2014, 11:33:29 PM via Website
Aug 27, 2014 11:33:29 PM via Website
Meet Paintshot Bubbles Puzzle & Shooter Game!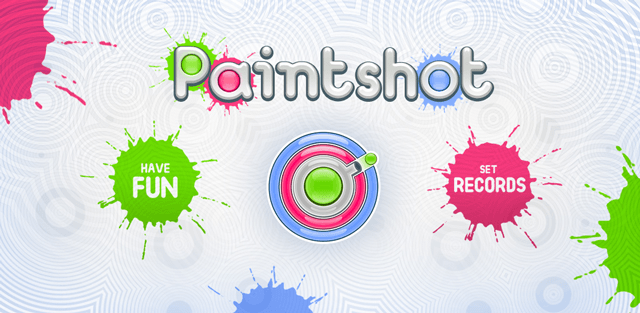 search paintshot on Google Play
or follow this link https//play.google.com/store/apps/details?id=air.com.bellinsky.Paintshot
Blast the colored bubbles with bullets of the same color! One would think: what can be easier?
However, easier said than done.

Blunt this endless attack as long as you can!
Blast more bubbles! Set records, prove your skill!
Pick up awards for tenacity and zeal, for a quick eye and a sure hand!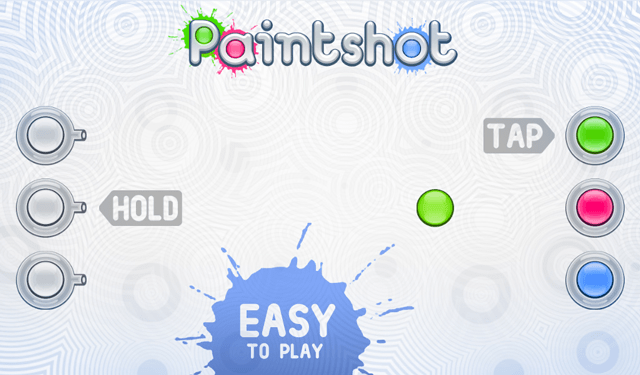 This game has unusual controls!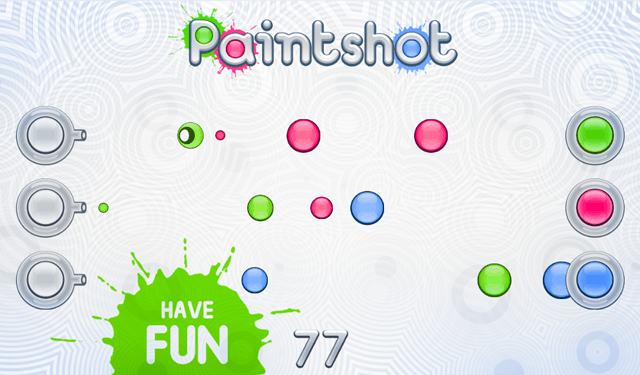 Have fun!
Feel free to report me your impressions.
— modified on Aug 29, 2014, 10:58:48 AM