Aug 26, 2014, 4:03:34 PM via Website
Aug 26, 2014 4:03:34 PM via Website
Our dear players!
We are very excited to show our new online strategy sci-fi game – Battle for the Galaxy!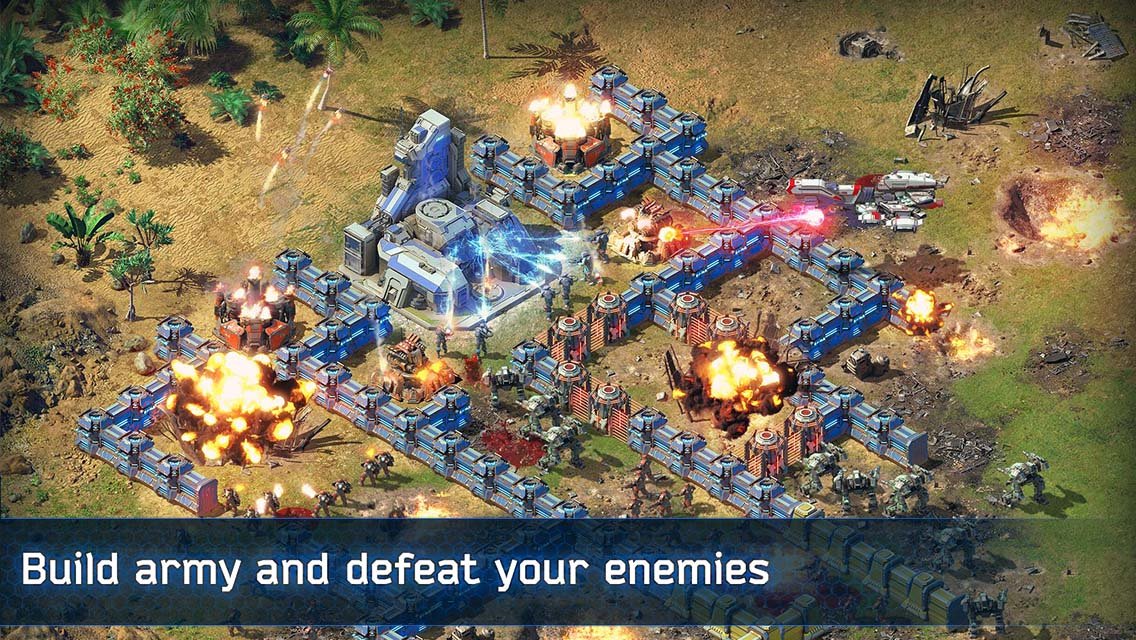 There is great and addictive gameplay which allows you to:
Build fortified base with an almost limitless opportunities of customization
Train a huge amount of troops: from simple infantry till big armored spaceships
Unite in strong corporations to show alliance power
Mine titan, energy, antimatter resources and transform it to your military power
Raid and destroy enemy bases to get their resources
Play in both single and online modes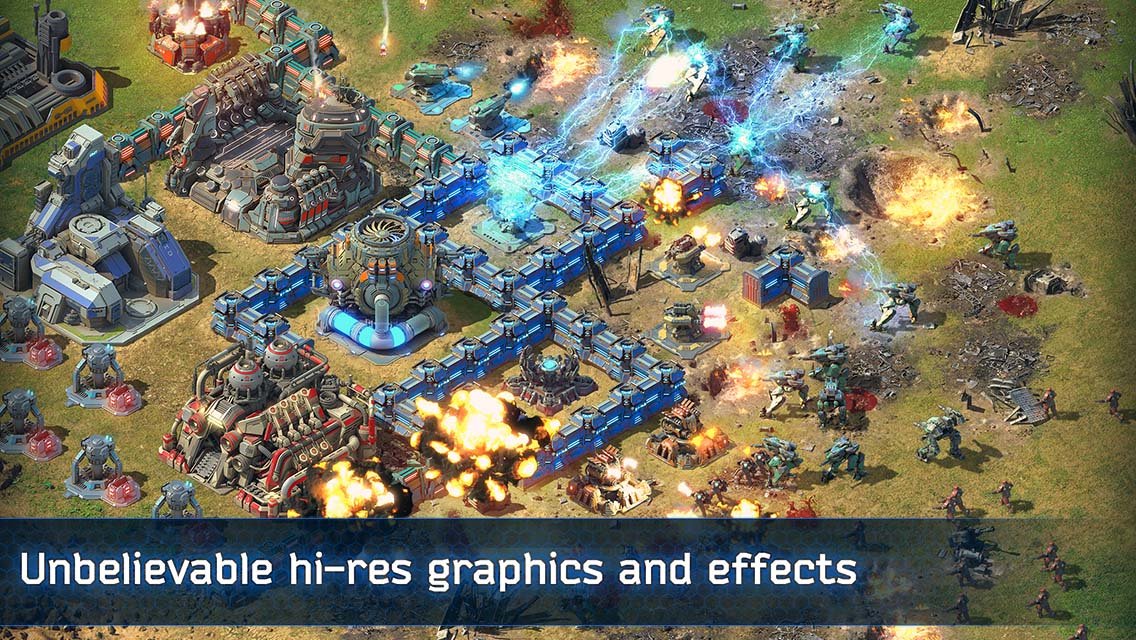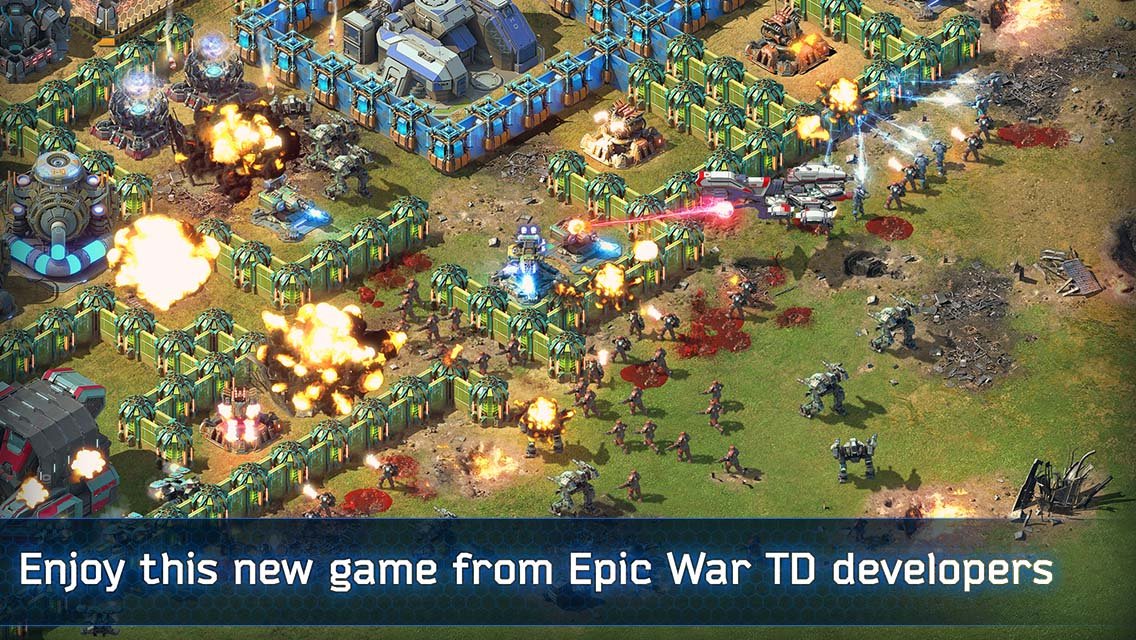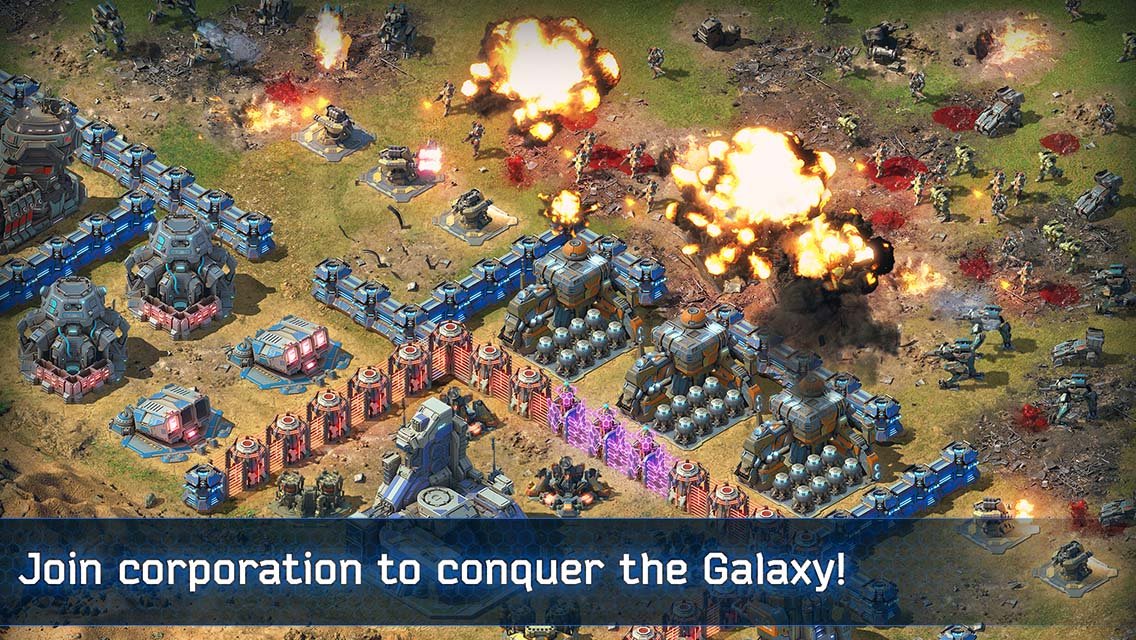 We are starting the beta-test right now and we very need your feedback here or on BattleForGalaxy@amt-games.com
With mirrors,
AMT Games Team!