Aug 19, 2014, 10:24:26 PM via Website
Aug 19, 2014 10:24:26 PM via Website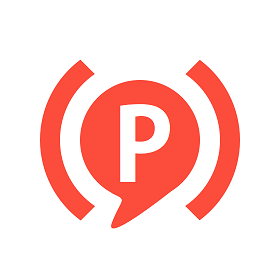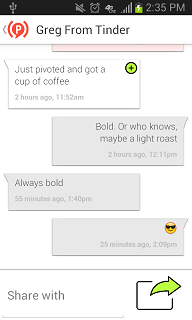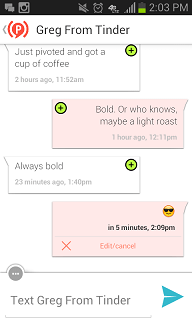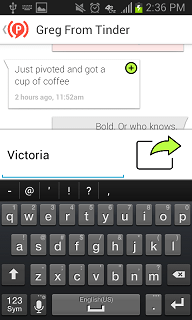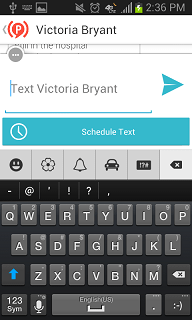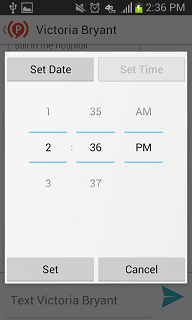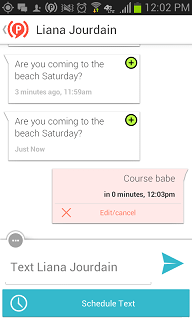 Website:
thepullapp.com/
Download:
play.google.com/store/apps/details?id=com.Pull.pullapp
Description:
Pull is a new app that helps you share and discuss text messages in a more dynamic and easy way than taking screenshots or copying and pasting.
Features:
• Need help texting the person you like? Want to share laughs about a funny conversation you had? Pull allows you to pull out specific parts of your conversation with one person and share it with a friend more efficiently than taking screenshots.
• Are you the type who forgets to say happy birthday to your friend? Do you ever wait to respond to a text because you don't want to reply too fast? Pull allows you to set the date and time a text is sent.
• Have you ever regretted a message immediately after pressing send? Have you ever pressed send then realized autocorrect changed what you wrote? Pull has an automatic 5 second delay in case you change your mind about that last text you sent.