Aug 18, 2014, 3:56:49 PM via Website
Aug 18, 2014 3:56:49 PM via Website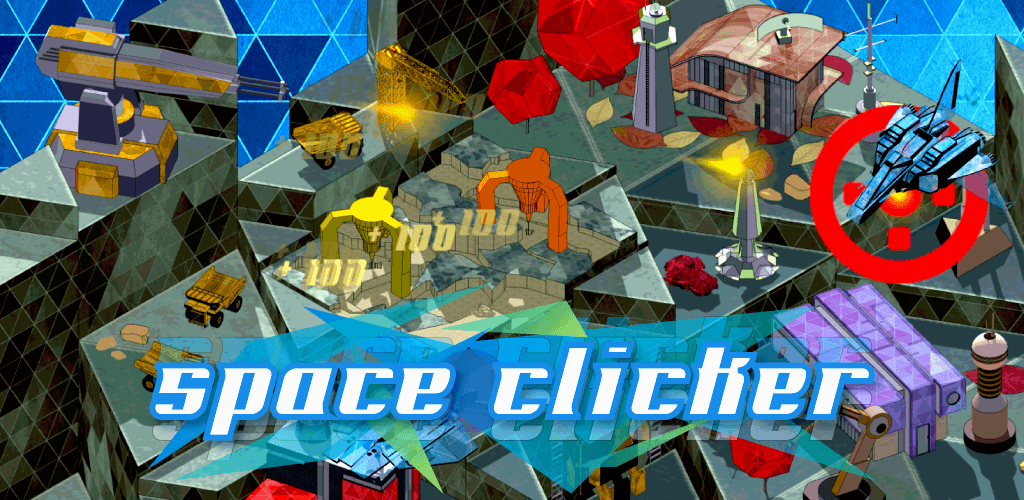 Space Clicker is a fun mix of a clicker, with a lot of upgrades, and a space shooter. The aliens will come to steal your money and prevent your space colony to grow. Fortunately we have a big cannon to shoot them back!
◉ Extract the money from the mines!
◉ Shoot the alien spaceships before they steal your money!
◉ Build your space colony to defeat them!
◉ Extraordinary Mix of Clicker and Space Shooter!
◉ Dozens of Upgrades!
◉ No in-app purchases! Minimum AD!
LINK: play.google.com/store/apps/details?id=com.NiceSquaresStudio.SpaceClicker